Tennessee Athletics Department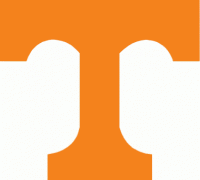 Knoxville, TN – In his final game at Neyland Stadium, senior quarterback Joshua Dobbs accounted for five touchdowns to lead the Tennessee Volunteers to a 63-37 victory over the Missouri Tigers on Saturday.
Dobbs passed for 223 yards and three touchdowns on Senior Day. He rushed for two more scores — including a career-long 70-yard breakaway touchdown gallop down the Missouri sideline — to finish with a career-best 413 total yards.
«Read the rest of this article»
APSU Sports Information

Oxford, OH – Despite a furious second-half rally, Austin Peay State University men's basketball's second comeback bid in as many days fell short, with the Govs dropping a 76-70 decision to host Miami at Millett Hall.
«Read the rest of this article»
Nashville, TN – Cranberries were seldom seen outside the holiday season and even then they were primarily served as sauce with the turkey just a few years ago. Now, sweetened, dried cranberries, along with cranberry juice and sauce, are enjoyed throughout the year. Fresh cranberries are generally available only from September to December, but you can find frozen berries all year round.
"The popularity of baked goods like cranberry muffins, scones and breads has helped us appreciate the unique, tart and tangy flavor of these little berries. Since dried and frozen products are easily accessible, we can include cranberries in our favorite recipes any time," observed Martha White® baking expert Linda Carman. "However, since the harvesting season for fresh cranberries so perfectly corresponds with our holidays and the tradition is so strong, cranberries will always be a part of holiday celebrations."
«Read the rest of this article»
APSU Sports Information

Clarksville, TN – Austin Peay State University women's basketball team defeated Trevecca 69-51, Saturday in the Dunn Center, improving its record 3-1 – the best four-game start to a season since 2002.
The Governors went on to go 27-4 that season en route to an OVC Championship after beginning the regular season 4-1.
«Read the rest of this article»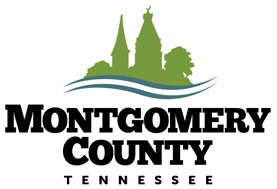 Montgomery County, TN – The Montgomery County Parks and Recreation Department was recently awarded the Four Star Award for Excellence in Parks and Recreation for RichEllen Park.
The award was presented during the annual Tennessee Recreation and Parks Association state conference, held earlier this week in Memphis, TN.
«Read the rest of this article»
Mayor applauds Workplace Wellness Award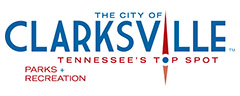 Clarksville, TN – Clarksville's Parks and Recreation Department earned three statewide awards at the Tennessee Recreation and Parks Association's 65th Annual Conference in Memphis, TN.
The Workplace Wellness Award was presented November 16th, 2016 to Jennifer Byard and the Department's Health Initiative committee for their focus on physical activity and wellness to heighten employee productivity, motivation, and general well-being.
«Read the rest of this article»
Nashville, TN – Tennessee House Republicans met this week in Nashville to elect new leadership to guide the GOP caucus during the 110th General Assembly set to begin in January.
During the meeting, State Representative Curtis Johnson (R–Clarksville) was reelected by his peers as Speaker Pro Tempore.
«Read the rest of this article»


Clarksville, TN – CDE Lightband is currently experiencing an outage in the Barkers Mill area that is affecting approximately 7200 customers.
CDE has crews on site as well as engineers to locate the problem and get the power restored as quickly as possible.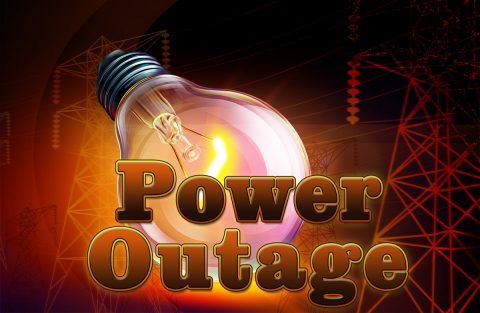 «Read the rest of this article»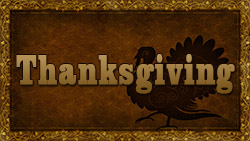 Clarksville, TN – You don't have much room for an elaborate flower or fruit arrangement in the center of the table by the time you put a turkey, ham or standing rib roast and all the trimmings on the table at Thanksgiving, let's face it.
As Uncle John tries to pass the sweet potatoes to Aunt Nellie across the table, those tall taper candles can quickly turn into a fire hazard.
What's the poor hostess to do?
«Read the rest of this article»
Public invited to comment on short list of proposed sites
Clarksville, TN – The current location on Legion Street and two other downtown properties are at the top of the list of sites being considered as the future home of the Clarksville Transit System Transfer Center.
The no-build option and the expansion of the existing transfer center rank as the top options with 77 points in an evaluation of project criterion.
«Read the rest of this article»