APSU Sports Information

Pine Bluff, AR – Senior center Tearra Banks poured in a career-high 34 points as Austin Peay State University women's basketball team earned its fourth win of the season, defeating Arkansas-Pine Bluff, 69-55, Monday.
«Read the rest of this article»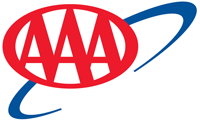 Tampa, FL – Gas prices are falling as 43.5 million Americans plan to hit the road for Thanksgiving. In the past week, state averages declined 5 cents in Florida, 7 cents in Georgia, and 6 cents in Tennessee.
"Motorists are beginning to find gas prices under $2.00 a gallon again," said Mark Jenkins, spokesman, AAA – The Auto Club Group. "Low oil prices, lower demand and high gasoline supplies are causing the slump at the pump. Gas prices should push even lower through the holiday weekend, unless crude oil prices suddenly surge."
«Read the rest of this article»
APSU Sports Information

Brentwood, TN – Junior guard Josh Robinson, of the Austin Peay State University men's basketball team, has been named adidas® Ohio Valley Conference Men's Basketball Player of the Week.
Robinson filled the stat line last week, averaging 21.0 points on 47.5 percent shooting, adding 4.3 rebounds, 4.8 assists and 2.0 steals to lead the Govs to a 3-1 record that included two wins at the Tarkett Sports Classic, hosted by Miami.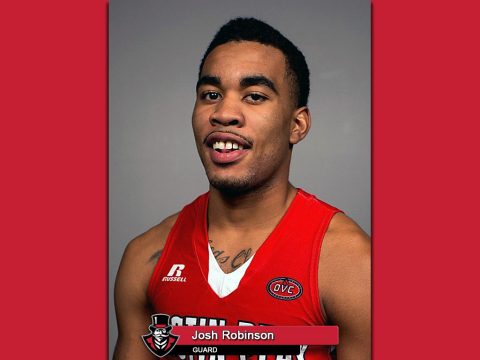 «Read the rest of this article»
City of Clarksville, Montgomery County Health Department collaborate on Teen Anti-Tobacco Program
Clarksville, TN – Officials from the City of Clarksville, Clarksville Transit Service and the Montgomery County Health Department joined together at City Hall on Monday to unveil a CTS bus wrapped in several huge anti-smoking messages.
The "rolling billboard" offers slogans and graphics of athletes that are targeted at teen-agers, and make the case that tobacco use is a losing game.
«Read the rest of this article»

Clarksville, TN – Last night, November 20th, 2016 around 11:00pm, when it was about 25 degrees outside, Clarksville Police Department Field Training Officer Ronnie Brown and the recruit he is training, CPD Officer Douglas Terrill, found a 4 to 5-month-old puppy roaming around in the elements.
FTO Brown—"The poor little girl was freezing."
FTO Brown then took her to his sister-in-law's house for the night.
«Read the rest of this article»
Written by 1st Lt. Daniel Johnson
2nd Brigade Combat Team, 101st Airborne Division (AA) Public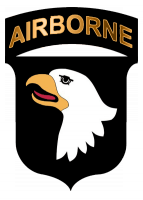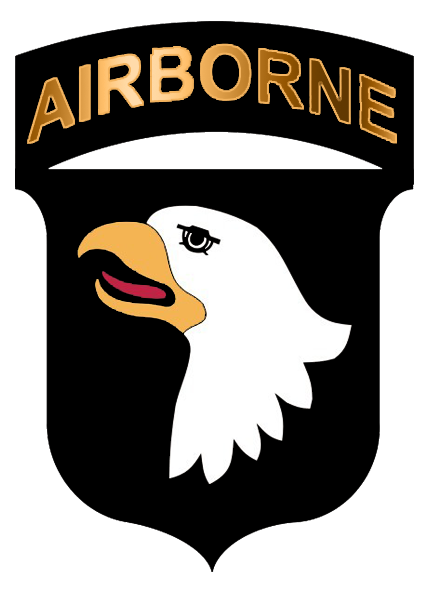 Qayyarah West, Iraq – The United States Marine Corps and the U.S. Army are partnering to enhance the readiness of Iraqi security forces as they move towards the critical city of Mosul.
The Marines, from 3rd Battalion, 7th Marine Regiment, Special Purpose Marine Air Ground Task Force – Crisis Response – Central Command, and Soldiers from 1st Squadron, 75th Cavalry Regiment, 101st Airborne Division (Air Assault), are leveraging their previous experiences to aid the ISF as part of the Coalition's mission to provide advice and assistance.
"These men [the ISF] are going to win," said Marine Maj. Ryan Hunt, the team's officer in charge. "They're a very adaptive organization. They've had multiple successes since we've arrived that we're very excited about."
«Read the rest of this article»
Nashville, TN – What's the first thing that pops into your head when you think of Thanksgiving dinner? Most people would say turkey, but running a close second is probably dressing or stuffing, specifically cornbread dressing if you have Southern roots.
A tried and true recipe that dates back generations is traditional cornbread dressing, seasoned with onion, celery and sage. To spice up the holiday table this year, add a few non-traditional ingredients to the dressing that will likely be the start of a new Thanksgiving dinner tradition.
«Read the rest of this article»

Clarksville, TN – A popular holiday tradition returns to the campus of Austin Peay State University on the evenings of December 2nd and 3rd as the University's choral program hosts the Austin Peay Department of Music's Seventh Annual Holiday Dinner.
Tickets for the dinner are $70.00.
«Read the rest of this article»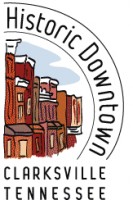 Clarksville, TN – The Annual Downtown Open House and Small Business Saturday event is scheduled for Saturday, November 26th during regular business hours.
The retail businesses are gearing up for the holiday season and hope you will be among those who have pledged to "Shop Local" this year.
Most businesses will be participating with special events, refreshments and door prizes.
Shoppers will be able to take advantage of this special day to enjoy the unhurried pace of shopping and find some of Clarksville's most unique, independently owned shops.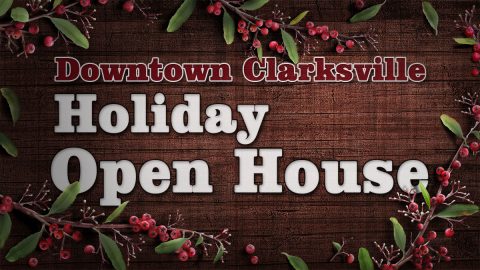 «Read the rest of this article»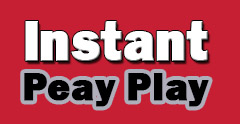 Clarksville, TN – Austin Peay State University's women's basketball went 3-1 in its season-opening homestand, its best start to a season since 2002 when they went 27-4 overall, but despite the solid beginning to the campaign an early report card has a few mixed returns.
While the overall grade would have to be a C+ so far, several areas still need some extra work before Ohio Valley Conference play begins on December 29th versus Morehead State.
«Read the rest of this article»