Nashville, TN – A new Surgeon General's report finds alcohol and drug misuse and severe substance use disorders, commonly called addiction, to be one of America's most pressing public health concerns.
Nearly 21 million Americans – more than the number of people who have all cancers combined – suffer from substance use disorders. In Tennessee, it is estimated that 373,000 adults and 26,000 youth have a substance use disorder.
«Read the rest of this article»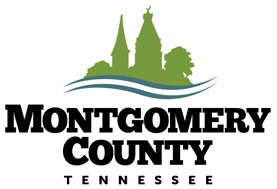 Montgomery County, TN – Montgomery County Veterans Treatment Court (VTC) celebrated promoting their 100th participant on Tuesday, November 15th at the Montgomery County Courthouse. Family and friends of participants were present as well as local community and state leaders.
This was a great milestone for the VTC as well as the twelve individuals promoted. During this ceremony, Judge Kenneth Goble Jr. introduced the final Phase 5 promotion in lieu of graduation. This change reiterates that VTC support is never ending and once you complete the program you are then in Phase 5, VTC for Life.
«Read the rest of this article»
No Lane Closure Activity for Busy Holiday Travel Period

Nashville, TN – Thanksgiving travelers will not be delayed by construction on Tennessee roads during this busy travel holiday. TDOT will halt all lane closure activity on interstates and state highways in anticipation of higher traffic volumes across the state.
All construction related lane closures will be stopped beginning at noon on Wednesday, November 23rd, 2016 through 6:00am Monday, November 28th, 2016.
«Read the rest of this article»

Clarksville, TN – Detective Channing Bartel with the Clarksville Police Department is trying to identify two suspects involved in a Vehicle Burglary and is requesting public assistance.
On Thursday night November 17th, 2016 around 10:17pm, two unknown suspects went through the parking lot of La Quinta Inn located at Exit 4 and broke into a vehicle and took a purse.
«Read the rest of this article»
19 recent academy grads ready to protect growing City
Clarksville, TN – A couple of weeks ago, Clarksville Fire Rescue's big news was all about bricks and mortar as a gleaming new Fire Station 11 was dedicated.
Last week, however, the focus turned to the flesh-and-blood, brains-and-brawn part of the equation.
«Read the rest of this article»

Clarksville, TN – Clarksville Police Detective Tracy Woodruff is trying to identify two suspects involved in Rent Check Thefts and is requesting public assistance.
On the weekend of Friday November 4th, 2016 to Monday November 7th, 2016, rent checks were taken from the drop boxes of two different apartment buildings— Cumberland Ridge Apartments at 1925 Ashland City Road and The Lofts at 1841 Madison Street.

«Read the rest of this article»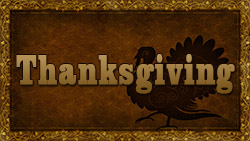 Clarksville, TN – New on my Healthy Eating Menu is a great tasting casserole.
The taste of sweet potatoes and bananas go together so naturally.
Its a tropical twist on the old sweet potato casserole. Try this recipe this Thanksgiving.
«Read the rest of this article»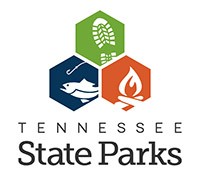 Nashville, TN – Tennessee State Parks will offer free, guided hikes at all 56 of its parks on Friday, November 25th, the day after Thanksgiving. This is the third year for this event, and one in a series of five statewide ranger-led hikes throughout the year.
"Our public lands are here for all to enjoy and the After Thanksgiving Hikes are a perfect way to have fun with friends and family during the holiday," said Tennessee Department of Environment and Conservation Commissioner Bob Martineau. "Our parks offer something for everyone, so all ages and abilities are encouraged to join us for a peaceful stroll or a rugged trek."
«Read the rest of this article»

Clarksville, TN – On a warm, May afternoon in 2012, Australian tennis star Samuel Groth stunned spectators at the Busan Open when he delivered a 163 mph serve—the fastest serve in the history of that sport.
A grainy YouTube video from that day shows Groth's opponent, Belarusian Uladzimir Ignatik, flailing in his unsuccessful attempt to connect with the ball.
«Read the rest of this article»
American Heart Association Meeting Report
New Orleans, LA – Repeatedly losing and regaining weight, known as weight cycling or yo-yo dieting, may increase the risk of death from heart disease among postmenopausal women who were of normal weight at the start of the study, according to research presented at the American Heart Association's Scientific Sessions 2016.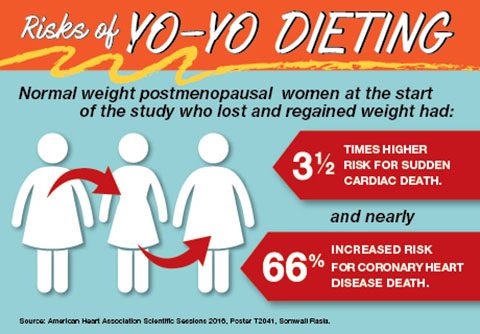 «Read the rest of this article»