APSU Sports Information

Orlando, FL – Austin Peay State University women's basketball team concluded its stay in Orlando with a 61-43 loss to UCF, Sunday, at the UCF Thanksgiving Classic.
The Governors finished the invitational 0-2, dropping their overall record to 4-3 this season.
«Read the rest of this article»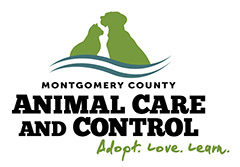 Montgomery County, TN – Montgomery County Animal Care and Control wants to thank everyone who showed up today to help out at the shelter! They had an amazing turn out from the community.
Unfortunately, the on call officer had other emergencies this afternoon. The staff and volunteers that stayed from the morning shift, were able to feed and tend to the shelter animals.
«Read the rest of this article»
Craig Fitzhugh, Mike Stewart Retain Top Leadership Positions

Nashville, TN – The Tennessee House Democratic Caucus has elected its leadership positions for the upcoming 110th General Assembly of the Tennessee House of Representatives.
Representative Craig Fitzhugh of Ripley remains House Minority Leader and Representative Mike Stewart retains his position as Caucus Chair. Both were re-elected by acclimation.
«Read the rest of this article»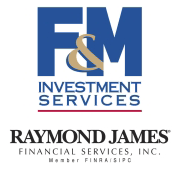 Clarksville, TN – Most of us really look forward to the idea of well-deserved, unstructured free time. A time to do exactly what we please when we please. Until we get it.
A retirement satisfaction survey from EBRI found that half of retirees (51.4%) in 2012 reported being somewhat or not at all satisfied with their retirement. Some retirees underestimate how long it takes to adjust to a new lifestyle; others miss friends from work; still others find themselves with too much free time.
«Read the rest of this article»
Clarksville, TN – We should give some serious thought to the process of giving and what it really means to show our love to others during Christmas time.
I suspect that if most of us tried to remember the best gifts we've ever received, we'd find that many of them didn't necessarily cost a great deal of money. Instead they had a lovely share of thoughtfulness behind them.
One of the gifts I received that I'll never forget was from a blind man who sat for several hours at his tape recorder and taped for me music he believed I'd enjoy and some of his own words about what my friendship for him had meant.
«Read the rest of this article»
Tennessee Titans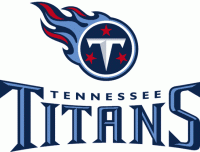 Nashville, TN – There have been only 11 all-time meetings in the regular season between the Tennessee Titans and the Chicago Bears. The Bears lead the series 6-5. The visiting team has won the last four meetings in the series, dating back to 1998.
Most recently, the Bears visited Tennessee on November 4th, 2012 and left with a 51-20 victory. Their point total remains the most ever scored by a visiting team at Nissan Stadium. In the win, quarterback Jay Cutler and wide receiver Brandon Marshall connected for three touchdown passes.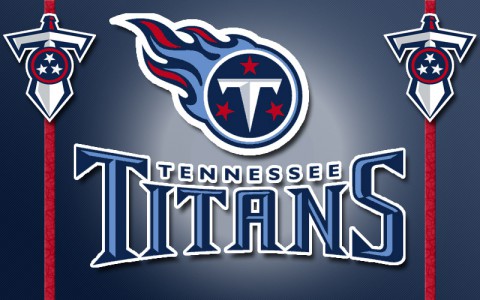 «Read the rest of this article»

Nashville, TN – With many shoppers preparing to score holiday gift deals for Christmas, the Tennessee Department of Commerce & Insurance (TDCI) Division of Consumer Affairs warns consumers to be wary of hackers that use public Wi-Fi to glean sensitive information.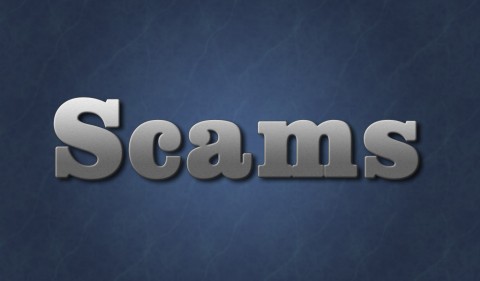 «Read the rest of this article»
Tennessee Athletic Department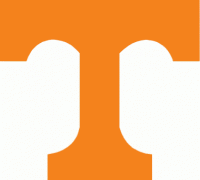 Nashville, TN – Vanderbilt 6-6 (3-5) topped No. 24/24 Tennessee 8-4 (4-4) in an offensive slug fest on Saturday, taking a 45-34 win over the Volunteers at Vanderbilt Stadium.
The Vols (8-4, 4-4 SEC) and the Commodores (6-6, 3-5 SEC) traded scores all night before Vanderbilt pulled away with a 14-point fourth quarter. Tennessee, which is No. 19 in the College Football Playoff rankings, led 31-24 at the half. Vanderbilt outscored UT 21-3 in the second half.
On the final play of the second quarter, junior defensive end Derek Barnett registered his career-best 12th sack of the season and the 32nd of his career to tie the great Reggie White for the most career sacks in Tennessee history.
«Read the rest of this article»
Written by Alan Buis
NASA's Jet Propulsion Laboratory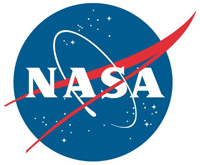 Pasadena, CA – NASA has selected Space Exploration Technologies (SpaceX) of Hawthorne, California, to provide launch services for the agency's Surface Water and Ocean Topography (SWOT) mission. Launch is targeted for April 2021 on a SpaceX Falcon 9 rocket from Space Launch Complex 4E at Vandenberg Air Force Base in California.
The total cost for NASA to launch SWOT is approximately $112 million, which includes the launch service; spacecraft processing; payload integration; and tracking, data and telemetry support.
«Read the rest of this article»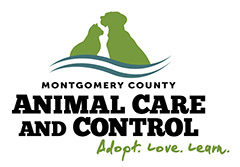 Montgomery County, TN – Montgomery County Animal Care and Control desperately needs Volunteers for Sunday, November 27th!
Animal Control responded to a house fire this evening and placed 56 animals into protective custody. Unfortunately 10 animals perished in the fire.
MCACC needs volunteers to assist in cleaning and feeding the shelter animals tomorrow, while the shelter staff takes care of all the protective custody animals.
«Read the rest of this article»