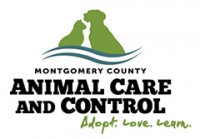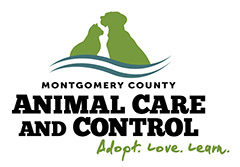 Montgomery County, TN – Montgomery County Animal Care and Control (MCACC) responded to a house fire on November 26th, 2016 and took into custody 54 dogs and 2 geckos.
Of the 54 dogs, there were 21 puppies, 30 intact female breeding dogs and 3 intact male breeding dogs. All the animals suffered a wide variety of health issues – some minor, like fleas and overgrown nails, and some severe, such as blindness, heart murmurs and more.
Seven of the dogs are currently hospitalized due to complications from the fire and some from previous severe health conditions.
MCACC continues to assess each dog individually for their own specific needs. At this time, 47 dogs have been relinquished by the owner and on Friday, December 2nd, some of these dogs will be made available for adoption.
Dogs will be available on a first come, first served basis and fit for the animals needs.
The community has shown a great outpouring of care and concern for the welfare of these animals and MCACC wants to make sure they receive the care and compassion they need moving forward. MCACC appreciates the community's patience while our staff finishes the assessment of the dogs and for the public's willingness to help.
About Montgomery County Animal Control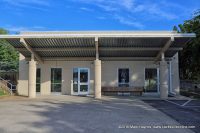 The mission of Montgomery County Animal Care and Control is to promote and enforce the humane treatment of our animal population as well as a dedication to rabies eradication, reducing animal euthanasia and controlling the pet population through a cooperative effort with the community.
You can contact Montgomery County Animal Care and Control by phone at 931.648.5750. MCACC is located at 616 North Spring Street, Clarksville, TN 37040.
You can visit their website at www.mcgtn.org/animal-control