Written by Sgt. Neysa Canfield
101st Sustainment Brigade, 101st Airborne Division (AA) Public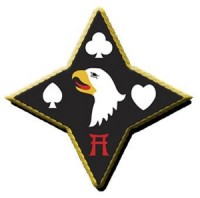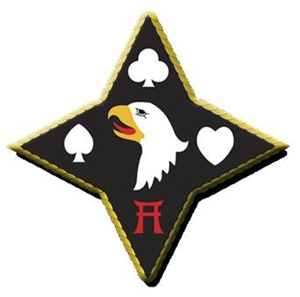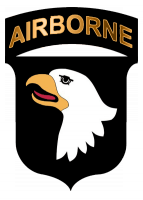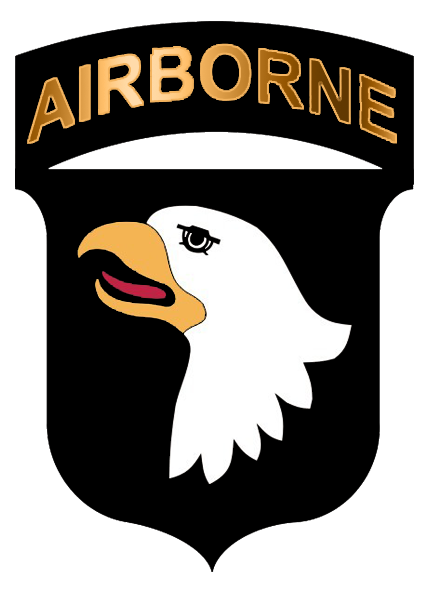 Fort Campbell, KY – Every year, the Clarksville-Montgomery County School System hosts an Eighth-Grade Career Exploration Day to inform the students of the different career fields available for them when they graduate from high school.
This year, Soldiers of 101st Airborne Division (Air Assault) Sustainment Brigade "Lifeliners," 101st Abn. Div., participated in the seventh annual Eighth-Grade Career Exploration Day at the Wilma Rudolph Event Center in Clarksville, Tennessee, November 16th-17th.
Karen Pitts, a career and technical education coordinator with the CMCSS, said students took a career interest test a year before the event to help them toward careers of their interest.
In order for students to have a better idea of their career options, she said it was important to have representatives who currently work in those fields to talk to the students.
"Teachers in the classrooms can tell students what the different careers are about, but it has more meaning and provides a clearer picture talking to someone currently working there," explained Pitts.
Soldiers in the finance, military police, communication, legal and engineer career fields from the 101st Abn. Div. Sust. Bde. attended the event and spoke about their experiences.
"A lot of students in the district have family members in the military and [the students] want to become members of the military," said Pitts. "We want them to understand the different opportunities they have once they join."
Soldiers from the Lifeliner Brigade manned booths according to their career fields to help students understand the numerous jobs within the military community.
First Lt. Raymond F. Kiemen, a military police officer with the 101st Abn. Div. Sust. Bde, represented the military police branch of the Army during the event.
"I thought it was an interesting and useful idea splitting us up," said Kiemen, who is currently the provost marshal for the Lifeliner Brigade. "A student who is looking specifically for a career in law might not think they have that available in the military, so going down the row of tables and finding Soldiers in those sections I hope was helpful."
Kiemen said joining the military was not something he planned on doing until college, but believes if he had gone to an event similar to the career exploration day, it might have influenced his decision to join sooner.
Pitts, who reaches out to the Soldiers of Fort Campbell, Kentucky every year for the event, said it went well and she hopes students and families are able to transition their views of the military because of the diversity the Soldiers displayed during the event.
"We appreciate the Soldiers of Fort Campbell being involved every year because we feel it is of the upmost importance that we provide all this information to our students," said Pitts.