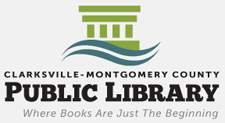 Clarksville, TN – Come out to the Clarksville-Montgomery County Public Library for a free art class "Arts for Hearts" on Tuesday, December 13th.
The art class will be held from 10:00am until 12:00pm for ages 12 and up. Ages 12 and under will be held from 4:00pm to 5:30pm.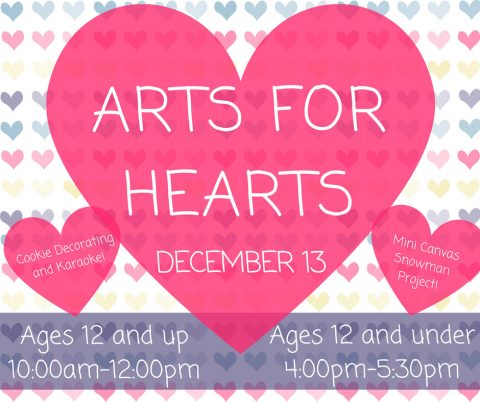 The Adult art class will be doing Christmas Karaoke and Create Cookie Decorating.
The Children's art class (Ages 5-12) will be creating a mini canvas snowman project.
Registration
Registration is required: or by calling 931.237.7647.
Arts for Hearts strives to be a model program for Clarksville-Montgomery County, Tennessee; ensuring better access to the arts for everyone especially for those dealing with poverty and isolation; encouraging hope and inspiration through creativity and positive interaction with volunteers, artists, and successfully collaborating and partnering with others committed to the arts.
About Clarksville-Montgomery County Public Library
The Clarksville-Montgomery County Public Library champions learning and reading, ignites imaginations, and delivers access to information and ideas.
The library is located at 350 Pageant Lane #501 in Clarksville Tennessee.
Learn more at www.Clarksville.org