Written by Maj. Darrin Haas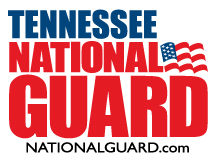 Nashville, TN – More than 120 Soldiers from the National Guard's 230th Signal Company, based in Nashville, left December 4th on the first leg of a one-year deployment to Kuwait in support of Operation Spartan Shield.
The unit departed Houston Barracks, the Tennessee Military Department Headquarters, by bus and traveled to Nashville International Airport, where they boarded a plane headed to Fort Hood, Texas. The company will spend around one month at Fort Hood undergoing advanced pre-deployment training prior to departing for Kuwait.
«Read the rest of this article»
APSU Sports Information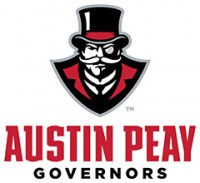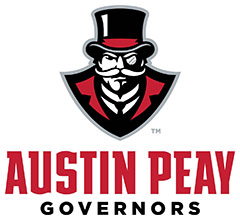 Clarksville, TN – Austin Peay State University will welcome four new inductees into its Athletics Hall of Fame, January 28th, 2017.
Drake Reed, a three-time All-Ohio Valley Conference basketball player and 2008 OVC Champion; Chelsea Harris, the 2010 OVC Women's Golf Player of the Year and Austin Peay's lone OVC Championship medalist; and Ron Sebree, one of the league's most fearsome defensive linemen and a linchpin with the 1977 championship team have been selected for induction as part of the Austin Peay Athletics Hall of Fame Class of 2017.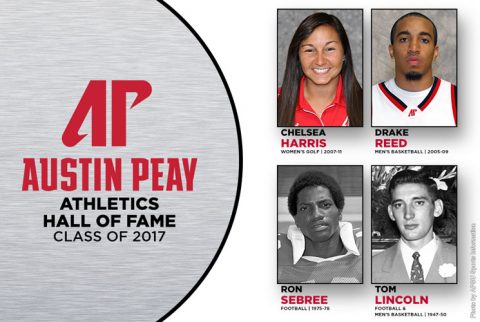 «Read the rest of this article»

Clarksville, TN – Family, friends, and coworkers proudly watched as Montgomery County Sheriff John Fuson conducted a swearing in ceremony for six new jail deputies Monday afternoon.
Danny Collings, Kyle Fackender, James Persell, Lillie Shartzer, Matthew Thompson, and Billy Ware have all been assigned to the Detention Division.
«Read the rest of this article»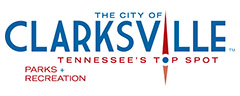 Clarksville, TN – The Clarksville's Parks and Recreation department invites you to enjoy New Providence Pool, located at 168 Cunningham Lane, this fall and winter!
New Providence Pool opens its doors for its indoor season on Monday, December 5th.
New Providence Pool is the only public indoor pool in the City of Clarksville.
«Read the rest of this article»

Clarksville, TN – Clarksville Police Detective John Neal is trying to identify a suspect involved in an Armed Robbery and is requesting public assistance.
On December 2nd, 2016 at approximately 3:00am, an unknown black male dressed in a dark gray hoodie, dark jeans, and a blue bandanna partially covering his face, entered the Minit Mart located near the intersection of Trenton Road and Needmore Road (2690 Trenton Road).
«Read the rest of this article»

Clarksville, TN – On Sunday, December 4th a silver Hyundai Sonata left the roadway near Governor's Square Mall and slammed into a retaining wall at a significant rate of speed just after 11:00am.
Investigator John Reyes has identified the driver of the Sonata as Derek Doker, a 30-year-old Clarksville resident with a suspended driver license and previous arrests for driving on a suspended license and unlawful drug paraphernalia.
«Read the rest of this article»

Clarksville, TN – Montgomery County Sheriff's Office says scammers are at it again. They are calling citizens posing as IRS agents demanding money or threatening arrest.
This is a scam. The number they are calling from is 914.228.9235. They will ask for you by name, provide their "badge" number, and case investigation number.
Do not fall for this scam.
Do not give out personal information over the phone.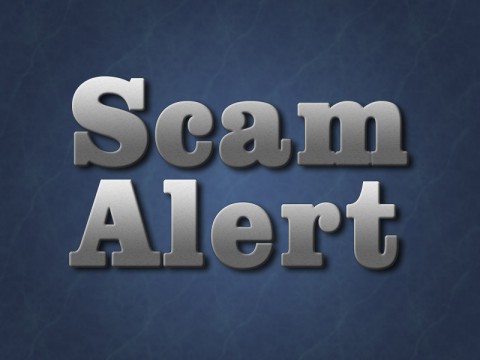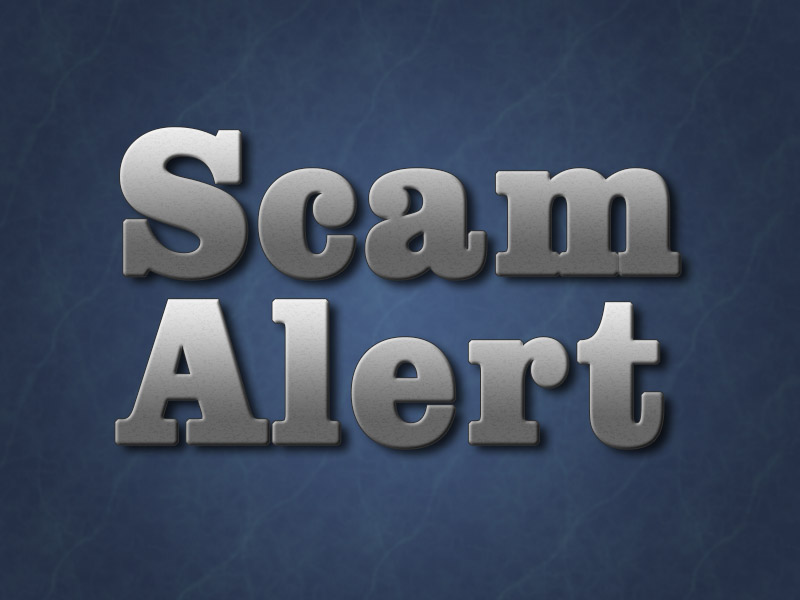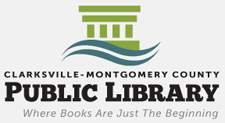 Clarksville, TN – On Saturday, December 10th, 2016 the Clarksville-Montgomery County Public Library will host a free yoga class from 2:30pm until 3:30pm.
Enjoy a traditional style yoga class mixed up with a little fun, depending on the instructor! Maybe a little vinyasa, maybe a little Pilates, or maybe it's restorative. No matter which shape the class takes, know that it will be suitable for all!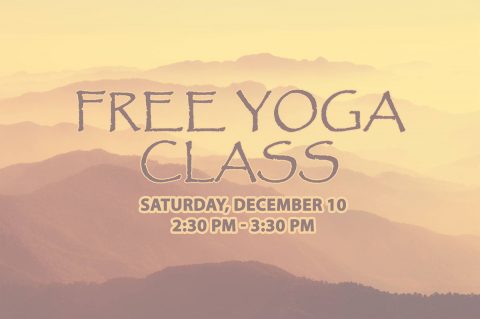 «Read the rest of this article»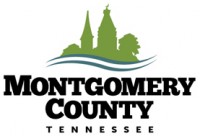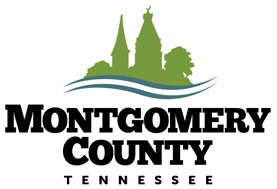 Nashville, TN – Montgomery County Health Department has earned the Commitment Award in the annual Excellence in Tennessee recognition program administered by the Tennessee Center for Performance Excellence (TNCPE).
TNCPE is Tennessee's only statewide quality program and is patterned on the Baldrige Performance Excellence Program, the national standard for recognizing role model performance through innovation, improvement, and visionary leadership.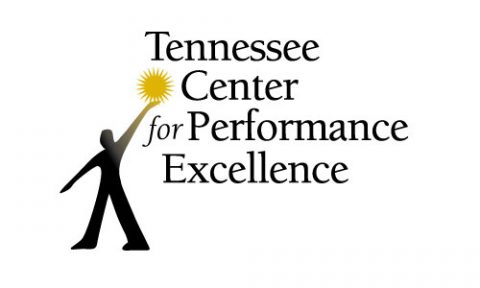 «Read the rest of this article»
High-tech facility allows real-time monitoring, repair of power system

Clarksville, TN – CDE Lightband, the City of Clarksville's electric power and broadband services utility, showed off its new control center last Thursday, December 1st, 2016.
The Supervisory Control and Data Acquisition center, or SCADA, is the nerve center of CDE's electric power delivery system. Using CDE Lightband's fiber optic network, technicians in the center now monitor the system in real time, diagnose outages, redirect the flow of power if necessary and direct repairs.
«Read the rest of this article»