Tennessee Athletics Department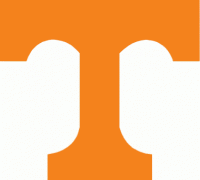 Knoxville, TN – Lamonte Turner scored a career-high 24 points, Jordan Bowden added a career-best 21 and Tennessee tied the school record with 16 made 3-pointers to storm past Presbyterian for a 90-50 win on Tuesday at Thompson-Boling Arena.
The Vols (4-3) shot 16-of-33 from 3-point range, tying for the most 3-pointers made in program history and UT's most since making 16 against UNC Asheville on November 17th, 2009. Tennessee has now drained 16 3-pointers six times in program history.
«Read the rest of this article»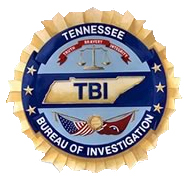 Nashville, TN – Special Agents from the Tennessee Bureau of Investigation (TBI) have obtained indictments for a former bank manager accused of misusing her position for financial benefit.
At the request of 20th District Attorney General Glenn Funk, TBI Agents began investigating Ashley Rubbert Comer (DOB 7-23-86) on May 20th, 2015. During the course of the investigation, Agents developed information that Comer, while working as the interim manager of NGH Credit Union, opened loans in the names of family and friends without their consent and accessed the funds for her personal use.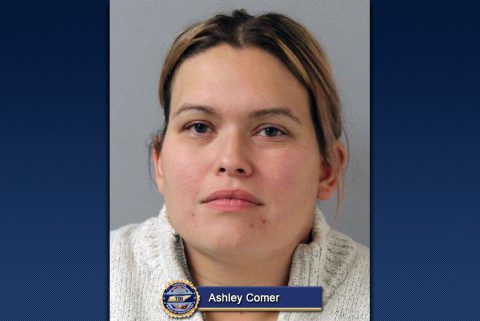 «Read the rest of this article»
APSU Sports Information

Brentwood, TN – Senior center Tearra Banks, of the Austin Peay State University women's basketball team, was named adidas® Ohio Valley Conference Player of the Week, Tuesday, after a memorable weekend.
«Read the rest of this article»
Clarksville, TN – On Saturday, December 3rd, 2016, the 57th Annual Clarksville Lighted Christmas Parade was held in Downtown Clarksville. The theme this year was "Christmas Trees & Memories".
Caroling on the courthouse steps began before the parade at 4:00pm. The Montgomery Central Elementary School Honor Choir; Clarksville Academy Choirs; Northeast High School Exit One, JV Exit One & Concert Choirs; and West Creek High School Honor Choir sang Christmas carols and performed to the delight of the crowd before the start of the parade.
«Read the rest of this article»

Clarksville, TN – On December 1st, 2016 the Clarksville Police Department made the public aware of a check scam. There were several responses to the scam alert.
First, an off-duty Detective was approached by the suspect with the same story at a local business and was able to collect photos. Two of the three victims positively identified him as the same suspect that approached them.
«Read the rest of this article»

Clarksville, TN – The Montgomery County Sheriff's Office reports an unknown male who identified himself as Officer Smith called the victim and stated her son-in-law was arrested for speeding and the agency found drugs inside his car.
Officer Smith stated they needed money to release him from jail. Over the next several weeks the victim was scammed out of $25,000. The money was taken from several credit cards and bank accounts, on numerous days over several transactions.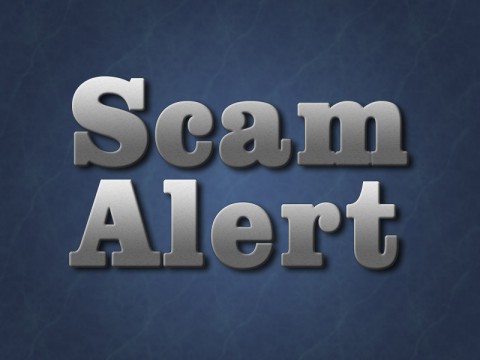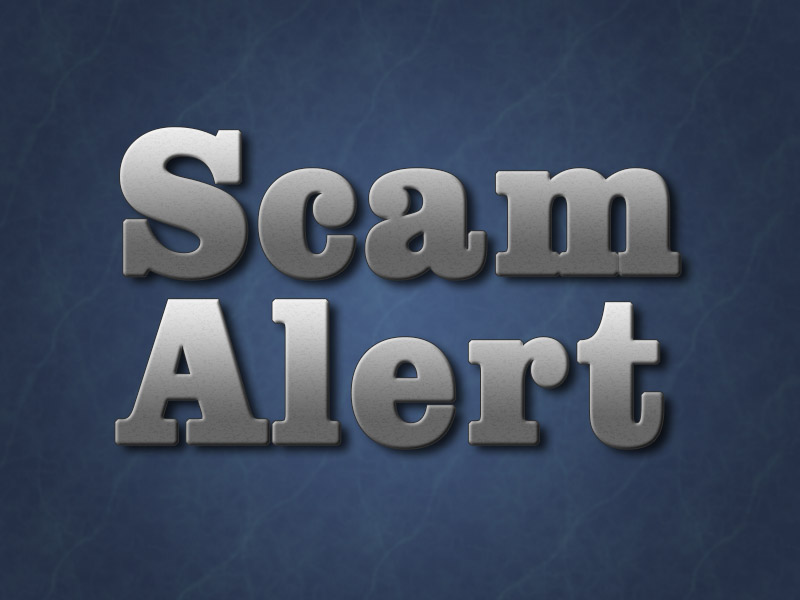 «Read the rest of this article»

Clarksville, TN – Detective Channing Bartel with the Clarksville Police Department is trying to identify two suspects involved in a Vehicle Burglary and is requesting public assistance.
On November 24th, 2016, the victim, who lives off Exit 4, reported that her car had been broken into the night before. The suspects took her credit card and tried to use it at an ATM but failed (ATM was located at Planters Bank 76 Connector).
«Read the rest of this article»
APSU Sports Information

Clarksville, TN – Join the Austin Peay State University men's basketball team in the fight against cancer by supporting the Govs in the Coaches vs Cancer 3-point Challenge!
The American Cancer Society, the National Association of Basketball Coaches and the nation's premier college basketball programs are teaming up for the Coaches vs Cancer 3-Point Challenge.
«Read the rest of this article»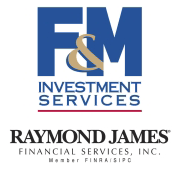 Clarksville, TN – There was a ton of economic data, most of it consistent with moderately strong growth in the near term. Nonfarm payrolls rose in line with expectations in November.
The unemployment rate fell to 4.6% (the lowest since August 2007), but that was partly due to a drop in labor force participation. Average hourly earnings fell 0.1%, following a 0.4% rise in October, up 2.5% y/y (still trending higher, but more moderately than it appeared a month ago).
«Read the rest of this article»
Tennessee vs. Presbyterian
Tuesday, December 6th, 2016 | 6:00pm CT
Knoxville, TN | Thompson-Boling Arena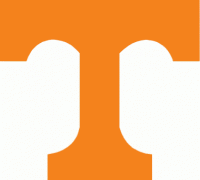 Knoxville, TN – Tennessee welcomes Presbyterian to Rocky Top for a Tuesday night contest at Thompson-Boling Arena. Tip-off is slated for 6:00pm CT.
Tuesday's game will not be televised, but can be viewed online through SEC Network + on WatchESPN and the WatchESPN app. Darren Headrick (play-by-play), Steve Hamer (analyst) and Maddy Glab (reporter) have the call.
Fans can also listen live on their local Vol Network affiliate to catch Bob Kesling and Bert Bertelkamp describing the action.
Tickets can be purchased online through AllVols.com.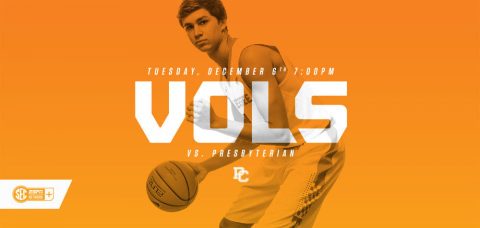 «Read the rest of this article»