Clarksville, TN – The City of Clarksville has decided to remove the railroad bridge on Ringgold Road due to the condition of the structure.
During the duration of its removal, Ringgold Road will be closed from Ringgold Court to Brentwood Circle beginning on Friday, December 16th at 1:00pm until the project is complete.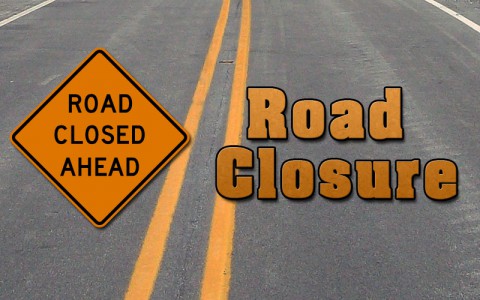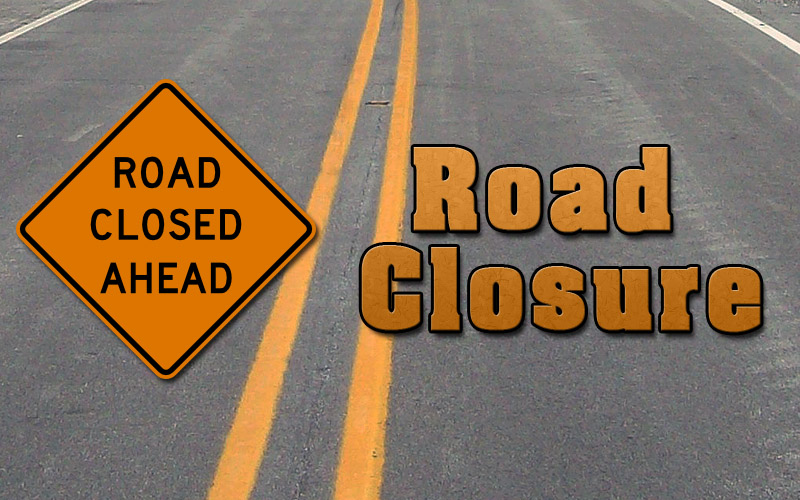 The Contractor intends to have the road opened by the time school starts on Wednesday, January 4th, but this date may be affected by weather.
Regardless, the work will be done as quickly as possible.