Tennessee Athletics Department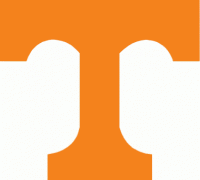 Chapel Hill, NC – Tennessee led No. 7 North Carolina by five with just 4:32 remaining in regulation on Sunday at the Dean E. Smith Center, but the upset bid came up short as the Tar Heels outscored UT 10-5 over the decisive stretch, handing the Vols a 73-71 loss.
Tennessee (4-4) was led by senior Robert Hubbs III, who scored a game-high 21 points on 9-of-11 shooting. He also had a team-high six rebounds. Freshman Jordan Bowden added 12 points with five boards.
After leading by as many as 15 in the first half, the Vols successfully fended off North Carolina's (10-1) comeback attempts for much of the second half.
«Read the rest of this article»
Tennessee Athletics Department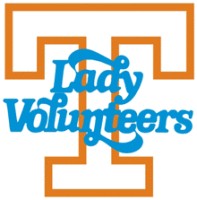 Austin, TX – Tennessee made a valiant rally after trailing by 15, but fell 72-67 against #17 Texas on Sunday afternoon at the Erwin Center.
Tennessee (4-4) trailed by 15 in the second quarter, but made a run to end the period and over the first five minutes of the third quarter to take the lead. Texas was able to retake the lead, and withstood late three pointers from Alexa Middleton and Diamond DeShields to hold on to the win.
Jaime Nared tallied a career high 22 points to go with five rebounds and two blocks. DeShields chipped in 16 points to score in double figures for the seventh time in eight games this year.
«Read the rest of this article»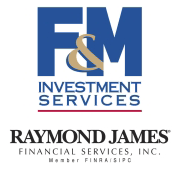 Clarksville, TN – Italy voted "no" on its constitutional referendum and Prime Minister Renzi resigned. South Korea's president was impeached. The European Central Bank extended its asset purchase program to the end of 2017, but will reduce the monthly pace of purchases in April.
None of that disturbed U.S. equity market investors who continued to enjoy the Trump sizzle. After showing some signs of stability, bond yields again moved higher.
«Read the rest of this article»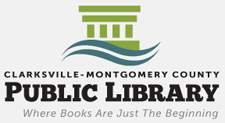 Clarksville, TN – The Clarksville-Montgomery County Public Library will hold Busy Bee's Story Time on Monday, December 12th, 2016 from 9:30am until 10:00am.
The Busy Bees for 2's and 3's program is designed for children ages 2 and 3 years old, and is an interactive program for parent and child.
«Read the rest of this article»
Written by 1st Lt. Daniel Johnson
2nd Brigade Combat Team, 101st Airborne Division (AA) Public Affairs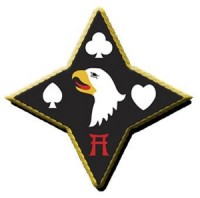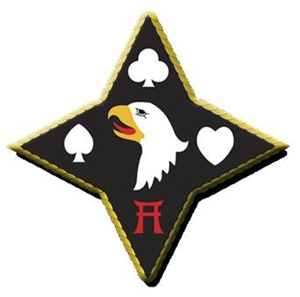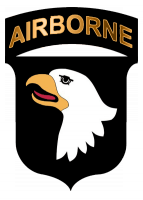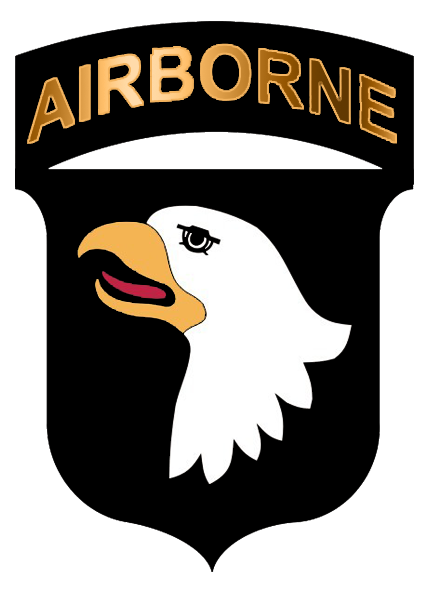 Northern Iraq – Following the attacks of September 11th, then Pfc. Brian Bailey prepared for war along with the rest of the U.S Army. When he arrived to Fort Campbell, Kentucky, home of the 101st Airborne Division (Air Assault), he was immediately called to duty.
"Who wants to deploy right now?" asked the Soldier who ran the replacement company. Bailey and one other man raised their hands and they were separated from the group. A few weeks later they were in Afghanistan.
«Read the rest of this article»
TFWC gets visit from Stephen Tucker who Bags Possible World Record Buck

Nashville, TN – The Tennessee Fish and Wildlife Commission held its final 2016 meeting on Friday which included a visit from the hunter who harvested a 46-point buck which almost certainly will be a new state record and could possibly establish a new world record for a whitetail deer.
Stephen Tucker, 26, of Gallatin met with Tennessee Wildlife Resources Agency staff and commission and brought along a piece of wildlife history to the meeting held at the TWRA Region II Ray Bell Building. Stephen recently bagged a non-typical buck in Sumner County with antlers that are record book quality.
«Read the rest of this article»

Clarksville, TN – On Friday, December 16th, 2016 at 7:00am, Clarksville Police Department Captain Craig Gipson will give a presentation on the serious problems associated with Prescription Medications at the CPD Headquarters on 135 Commerce Street.
The Foundation for a Drug-free World wrote, "Many people think prescription drugs are safe because they were prescribed by a doctor."
«Read the rest of this article»

Nashville, TN – Brad Bagwell and Melvin McLerran have been selected as the Tennessee Wildlife Resources Agency 2016 Boating Officer of the Year and part-time Boating Officer of the Year, respectively.
Both officers are assigned to work District 21, a 12-county district in Middle Tennessee. District 21 contains the five major reservoirs of J. Percy Priest, Cordell Hull, Old Hickory, Cheatham, and Barkley.
«Read the rest of this article»
Written by Sarah Schlieder
NASA's Goddard Space Flight Center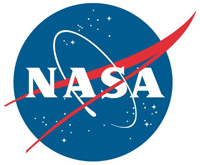 Greenbelt, MD – Retrieving an asteroid sample is no easy task. Doing the job blindfolded is even more challenging. That's why scientists equipped the OSIRIS-REx spacecraft with a set of eyes to watch it all unfold.
NASA's Origins, Spectral Interpretation, Resource Identification, Security-Regolith Explorer (OSIRIS-REx) launched September 8th, 2016, and is traveling to a near-Earth asteroid known as Bennu, to harvest a sample of surface material, and return it to Earth for study. A trio of cameras will capture it all.
«Read the rest of this article»

Clarksville, TN – The Montgomery County Sheriff's Office is conducting an investigation into an unattended death that occurred Friday evening in Woodlawn Tennessee.
According to 911 logs, Ronald Anthony Kennedy, a local business owner, called his employee stating he had killed his wife and was going to kill himself.
Deputies with the Montgomery County Sheriff's Office (MCSO) and Stewart County Sheriff's Office (SCSO) responded to the residences owned by the Kennedy's in both counties.
«Read the rest of this article»