Providing hot meals and gifts to low-income families with children.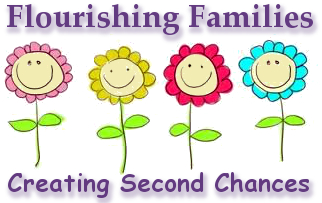 Clarksville, TN – Flourishing Families will host its 3rd Annual "Christmas in Clarksville" event on Wednesday, December 21st, from 10:00am to 12:00pm. Free and open to the public, it will take place in the Foy Fitness Center of Austin Peay State University.

The purpose of the event is to provide Christmas gifts and hot meals to low income families with children.
In partnership with the U.S. Marine Corps Reserve Toys for Tots, Flourishing Families will distribute gifts to needy children and teens who attend.
For parents of those youngsters, there will be a free prize drawing.
Co-executive director Canadra Jenkins described Christmas in Clarksville. "It is for those children who are looking for gifts Christmas morning but who are not likely to get anything," she explained.
Adults, teens, and families are encouraged to volunteer with set-up and decorating starting at 8:00am. Volunteers may also help with serving food and distributing gifts.
Everyone is welcome to attend. The organizers want this to be a celebration of the Christmas spirit for all of Clarksville and Montgomery County.
For more information, contact Beth Kasper at 931.387.3715 or
To donate, visit www.flourishingfamilies.org/christmas-in-clarksville