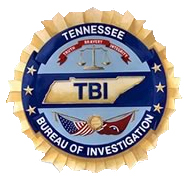 Nashville, TN – Special Agents in the Tennessee Bureau of Investigation's Medicaid Fraud Control Unit have obtained an indictment for a nurse accused of falsifying records, resulting in fraudulent claims to TennCare.
After receiving information from the Tennessee Department of Health, Agents began investigating Brenda Shields (DOB 4-4-70) on March 14th. During the course of the investigation, Agents developed information that Shields, while working as an Licensed Practical Nurse (LPN) for CareAll, falsified timesheets and nursing notes, forged client signatures, and did not work some of her shifts as reported to her employer.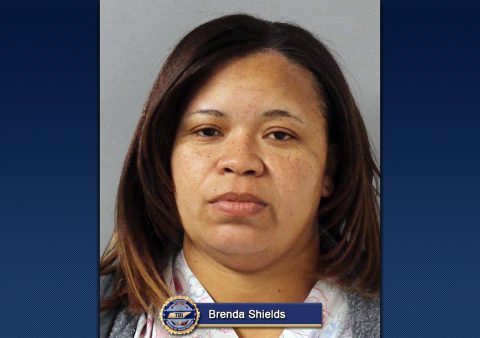 The actions resulted in TennCare funds fraudulently being paid to the company, which were subsequently returned to TennCare when discovered during the course of the investigation. The company no longer employs Shields.
On December 5th, the Davidson County Grand Jury returned an indictment charging the La Vergne woman with one count of TennCare Fraud.
Today, an Agent arrested her without incident and booked her in to the Davidson County Jail on $5,000 bond.