Nashville, TN – The Tennessee Wildlife Resources Agency is announcing that three Young Sportsman 2017 spring turkey quota hunts is underway.
The available youth hunts are Tellico West on March 25th-26th (5 hunter quota), Tellico Lake WMA (McGhee Carson Unit), on March 25th-26th, (5 hunter quota), and Yuchi Refuge on March 17th-19th (10 hunter quota). The deadline for entry is January 18th.
«Read the rest of this article»
Clarksville, TN – Ward 2 Clarksville City Councilman Deanna McLaughlin will hold a town hall meeting on Monday January 2nd, 2017 from 5:30pm – 6:30pm at the Clarksville Police Department District One Precinct located at 211 Cunningham Lane.
«Read the rest of this article»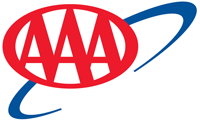 Tampa, FL – Retail averages have increased 28 of the past 30 days and prices have moved higher by fractions of a penny since Friday. The national average for regular unleaded gasoline currently sits at $2.29 per gallon, which is five cents more than one week ago, 16 cents more than one month ago and 29 cents more year-over-year.
Heading into 2017, gasoline demand is expected to drop drastically during the month of January following the busy holiday travel season.
«Read the rest of this article»
November's Unemployment Decreases Across Most Tennessee Counties

Nashville, TN – Tennessee County unemployment rates for November 2016, released today, show the rates decreased in 81 counties, increased in 10, and remained the same in four.
For Montgomery County, November saw the unemployment rate drop to 5.0 percent from October's to 5.3 percent.
«Read the rest of this article»

Clarksville, TN – On Friday, December 23rd, 2016, at approximately 1:06 am, Clarksville Police Officers responded to a man covered in blood on the ground at 3301 Royster Lane. Upon arrival, officers discovered 25-year-old Joseph Gordon, deceased in the parking lot.
With assistance from Fort Campbell Criminal Investigation Command, Detectives of the Clarksville Police Department Homicide Unit arrested 20-year-old Marqus Bryant and 24-year-old Robert Gough and charged them with Criminal Homicide.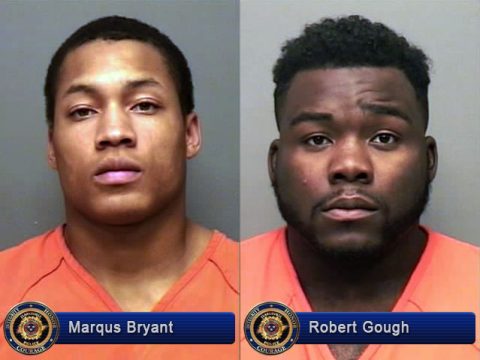 «Read the rest of this article»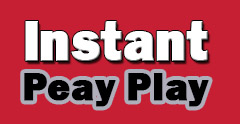 Clarksville, TN – If you've watched just about any NCAA Basketball regular-season or tournament game, or a few college football regular-season or bowl games over the past six or seven years you've probable the NCAA sponsored commercial spot that goes 'over 400,000 student athletes and just about all of us will go pro in something other than sports'.
The Austin Peay State University Athletic Department has once again lived up to that NCAA standard with over 50 percent of its total number of student athletes recording at least a 3.0 grade-point average over this past fall semester.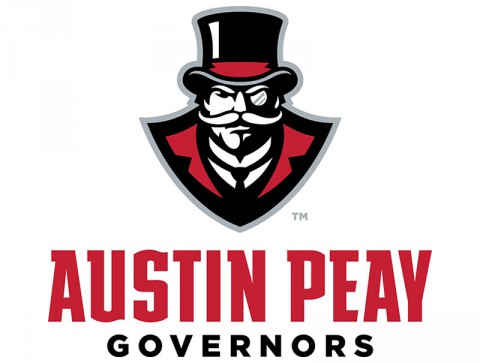 «Read the rest of this article»
NASA Headquarters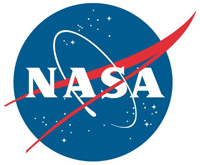 Washington, D.C. – Humanity's great leap into the space between the stars has, in a sense, already begun. NASA's Voyager 1 probe broke through the sun's magnetic bubble to touch the interstellar wind. Voyager 2 isn't far behind. New Horizons shot past Pluto on its way to encounters with more distant dwarf worlds, the rubble at the solar system's edge.
Closer to home, we're working on techniques to help us cross greater distances. Astronauts feast on romaine lettuce grown aboard the International Space Station, perhaps a preview of future banquets en route to Mars, or to deep space.
«Read the rest of this article»