Clarksville, TN – Today, December 28th, 2016 at 3:59pm, Clarksville Police Officers were dispatched to a single-vehicle traffic incident that occurred on West Creek School Grounds located at the 1200 block of West Creek Coyote Trail.
A 15-year-old female was injured from the incident with life-threatening injuries. She was transported by ambulance to Vanderbilt University Medical Center.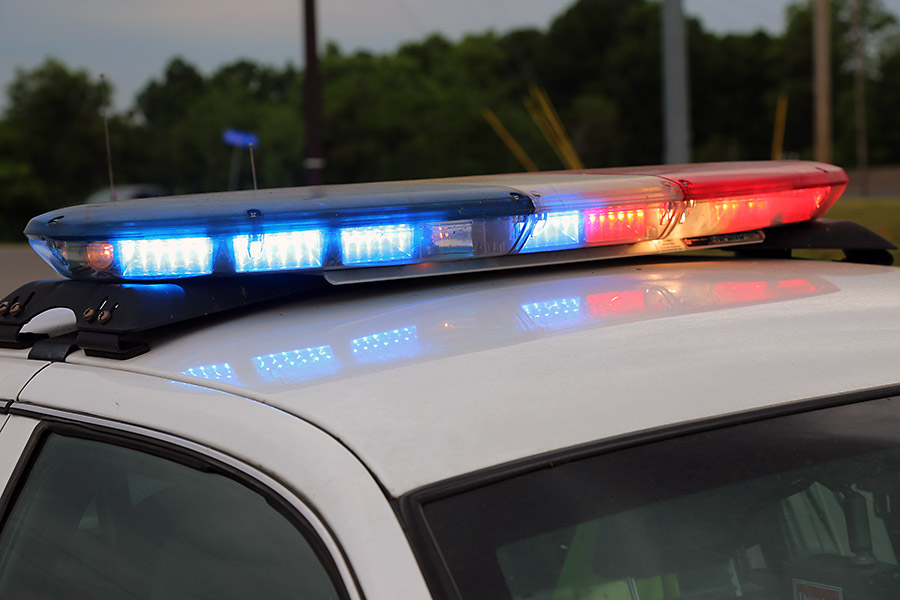 This is an ongoing investigation.
There is no further information at this time.
CPD Traffic Investigator Bill Van Beber is the lead investigator.