Clarksville's Billy Dunlop Park to be restocked February 2nd, 2017

Nashville, TN – The Tennessee Wildlife Resources Agency's winter trout stocking program resumes as the new year begins and will continue at selected locations through middle portion of March. The 2016-17 program began December 1st and had 27 stockings at various locations through mid-December.
The program provides numerous close to home trout fishing opportunities for anglers during the winter months.
«Read the rest of this article»
Tennessee Athletics Department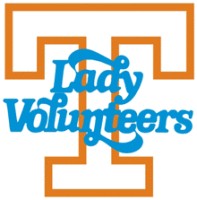 Knoxville, TN – Redshirt junior Diamond DeShields made a huge return to the hardwood in Tennessee's 72-65 win over No. 17/23 Kentucky on Sunday at Thompson-Boling Arena.
After missing the last two games, DeShields dropped 21 points on 50 percent (8-of-16) shooting to go along with four rebounds, two assists and a block. Fellow redshirt junior Mercedes Russell compiled another strong outing, scoring 22 points, grabbing nine boards and dishing out three assists.
Tennessee (9-4, 1-0 SEC) is now 29-6 in SEC openers and improved to 2-2 on the season against ranked opponents.
«Read the rest of this article»

Clarksville, TN – CDE Lightband Offices will be closed on Monday, January 2nd for the holiday.
Visit the CDE website for bill payment options. www.cdelightband.com/customer-service/pay-bill
«Read the rest of this article»
Start the new year right by reviewing and revamping your financial plan.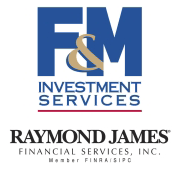 Clarksville, TN – Instead of hauling out those familiar New Year's resolutions about eating less and exercising more, how about focusing on something that's also very good for you in the long run – and even sooner?
We're talking about your financial plan – your fiscal health, if you will. The approach of 2017 is a great time to review your plan and make any necessary revisions. With that in mind, here are 12 suggested resolutions that, if followed, can help ensure that your later years will be financially secure.
«Read the rest of this article»
Clarksville, TN – On Monday January 2nd, 2017 Ward 2 Clarksville City Councilman Deanna McLaughlin will hold a town hall meeting at the Clarksville Police Department District One Precinct located at 211 Cunningham Lane from 5:30pm – 6:30pm.
«Read the rest of this article»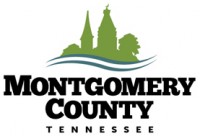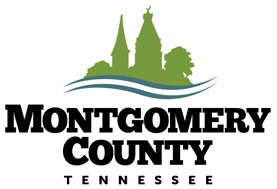 Montgomery County, TN – On Monday, January 2nd, Montgomery County Government offices will be closed for the New Year's holiday.
Public Safety personnel will report as scheduled.
In addition, Bi-County Solid Waste Management's holiday closure schedule will be as follows.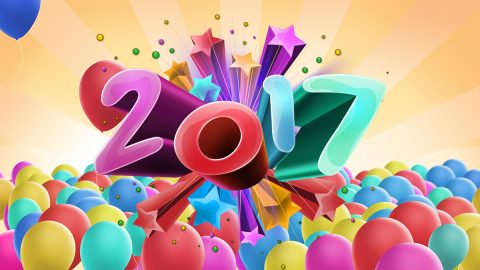 «Read the rest of this article»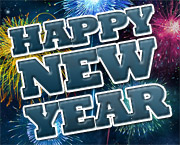 Clarksville, TN – Clarksville Online and it's staff would like to wish you a Happy New Year with hope that you will have many blessings in the year to come.
May this New Year bring you everlasting happiness and peace, success in whatever you do, and prosperity to you and your family.
Begin this New Year in a very special way with your friends, family and loved ones.
Have a Safe and Happy New Year.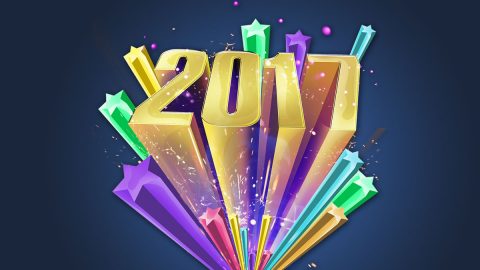 Statement from Nancy Brown, American Heart Association CEO
Predicted trend in increased Holiday Deaths Occurs
Dallas, TX – Reports of sudden, unexpected deaths linked to heart disease and stroke command our daily news headlines, but seemingly even more so in these past few weeks. The untimely loss of so many deeply saddens us.
And it's troubling to know that even though we have made massive strides in research toward treatment and cure, needless suffering and death from heart disease and stroke persist.
Cardiovascular disease continues to be the leading global cause of death. More than 17.3 million people die from heart disease, stroke and other cardiovascular diseases around the world each year.
«Read the rest of this article»
NASA Headquarters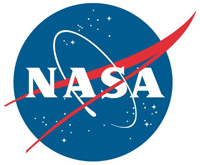 Washington, D.C. – 2017 is beginning with fireworks.
No, not those fireworks…
We're talking about a lightshow from shattered comet 2003 EH1.
According to the International Meteor Organization and other forecasters, Earth will pass through a stream of debris from the comet on January 3rd, 2017, producing a shower of meteors known as the Quadrantids.
«Read the rest of this article»