Clarksville, TN – On Monday, January 9th, 2017, the Chicago Police Department, 019th District, 1961 Tactical Team, has taken 20-year-old Deangelo Berry into custody on Criminal Homicide charges stemming from the death of Joseph Gordon. Berry will be booked into the Chicago, IL jail pending the extradition process.
SOU passed along that Chicago's Swat teams 4650, 4604, and 4603 assisted as well.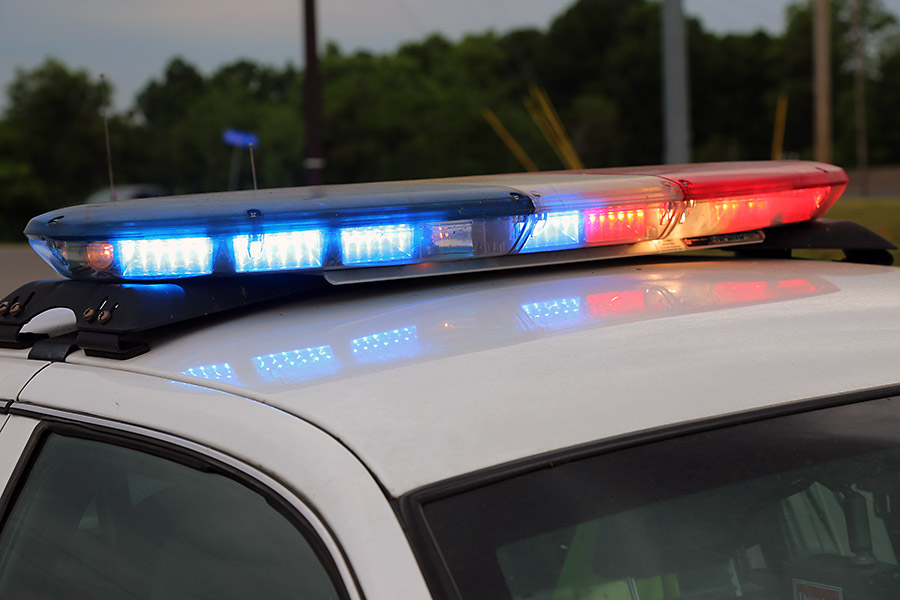 On Friday, December 23rd, 2016, Clarksville Police Department Officers were dispatched to check the welfare of a man covered in blood, lying in the parking lot of a Royster Lane apartment complex.
First responders could not find a pulse. The man, Joseph Gordon, was pronounced dead at the scene.
With assistance from Fort Campbell Criminal Investigation Command, Detectives of the Clarksville Police Department Homicide Unit have already arrested 20-year-old Marqus Bryant and 24-year-old Robert Gough and charged them with Criminal Homicide in this case.
This is an ongoing investigation. If anyone has any information related to this incident, please call Detective Eric Ewing at 931.648.0656 Ext 5447, or call CrimeStoppers TIPS Hotline at 931.645.TIPS (8477).