Tennessee Athletics Department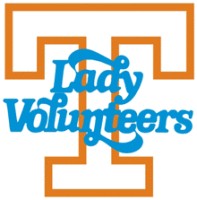 Knoxville, TN – Jaime Nared drained the winning jumper with 10.3 seconds remaining, Diamond DeShields scored 20 points and Tennessee clawed its way back to seize a 71-69 upset win over No. 6/6 Notre Dame on Monday at Thompson-Boling Arena.
After trailing for most of the game, the Lady Vols (11-6) flipped the script on Notre Dame (16-3) in an exciting fourth quarter. The win was Tennessee's first against Notre Dame since March 30th, 2008, ending a six-game losing streak to the Fighting Irish.
«Read the rest of this article»
APSU Sports Information

Knoxville, TN – After opening their 2017 season Sunday morning, the Austin Peay men's tennis dropped a 7-0 match on the road at the University of Tennessee Monday afternoon.
The Vols swept through the doubles point taking the No. 3 and No. 2 matches 6-3 before picking up the 6-4 at No. 1 doubles.
«Read the rest of this article»
Tennessee (9-8, 2-3 SEC) at Ole Miss (10-7, 1-4 SEC)
Tuesday, January 17th, 2017 | 8:05pm CT
Oxford, MS | The Pavilion at Ole Miss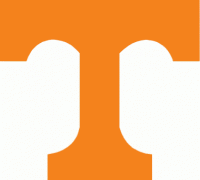 Knoxville, TN – Tennessee looks to scrape together back-to-back road wins when it travels to face Ole Miss on Tuesday night at 8:00pm CT on SEC Network.
The Vols (9-8, 2-3 SEC) have dropped five of their last six games against Ole Miss (10-7, 1-4 SEC) and have also topped the Rebels only once in their last six trips to Oxford, dating to the 2000-01 season.
Tennessee snapped a three-game losing streak in its most recent action, topping Vanderbilt 87-75 in Nashville on Saturday night. Freshman Jordan Bone led a quintet of Vols in double figures, scoring a season-best 23 points and knocking down four 3-pointers.
«Read the rest of this article»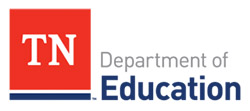 Nashville, TN – State leaders have announced that Tennessee has been named as one of 10 states to receive a $2 million grant to build on locally led initiatives that will strengthen and expand education-to-career learning pathways for Tennessee's students.
The grant is through the New Skills for Youth program, which is supported by the Council of Chief State School Officers (CCSSO) and JPMorgan Chase & Co.
«Read the rest of this article»
APSU Sports Information

Chattanooga, TN – The Austin Peay women's tennis fell in its season opener on the road at Chattanooga Monday, 6-1.
The Mocs swept the doubles point to take the early 1-0 lead. Samatha Caswell and Rachele Gazzola defeated Claudia Yanes Garcia and Lidia Yanes Garcia 6-0 at the No. 1 spot before taking a 6-1 win at No. 3 doubles when Caroline Hall and McKenzie Barco defeated Brittney Covington and Alessandra Maganuco 6-1.
«Read the rest of this article»
Written by the President of the United States of America
A Proclamation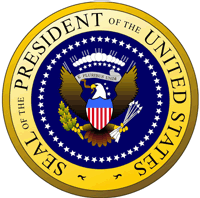 Washington, D.C. – When the Reverend Dr. Martin Luther King, Jr., shared his dream with the world atop the steps of the Lincoln Memorial, he gave mighty voice to our founding ideals. Few could have imagined that nearly half a century later, his iconic profile would forever be memorialized in stone, standing tall and gazing outward, not far from where he stirred our collective conscience to action.
In summoning a generation to recognize the universal threat of injustice anywhere, Dr. King's example has proven that those who love their country can change it.
A foot soldier for justice and a giant of the Civil Rights Movement, Dr. King lifted the quiet hopes of our Nation with the powers of his voice and pen.
«Read the rest of this article»
Nashville Sounds Foundation to Present Four $2,500 Scholarships for Fall of 2017
Nashville, TN – For the second consecutive year, the Nashville Sounds Foundation will award four $2,500 scholarships to graduating high school seniors who plan to attend college in fall of 2017.
The program began in 2016 and is designed to help four deserving Nashville and Middle Tennessee students help pay for college tuition during their freshman year.
"Our community initiatives and being connected to the youth of Nashville and Middle Tennessee is a responsibility we take seriously," said General Manager Adam Nuse. "The fundraising efforts throughout the 2016 season have allowed us to play a small role in fulfilling the dreams of these graduating seniors. Our fans play a huge role in this program and we are very thankful for their continued support."
«Read the rest of this article»
Written by Capt. Patrick Morgan
3rd Brigade Combat Team, 101st Airborne Division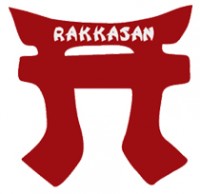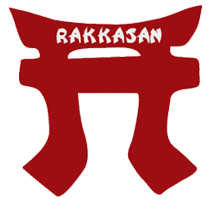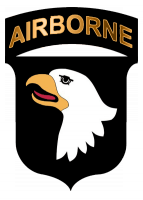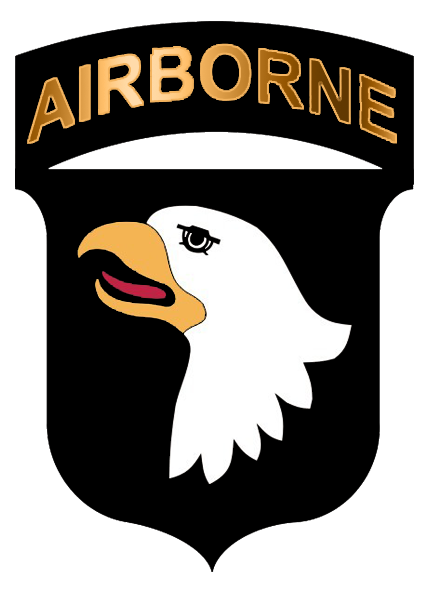 Kandahar Province, Afghanistan – A 3rd Brigade Combat Team, 101st Airborne Division nurse deployed in support of Operation Freedom's Sentinel saved the life of an Afghan National Defense Security Force member Saturday.
Captain Christine Kampas, a medical adviser, saved the Afghan by conducting CPR on him after he went into respiratory failure while being transported from an Afghan medical facility to a NATO military medical facility at Kandahar Airfield.
«Read the rest of this article»
"Life's most persistent and urgent question is, 'What are you doing for others?' "? Martin Luther King Jr.
Clarksville, TN – Clarksville Mayor Kim McMillan shares this message in celebration of the birth of civil rights leader Dr. Martin Luther King Jr.:
Around this national holiday, as a community, we pause to reflect on the life and legacy of Dr. Martin Luther King Jr. King had a special insight and ability to cut to the heart of the matter, and many of the words he spoke more than four decades ago ring true today.
«Read the rest of this article»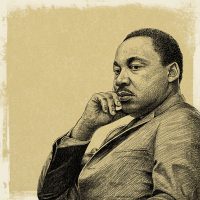 Clarksville, TN – We honor the life of the Reverend Dr. Martin Luther King Jr. and his legacy of fighting for racial equality, human rights and economic justice on this day. The American Dream and that people of every race, religion and creed should have the opportunity to share in it, is what Dr. King believed deeply.
In less than 13 years of Dr. Martin Luther King, Jr.'s leadership of the modern American Civil Rights Movement, from December, 1955 until April 4th, 1968, African Americans achieved more genuine progress toward racial equality in America than the previous 350 years had produced.
«Read the rest of this article»