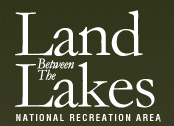 Land Between the Lakes, KY/TN – Educational Field Trip Grants offer public schools an opportunity to visit Land Between the Lakes National Recreation Area for the 2017-2018 school year. Educators must apply by Friday, April 28th, 2017.
Field Trip Grants assist schools in covering: costs for facility admission fees at Woodlands Nature Station, Homeplace 1850s Working Farm, and Golden Pond Planetarium; program costs; and dorm rental at Brandon Spring Group Center during the 2017-2018 school year.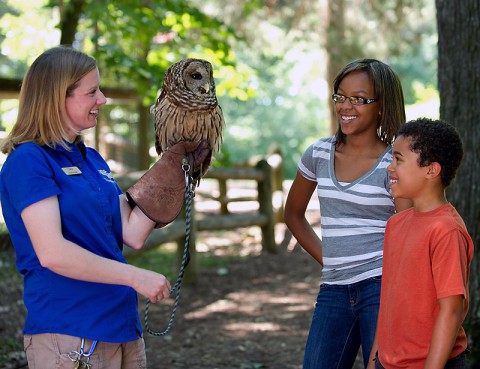 Grant amount awarded to schools is based on the number of students and the programs the school plans to participate in at Land Between the Lakes.
"This is a wonderful opportunity for children around our region to visit Land Between the Lakes. Teachers will find a new and improved application making the process easier. Go to www.friendsoflbl.org/school-group-planner to find the application." says Sharon Waltrip Environmental Education Program Manager.
The grant program is sponsored by the Forest Service, Friends of Land Between the Lakes, Calloway County Homemakers, Bicentennial Volunteers, the Johnston-Hanson Foundation, and others.
For more information about the Educational Field Trip Grant, visit www.friendsoflbl.org or call 270.924.2091. Grant award results will be posted by June 30th.
To find more information about Land Between the Lakes, log on to the official website at www.landbetweenthelakes.us or call 1.800.LBL.7077 or 270.924.2000.