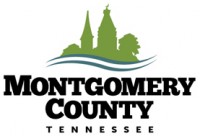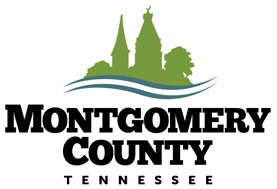 Montgomery County, TN – Montgomery County Government has signed a non-binding Letter of Intent with Tennova Healthcare for a land donation of 3.17 acres. The land, located at the southwest corner of the Tennova Healthcare Clarksville Campus, will be used by the county for the site of an Emergency Medical Services facility.
Following over a year of discussions, both parties are pleased to take the initial steps toward bringing a new EMS facility to the hospital area.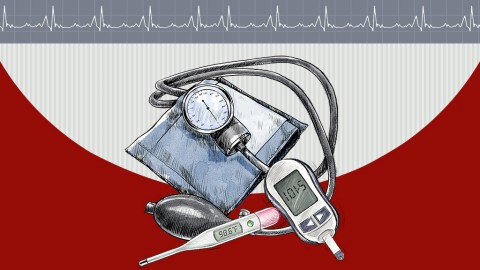 "The future EMS Base/Training Center will continue to strengthen the already strong collaboration between Montgomery County EMS and Tennova Healthcare – Clarksville," said Tennova Healthcare – Clarksville Chief Executive Officer Alex Villa.
"EMS and first responders are critical to delivering safe, quality care. We would not be able to do our jobs without them. As neighbors, we will be able to enhance training and education between our two organizations, ultimately most benefiting the community we so proudly serve together," stated Villa.
Jimmie Edwards, EMS Chief adds, "This is an ideal location for a facility and we are grateful to Tennova for the opportunity to work together on this project. Response time is critical in every emergency, and by having a facility on the campus of the hospital, we can get our ambulances restocked and back on the road faster than ever before. This will not only save time but will also lower fuel costs, since trucks won't have to travel to restock before going back to their zones."
"Being located close to the hospital is a great thing for our community. This new facility will not only house an EMS station, but also a restocking/logistics area and a training center. As EMS call volumes continue to rise, it's imperative that we find ways to improve response times. This is a prime opportunity for us and we are excited about what this means for the future of EMS", states Montgomery County Mayor Jim Durrett.
The construction of this facility will be presented in the upcoming 2017-18 county budget, with an anticipated completion date of summer/fall 2018.