Austin Peay (6-14) vs. Murray State (11-9)
Saturday, January 21st, 2017 | 6:30pm
Clarksville, TN | Dunn Center

Clarksville, TN – The Team Up North comes to the Dunn Center as Austin Peay State University men's basketball team hosts Murray State in a 6:30pm, Saturday contest in the Dunn Center—the first of two 2016-17 Battle of the Border contests between the schools.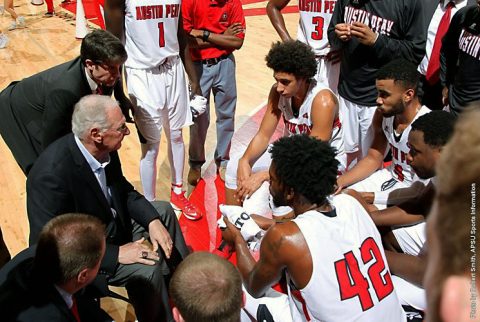 The Govs have won two of their last three but seek their first win in the Dunn Center since November 26th.
Josh Robinson
, the Ohio Valley Conference's leading scorer, has three straight 20-point performances and has scored 20 or more 14 times already in 2016-17.
The two Ohio Valley Conference rivals announced the annual competition last fall, sponsored by Heritage Bank, with a scoring system based on wins, community projects and other volunteer work.
For more information, visit this page. This game also marks the annual Austin Peay Basketball reunion, which will pay special recognition to the 1964 and 1987 APSU men's basketball teams.
About the Murray State Racers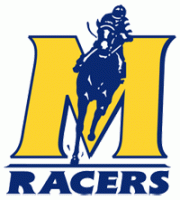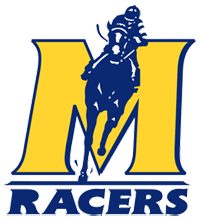 After a 3-4 start to the season, the Racers have won six of their last seven, including five of six since OVC play started.
Tulane transfer Jonathan Stark (20.7 ppg) is hot on Josh Robinson's heels for the OVC scoring title, including 20-point nights in four of six OVC contests.
The Racers are hitting 9.1 three-pointers per game and hitting 73.7 percent from the free-throw line (both second in the OVC), but boast just a 43.5 percent mark from the floor (eighth in the league).
Summing Up Morehead State
Despite 23 points from Robinson and 21 from John Murry—including 18 in the first half—Austin Peay shot just 36 percent in the second half to drop an 89-82 contest to Morehead State. DeJuan Marrero had 15 rebounds and five blocked shots, both season-highs by an Austin Peay opponent.
Last Time Against Murray State
Austin Peay hit 50 percent from the floor (22-for-44) as a team, putting four in double figures led by
Josh Robinson
(17 points), but a 41.7 percent (10-for-24) mark from the charity stripe and a 36-25 rebounding advantage for Murray State enabled the Racers to pick up a 76-60 win at the Dunn Center.
Jeffery Moss (22 points) led all scorers, while Damarcus Croaker had a double-double (14 points, 12 rebounds).
Keep An Eye On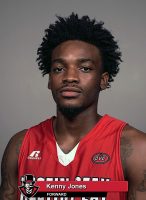 In 13 of 20 games this season, senior Kenny Jones has shot at least 60 percent from the floor. He ranks fourth (58.4 percent) in the conference in shooting among qualified players.
Since OVC play started, John Murry is averaging 18.2 ppg and 1.8 steals per contest, while maintaining one of the conference's best free-throw shooting marks (28-for-35, 80.0 percent).
If it gets close late, some of the league's most prolific free-throw shooters will be on display–Murray State features Bryce Jones (88.7 percent, second) and Gee McGhee (87.5, third), while APSU counters with Robinson (82.5, fifth) and Murry (81.9, seventh).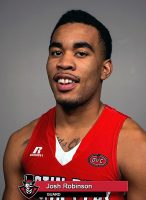 A win would snap a seven-game home losing streak against the Racers dating back to 2009. It would also be head coach Dave Loos' 499th career victory.
In the Racers lone conference loss to date, Tennessee Tech held Murray State to 34.9 percent shooting, including a 25.8 percent mark beyond the arc, in a 71-67 win, January 7th.
Milestone Watch: Robinson needs four points to pass teammate Jared Savage's father Jermaine (1992-96) for 14th all-time and 12 to pass Adrian Henning (2000-04) for 13th–both are APSU Hall of Famer's. The St. Louis native is six three-pointers away from passing Donald Tivis (1988-91) for seventh all-time.
APSU Govs Online
Check back at LetsGoPeay.com and on Austin Peay's Official Athletics Facebook page often for up-to-date news about all Governor athletics, as well as the Governor men's basketball Twitter page (@AustinPeayMBB). Live stats will be available during the game at www.LetsGoPeay.com, and all home games and Ohio Valley Conference games can be viewed on www.ovcdigitalnetwork.com
Postgame video interviews and other videos from around APSU Athletics can be found on our YouTube page (www.youtube.com/letsgopeay).