Clarksville, TN – The Clarksville Police Department is investigating multiple local sales of large numbers of old U.S. currency known as silver certificates.
Silver certificates were paper money issued by the U.S. Government until being replaced by modern currency in 1964.
The money in question may have come from a single collection.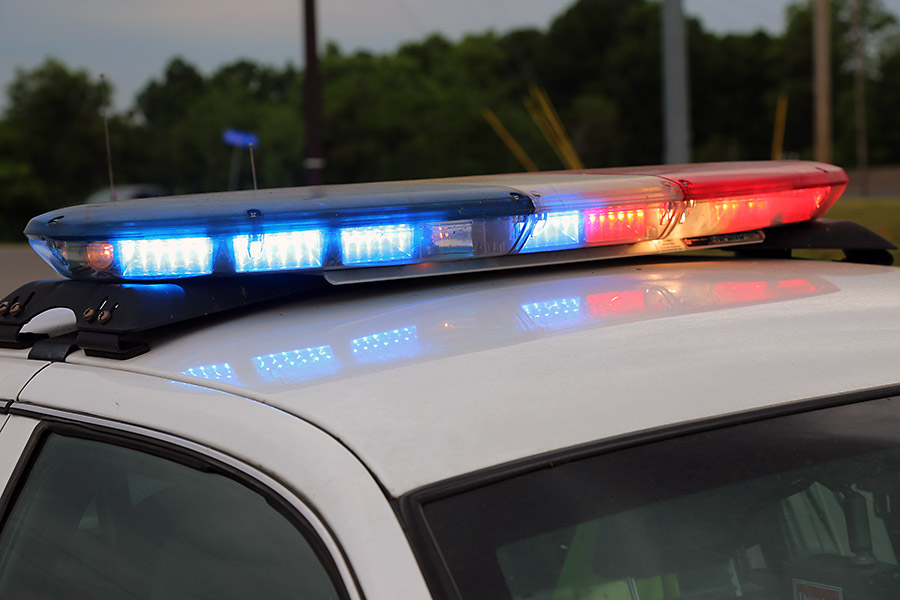 Please note that a specific crime has not yet been associated with these transactions, but suspicious factors have been noted.
Anyone with information about these local silver certificate sales is asked to contact the Clarksville Police Department.
Detective Christy Bing can be reached at 931.648.0656, ext. 5133 regarding this case or call the CrimeStoppers TIPS Hotline at 931.645.TIPS (8477).