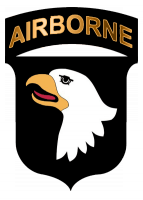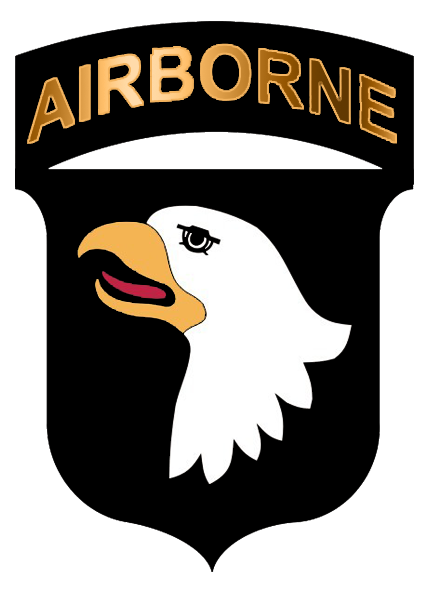 Fort Campbell, KY – Fort Campbell Sgt. Charles Gaytan and his wife Kayla were given the gift of quadruplets December 30th, 2016. One month earlier, the couple learned that Kayla's Hodgkin's Lymphoma had returned.
Kayla will start another round of chemotherapy soon. The treatment is expected to continue for around 16 months.
A GoFundMe account has been setup to help the family with medical expenses.
Below is their story. «Read the rest of this article»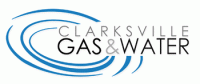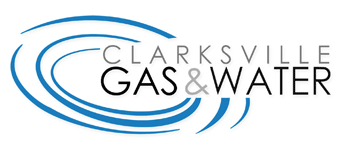 Clarksville, TN – Clarksville Gas and Water sewer lateral line rehabilitation work is scheduled to begin for the year on Monday, January 30th, 2017, in North Clarksville.
Sewer rehab contractors will be working on Lealand Drive, Saratoga Drive and Brandywine Drive through Friday, February 3rd.
«Read the rest of this article»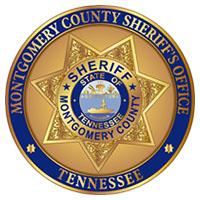 Montgomery County, TN – On the morning of January 24th, 2017, Sergeant James Derico observed a vehicle on Rossview Road traveling twenty miles per hour over the speed limit. Derico initiated a traffic stop in the 2900 block of International Boulevard.
Sgt. Derico learned that the driver, Michael Anthony Olds, 25, had felony warrants on file for aggravated burglary and possession of a firearm during a felony. Those charges stemmed from a home invasion in Clarksville last year.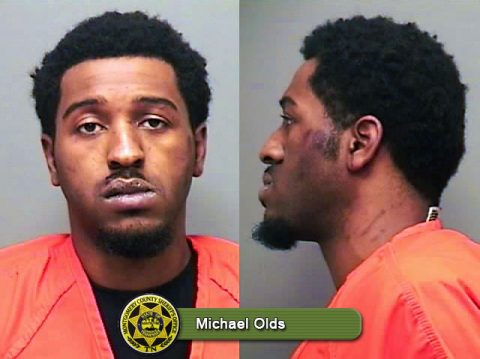 «Read the rest of this article»
Thursday, January 26th, 2017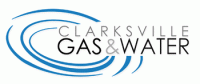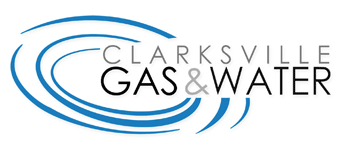 Clarksville, TN – Clarksville Gas and Water construction workers are repairing a water service line and water main on Old Ashland City Road causing low water pressure between Lacy Lane and the west entrance of Circle Drive.
«Read the rest of this article»
"Planters Bank Presents…" Film Series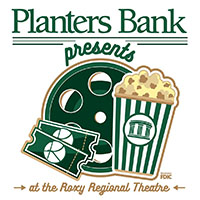 Clarksville, TN – The "Planters Bank Presents…" film series next movie will be "Groundhog Day". This movie will be shown this Sunday, January 29th, 2017 at the Roxy Regional Theatre at 2:00pm.
Groundhog Day is about TV weatherman Phil Connors (Bill Murray) who, during an assignment covering the annual Groundhog Day event in Punxsutawney, Pennsylvania, finds himself to living the same February 2nd over and over again until he gains some karmic — and comic — insight into his life.
«Read the rest of this article»
City of Clarksville Property Tax Payments are due by February 28th, 2017
Clarksville, TN – As a convenience for property owners who want to pay their City of Clarksville tax bill in person, the Revenue Office will be open from 8:30am to 12:30pm on Saturdays during the month of February.
The Revenue Office, at Suite 119, One Public Square, is on the first floor of Clarksville City Hall.
«Read the rest of this article»
APSU Sports Information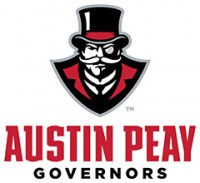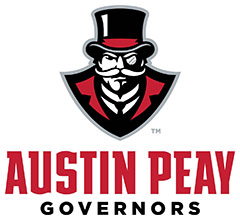 Brentwood, TN – A longtime supporter of Austin Peay State University athletics, Dr. Lawrence Baggett has been named a recipient of the 2017 Ohio Valley Conference Thurston Banks Award for Distinguished Academic Service.
The award, selected by the OVC Faculty Athletics Representatives (FARs), was established in 2013 to recognize individuals (e.g. academic advisor, professor, tutor, etc.), with at least five years of service at one or more OVC member institutions, for their outstanding contributions to OVC student-athletes' academic success, learning and development as well for his or her overall commitment to the institution's athletics program.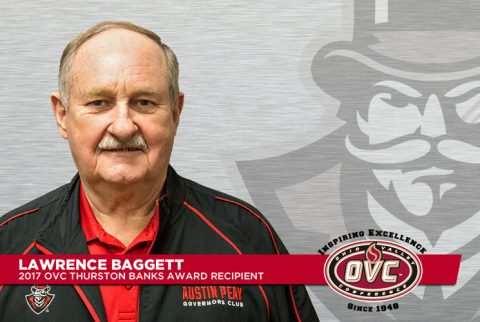 «Read the rest of this article»

Nashville, TN – The Tennessee Department of Education released a new report today that explores the use and expansion of student growth portfolio models, which are an alternative form of educator evaluation that measures student growth. The report summarizes findings from analyses of the scores, the impact of portfolios on teacher practice, and its influence on teachers' perceptions of evaluation.
Generally, the report finds that portfolio scores are well-aligned to other evaluation scores and suggests that portfolios strengthen the department's work to create a more accurate, personalized evaluation system for all teachers.
«Read the rest of this article»
Written by Guy Webster
NASA's Jet Propulsion Laboratory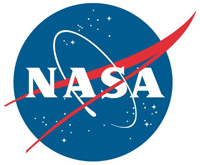 Pasadena, CA – Thin, blade-like walls, some as tall as a 16-story building, dominate a previously undocumented network of intersecting ridges on Mars, found in images from NASA's Mars Reconnaissance Orbiter.
The simplest explanation for these impressive ridges is that lava flowed into pre-existing fractures in the ground and later resisted erosion better than material around them.
A new survey of polygon-forming ridges on Mars examines this network in the Medusae Fossae region straddling the planet's equator and similar-looking networks in other regions of the Red Planet.
«Read the rest of this article»