APSU Sports Information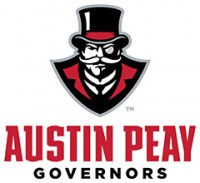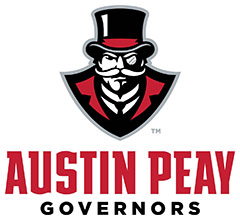 Brentwood, TN – A longtime supporter of Austin Peay State University athletics, Dr. Lawrence Baggett has been named a recipient of the 2017 Ohio Valley Conference Thurston Banks Award for Distinguished Academic Service.
The award, selected by the OVC Faculty Athletics Representatives (FARs), was established in 2013 to recognize individuals (e.g. academic advisor, professor, tutor, etc.), with at least five years of service at one or more OVC member institutions, for their outstanding contributions to OVC student-athletes' academic success, learning and development as well for his or her overall commitment to the institution's athletics program.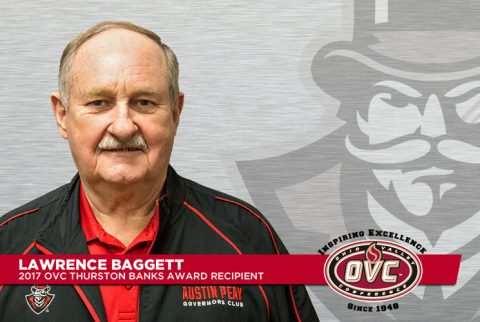 The award is named after Dr. Thurston Banks, who served the Tennessee Tech Department of Athletics for 31 of his 34 years on the faculty and served as the Faculty Athletic Representative (FAR) for 25 years before stepping down in 2006. He was inducted into the OVC Hall of Fame in 2007.
Baggett has been associated with Austin Peay State University for over 50 years, including 39 years as a faculty member. Baggett earned his bachelor's degree in accounting and economics from Austin Peay in 1963 and a Master's in accounting two years later.
He then took a job as an APSU faculty member and stayed until his retirement in 2004, serving as the Chair of the Department of Accounting on two occasions (1979-82 and 1998-03) in addition to being the Coordinator of Student Services for the College of Business (1992-97).
During his tenure, Baggett was also an advisor for many student organizations, including departmental clubs, professional fraternities, honor societies, student programming committee, civic clubs and social fraternities. In 1996 he received the APSU National Alumni Association's University Distinguished Professor Award and in 2012 he was accorded the APSU National Alumni Association Service Award.
A staunch supporter of Austin Peay athletics, Baggett has attended more than 2,000 APSU athletic events, both home and on the road. He served on the screening committee to select a Director of Athletics in 1993 and was a member of the NCAA Athletic Certification Steering Committee (1998-01). Baggett was also active in the Governors Club, including serving on the booster club's board of directors. In 2006 he was a member of the third class inducted into the Red Coat Society, APSU's Hall of Fame of Service.
Baggett and Dr. Janna Vice of Eastern Kentucky will be presented their awards at the 2017 OVC Honor Brunch as part of the OVC Spring Meetings in May. Baggett will be Austin Peay's third representative, joining Dr. Bruce Myers (inaugural 2013 award) and Dr. Gaines Hunt (2015).