Clarksville, TN – The Clarksville Police Department is investigating an early Sunday morning incident that left two men with non-life threatening gunshot wounds.
The clerk at a Fort Campbell Boulevard Mapco station called the E911 Center at 1:53am to report that two men with gunshot wounds were at the store.
A 34-year old Oak Grove, Kentucky resident was found to have a bullet wound to his leg and a 21-year-old man with a Fort Campbell, Kentucky address had what appeared to be a bullet graze to his ear and cheek.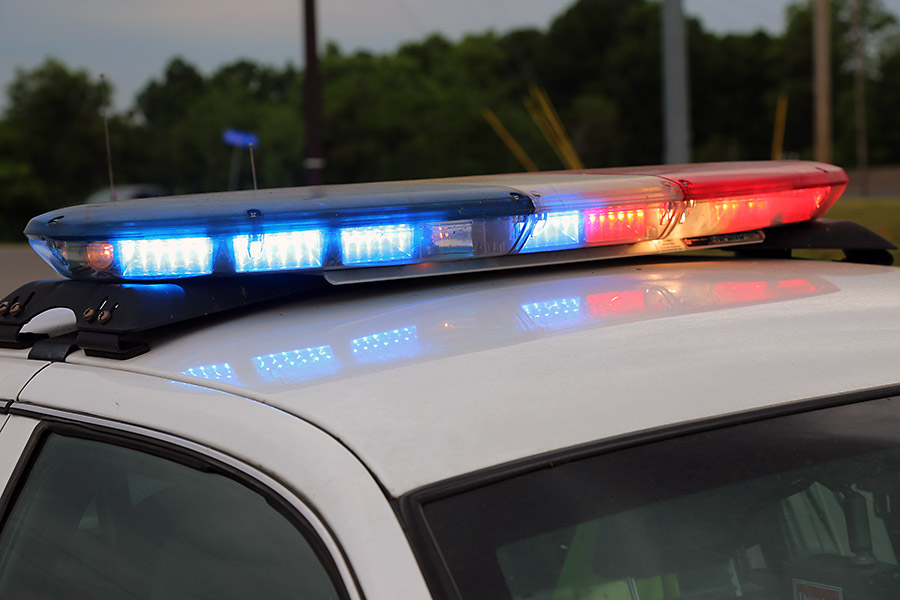 Further investigation determined that the injured persons had been Northbound on Fort Campbell Boulevard in a gold Jeep Cherokee with three other men when an argument ensued between them and the occupants of a two-door white car in the adjacent travel lane. Shots were reportedly fired at the Cherokee from the white car.
The injured man with the bullet graze was treated and released from Tennova Heathcare. The individual who had been shot in the leg was treated at Skyline hospital in Nashville, Tennessee. Neither injury was life-threatening.
The gold Cherokee, which had at least three bullet holes, was secured for evidence processing. No further information about the suspects in the white car is available for release at this time. This incident may have stemmed from a fight the weekend before at a local billiards hall.
Anyone with information about the shooting incident or the previous fight is asked to call the CrimeStoppers TIPS Hotline at 931.645.TIPS (8477). You can also go to the CrimeStoppers website at www.p3tips.com/591