APSU Sports Information

Murray, KY – What could go wrong seemingly did for Austin Peay State University men's basketball against Murray State, Saturday, as the Govs found themselves on the wrong side of a 102-58 decision at CFSB Center.
Simply put, Austin Peay could not find the range in Murray. After hitting three of their first seven shots, the Governors hit just 5-of-21 the rest of the first half, including 3-of-12 over the final nine minutes of the half.
«Read the rest of this article»
APSU Sports Information

Murray, KY – Senior center Tearra Banks recorded 20-plus points for the sixth consecutive game, helping Austin Peay State University women's basketball team create a late-game comeback, only to fall five points short, 67-62, Saturday at Murray State.
«Read the rest of this article»
APSU Sports Information

Kennesaw, GA – Austin Peay State University's softball team opened its 2017 regular season with two wins, Saturday at Bailey Park, in the Phyllis Rafter Memorial Tournament with the Govs defeating South Carolina State 12-2 – in five innings – before handling Kennesaw State, 9-1.
The two wins mark the first time since the start of the 2007 season the Govs had opened a campaign with back-to-back victories, while also extending its current streak of season-opening wins to six.
«Read the rest of this article»
Monday, February 13th, 2017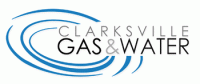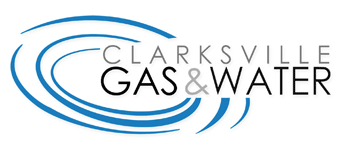 Clarksville, TN – Clarksville Gas and Water has planned a water outage on Monday, February 13th, 2017, at 9:00am on Beacon Drive for fire hydrant replacement work.
Area residents may experience low water pressure during the work.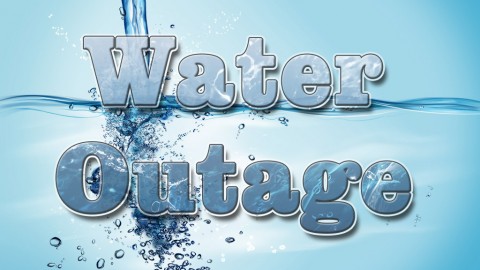 «Read the rest of this article»
Tennessee Athletics Department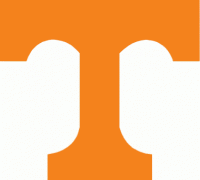 Knoxville, TN – Despite freshman Grant Williams tying his career-high 30 points, Tennessee (14-11, 6-6 SEC) fell to Georgia in a nailbiter 76-75. This loss snaps a five-game winning streak at Thompson-Boling Arena for the Volunteers.
Williams (10-for-16) was the only Vol to shoot better than 50 percent on the day. Robert Hubbs III added 10 points, but struggled from the field, shooting 3-for-13. The Vols excelled at the free-throw line, going 19-for-24 from the charity stripe.
«Read the rest of this article»

Clarksville, TN – Would you like to navigate a police driving course or punch some holes in silhouette targets at a police firing range? Local citizens will get a chance to learn both general law enforcement procedures and specific details about their local police department in the 2017 Spring Citizen's Police Academy.
The mostly 6:30pm to 9:00pm classes will include introductions to criminal investigations and patrol operations and topics such as homicide and crime scene investigations. Participants can drive police cars, shoot firearms, and tackle use-of-force decision-making exercises.
«Read the rest of this article»
APSU Sports Information
Brentwood, TN – Austin Peay State University senior right-handed pitcher Alex Robles was named the Ohio Valley Conference's Preseason Pitcher of the Year and senior outfielder Chase Hamilton was a preseason all-conference selection, the league office announced the Friday before college baseball's opening day.
The Governors also were picked to finish third in the OVC's preseason poll of the league's coaches and sports information contacts.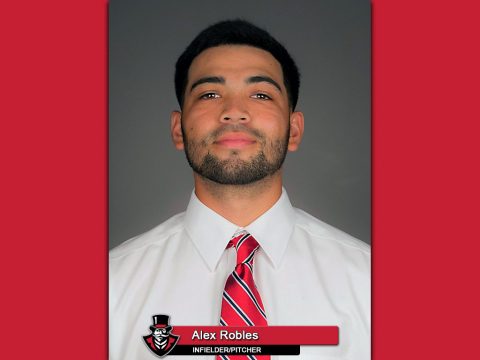 «Read the rest of this article»
Serepta Jordan's writings recorded Clarksville life from 1857-64

Clarksville, TN – A large measure of teamwork is going into the restoration and publication of the diary of Serepta Jordan, who recorded her life in Clarskville from 1857 to 1864 in crisp hardwriting in a repurposed leather-bound ledger book.
The diary is part of the collection of the Clarksville's Customs House Museum and Cultural Center, which welcomed a $3,000 Archive Development Grant on Thursday delivered by Tennessee Secretary of State Tre Hargett.
«Read the rest of this article»
APSU Sports Information

Clarksville, TN – The Austin Peay State University men's tennis team picked up its first home win of the season with a 5-2 victory over the University of Southern Indiana Friday afternoon in the APSU Indoor Tennis Courts.
The Govs rolled through doubles taking the No. 1 and No. 3 doubles matches.
«Read the rest of this article»
Written by Guy Webster
NASA's Jet Propulsion Laboratory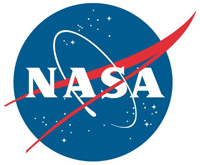 Pasadena, CA – At an international workshop this week about where NASA's next Mars rover should land, most of the information comes from a prolific spacecraft that's been orbiting Mars since 2006.
Observations by NASA's Mars Reconnaissance Orbiter (MRO) provide the basis for evaluating eight candidate landing sites for the Mars 2020 rover mission. The landing site workshop this week in Monrovia, California, will narrow the Mars 2020 candidate list to four or fewer sites. MRO observations have been used to identify, characterize and certify past landing sites and are also in use to assess possible sites for future human-crew missions.
«Read the rest of this article»