Tennessee Titans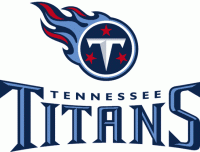 Nashville, TN – With his quarterback in place and five Pro Bowl selections due to return in 2017, among several more core players, Tennessee Titans general manager Jon Robinson can add more through free agency and the 2017 NFL Draft.
The unrestricted free agent signing period is scheduled to begin at the start of the new league year on March 9th, when 2016 contracts expire. Players not under contract for 2017 are free to sign with another club at that point. The Titans are projected to be comfortably below the NFL's 2017 salary cap, which will exceed its 2016 number of $155 million.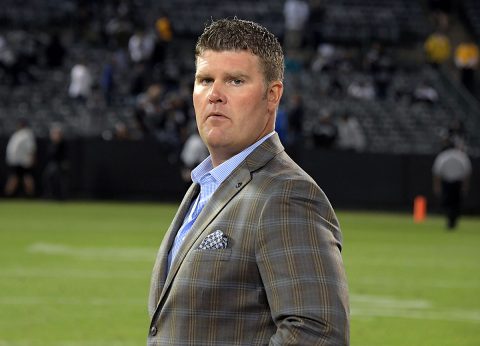 The trading period also begins on March 9th, and after Robinson engineered five trades in his first year on the job, it is considered a viable method to supplement the roster.
Last year, Robinson and the Titans struck deals with several key unrestricted free agents from other clubs, including center Ben Jones and wide receiver Rishard Matthews. They also acquired running back DeMarco Murray in a trade with the Philadelphia Eagles. All three were critical in the team's turnaround.
Meanwhile, work is ongoing for the draft. Robinson and his staff will get firsthand interaction with top draft prospects at the NFL Scouting Combine from February 28th–March 6th and will continue scouting and visiting with players until the three-day draft begins April 27th in Philadelphia, PA.
2016 NFL Rushing Leaders (Yards)
Ezekiel Elliott – 1,631
Jordan Howard – 1,313
DeMarco Murray* – 1,287
*Led AFC
The Titans currently own the fifth and 18th overall picks in the first round and eight total selections in the draft. The fifth pick—plus an extra third round pick—were part of a package from the Los Angeles Rams in a 2016 pre-draft trade. The Titans have not drafted two players in the first round of the same draft since 1987.
Robinson enters his second draft as general manager buoyed by the accomplishments of last year's collection of rookies. All 10 picks from Robinson's first draft played in at least one game, accumulating a total of 110 games played and 38 starts, including 16 starts at right tackle by Jack Conklin.
The eighth-overall pick capped his successful rookie campaign by being named first-team All-Pro by Associated Press. The group also included second-round running back Derrick Henry, third-round safety Kevin Byard and fifth-round wide receiver Tajaé Sharpe.