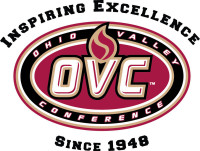 Brentwood, TN – The Ohio Valley Conference Board of Presidents have approved a plan to expand the OVC Baseball Championship field from six to eight teams beginning this season.
The 2017 OVC Baseball Championship will be held May 23rd-28th at Choccolocco Park in Oxford, Alabama. It marks the first time the event will be held at the venue; the championship will also be held at the venue in 2018.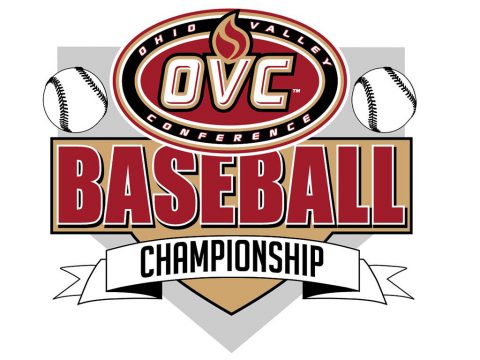 The Championship will now begin with a single elimination game between the No. 7 and No. 8 seeds on Tuesday, May 23rd.
The rest of the championship will be double elimination and include three games on Wednesday, four games on Thursday, three games on Friday, two games on Saturday and one game on Sunday (if necessary).
Oxford is the third neutral site location to host the Championship since the event moved from the campus of the regular season champions in 2001. The event has also been held in Paducah, Kentucky (2001-09) and most recently Jackson, Tennessee (2010-16).
The only time the OVC Tournament field featured eight teams was in 1996 when the format featured preliminary rounds at the top two seeds and a championship round at the highest remaining seed.