2017 Spring League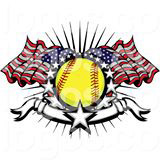 Clarksville, TN – MSSA-CGSA Fast Pitch Softball online registration is going on now. The deadline for online registration is February 23rd, 2017.
The registration fee is $70.00 per child, $3.00 online registration fee, multi-child discount $55.00 for each child after the first. You can register online at www.midsouthsa.com
MSSA-CGSA is the only girls fastpitch league in Clarksville without boundaries. Girls from the ages of 5 to 23 from Clarksville and its surrounding counties come to have fun and learn the game of softball using ASA rules.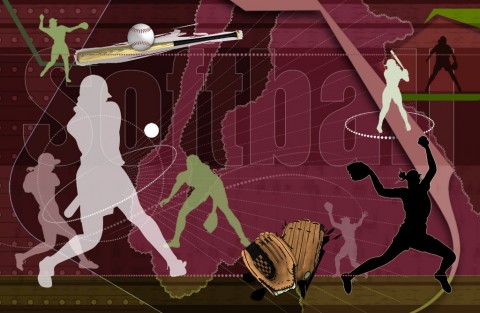 Their home fields are located at the Swan Lake Sports Complex off of Tom Dillard Lane which is directly off of Old Russellville Pike in Clarksville, TN.
They offer a fun atmosphere with a competitive edge and welcome beginners and seasoned veterans ages 5-23, MSSA-CGSA has something to offer each and every girl. They evaluate and redraft players every year in order to maintain parity among the teams.
Their board is committed to giving every child an opportunity to play ball and learn regardless of their ability. The board is also strictly dedicated to the long-term success of the girls through awarding college scholarships to graduating seniors (over $15,000 since 2008).
All monies raised in this not-for-profit league, are used solely for the good of the players involved through field maintenance, equipment, clinics, and scholarships. MSSA-CGSA is committed to empowering and equipping our youth for success on and off the field.
MSSA-CGSA intend to create an environment for youth fast pitch players to showcase their skills in a competitive setting while equipping all involved for long-term personal success that transcends the diamond.
Evaluation day will be held at the Swan Lake Sports Complex on Saturday February 25th and Sunday February 26th.
Opening ceremonies will be Saturday April 8th and the season will continue through June with a tournament at the end of the season.
For more information, visit www.midsouthsa.com