APSU Sports Information

Cape Girardeau, MO – Austin Peay State University men's basketball team closed out the 2016-17 season strong in an 88-79 victory against Southeast Missouri that Austin Peay controlled for much of the contest.
«Read the rest of this article»
APSU Sports Information
Raleigh, NC – Austin Peay State University's baseball team saw a late offensive rally fall just short in a 6-3 loss to nationally-ranked North Carolina State, Saturday, at Doak Field.
Austin Peay (3-3) will look back at the opening three innings and wonder what could have been.
«Read the rest of this article»
APSU Sports Information

Cape Girardeau, MO – Austin Peay State University women's basketball team punched its ticket to the Ohio Valley Conference Tournament with a 74-64 victory over Southeast Missouri, Saturday, in the Show Me Center.
APSU is the No. 5 seed and will face UT Martin, 1:00pm, Thursday, in the opening round from Nashville's Municipal Auditorium.
«Read the rest of this article»
Washington, D.C. – The Internal Revenue Service continued rolling out its 2017 "Dirty Dozen" tax scams list by warning taxpayers against using frivolous tax arguments to avoid paying taxes.
Promoters of frivolous schemes encourage taxpayers to make unreasonable and outlandish legal claims to avoid paying their taxes. Time and again these arguments have been thrown out of court.
"Taxpayers should steer clear of tax-avoidance arguments and the unscrupulous promoters of such schemes," said IRS Commissioner John Koskinen. "Taxpayers tangled up in these scams end up paying back taxes and often stiff penalties as well."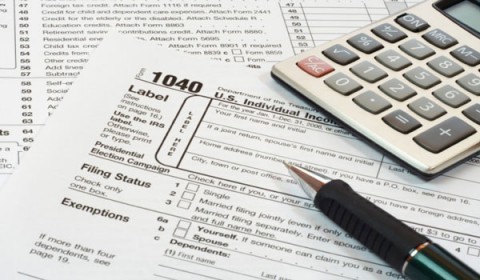 «Read the rest of this article»
Tennessee Athletics Department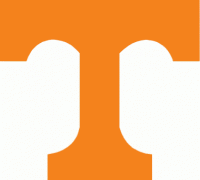 Columbia, SC – Tennessee struggled from the field against the SEC's top-rated defense, suffering an 82-55 defeat at South Carolina on Saturday. Senior guard Robert Hubbs III was the only Volunteer to finish in double figures, scoring 16 points on the afternoon.
Statistically, South Carolina (21-8, 11-5 SEC) entered Saturday's game allowing its opponents only 64.7 points per game on a 39.8 field goal percentage–both conference-bests. Those figures held true on Saturday as Tennessee (15-14, 7-9 SEC) was limited to 55 points–its lowest scoring output of the season–on just 33.3 percent shooting.
«Read the rest of this article»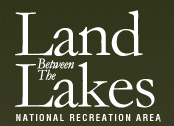 Land Between the Lakes, KY/TN – Wildlife refuges in Land Between the Lakes National Recreation Area will re-open, Thursday, March 16th, 2017,
"These areas are closed November 1st through March 15th, primarily as waterfowl and eagle refuges. We appreciate public cooperation in protecting these important areas for wildlife," said Steve Bloemer, Wildlife Program Manager at Land Between the Lakes. "Most wintering eagles and waterfowl have begun migrating back north by early to mid-March, allowing the refuges to be re-opened to public use."
«Read the rest of this article»
Tennessee at #3/2 Mississppi State
Sunday, February 26th, 2017 | 4:00pm CT
Starkville, MS | Humphrey Coliseum | TV: ESPN2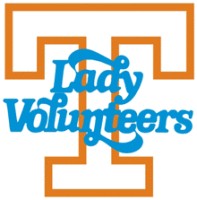 Starkville, MS – #RV/RV Tennessee wraps up the regular season Sunday in a rematch against #3/2 Mississppi State at Humphrey Coliseum.
The game tips off at 4:00pm CT and will be broadcast on ESPN2 and online through WatchESPN. Visit WatchESPN.com or download the WatchESPN app to view the game on a computer or mobile device. Pam Ward (PxP) and Gail Goestenkors (Analyst) will describe the action between the Lady Vols and the Bulldogs.
Fans can also tune into their local Lady Vol Network station to catch Mickey Dearstone describing the action.
«Read the rest of this article»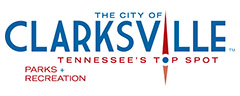 Clarksville, TN – Clarksville Parks and Recreation's Job Fair may be the solution for those looking for seasonal and part-time jobs.
The event is scheduled from 10:00am to 12:00pm on Saturday, March 4th at Crow Community Center, located at 211 Richview Road. A variety of positions are available in the department's Aquatic, Maintenance, and Programming Divisions.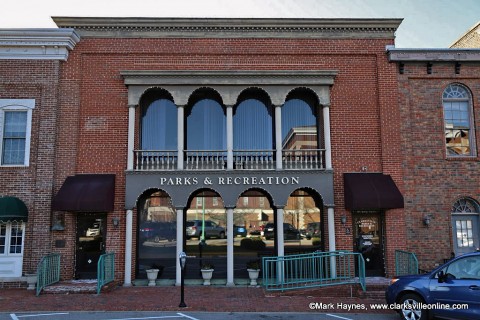 «Read the rest of this article»
APSU Sports Information

Brentwood, TN – Austin Peay State University multi-sport freshman standout Maya Perry-Grimes has been named Ohio Valley Conference Freshman of the Year for the 2017 Indoor season.
The talented newcomer from Antioch Tennessee joins Anna-Claire Raines (2006, outdoor) and Leigha Tolliver (2010, indoor) as the only Austin Peay track and field athletes to bring home the OVC's top honor for a freshman.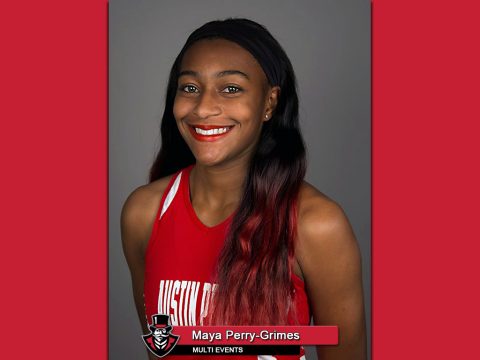 «Read the rest of this article»
Written by Sgt. Neysa Canfield
101st Sustainment Brigade, 101st Airborne Division (AA) Public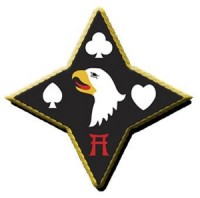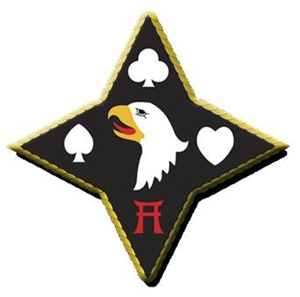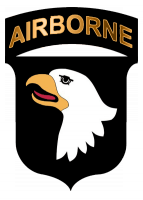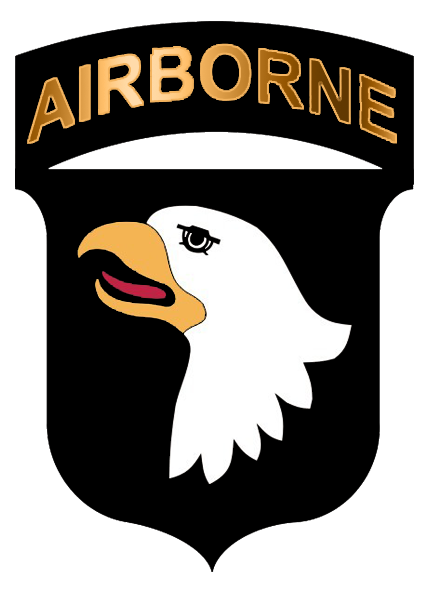 Fort Campbell, KY – The signal Soldiers validated the company's ability to properly rig and transport equipment via sling load, said Sgt. Timothy Cruz, noncommissioned officer in charge of the operation.
Sixty percent of the Soldiers who participated in the training had only practiced sling load operations while attending The Sabalauski Air Assault School, said Cruz.
The company teamed up with an aircrew from the 101st Combat Aviation Brigade, 101st Abn. Div., that provided a CH-47 Chinook helicopter for the training.
«Read the rest of this article»