Written by Sgt. Neysa Canfield
101st Sustainment Brigade, 101st Airborne Division (AA) Public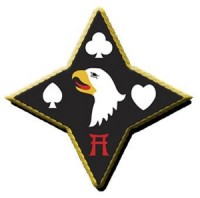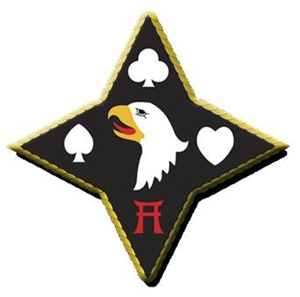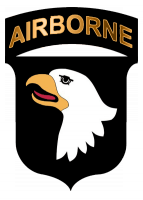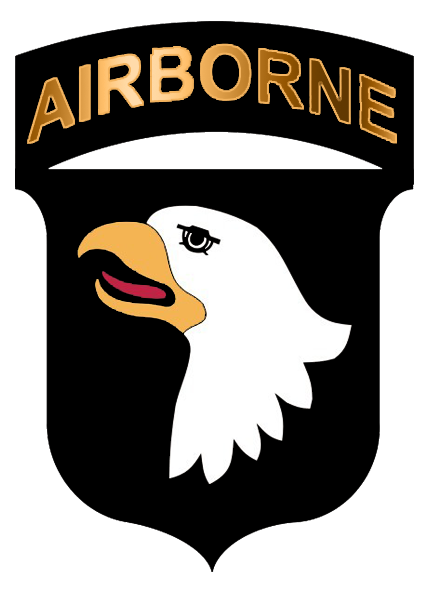 Nashville, TN – Vanderbilt provided two cadavers, a male and a female, on which the Soldiers applied first aid bandages and tourniquets and conducted needle decompression procedures, emergency airway procedures, and surgical procedures.
The training event allowed Soldiers to understand how the body operates by conducting real life surgical and emergency procedures on the bodies, said Sgt. 1st Class Charles E. Miller, the medical operations noncommissioned officer in charge for the 101st Airborne Division Sustainment Brigade, 101st Airborne Division.
Miller, who attended the training along with two junior Soldiers from the 101st Abn. Div. Sust. Bde., said it was a great training opportunity for Soldiers – especially those in the medical field.
"We wanted to give our medics a sense of realism with this training, in order for them to treat their fellow Soldiers more confidently," said Miller.
For the non-medical Soldiers, Miller said it was still extremely beneficial because they now have that experience to look back on in case they are placed in a situation with no medic available.
Pfc. Phillip Pounders, a combat medic with the 101st Special Troops Battalion, 101st Abn. Div. Sust. Bde., participated in the training and enjoyed it, he said.
"We practice a lot [of our medical training] on mannequins, so we aren't able to get that real life experience from it," said Pounders. "It was awesome being able to dissect a cadaver and really understand the anatomy of the body."
Pounders, who currently works at Byrd Health Clinic on Fort Campbell, said he gained a lot of knowledge during the training and is now able to use what he learned at the clinic when screening patients.
Miller hopes to continue the partnership with Vanderbilt in order to build confidence in the younger medics like Pounders did after participating in the training, he said.
"We want to make sure that if and when these Soldiers go to combat they know what to do to help extend someone's life," said Miller.
"Training like this is important because it builds the confidence needed in today's Army and builds the success in our medics in the conservation of life on the battlefield," said Miller.