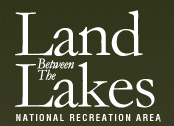 Land Between the Lakes, KY/TN – Woodlands Nature Station will host Girl Scout Day on March 25th, from 10:00am-3:00pm, at Land Between the Lakes National Recreation Area. Hands-on activities, live animal programs, scavenger hunts, guest presenters, and more will help Daisies, Brownies, Juniors, and Cadettes earn badge and journey requirements. Everyone is welcome.
General admission covers all programs and activities: $5.00 ages 12 and up, $3.00 ages 5-12, free for ages 4 and under. Everyone is welcome.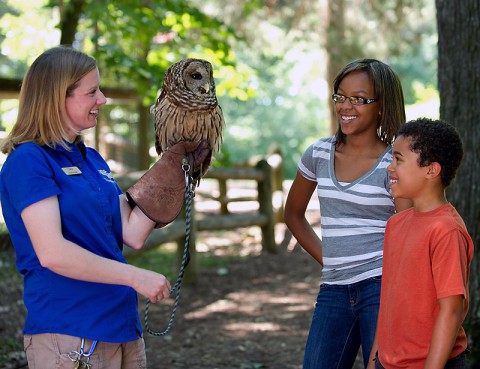 "We will have guest presenters for the first time at Girl Scout Day," says Monica West, naturalist at Nature Station.
Scouts will have a chance to play hide-and-seek with search and rescue dogs, meet therapy horses and canines, and even chat with a police K9 team. Service animals and their handlers will be coming from Four Rivers K9 Search and Rescue, Christian County Police Department, Hoof Beats of Hope, Equine Assisted Transitions, and more!
Girl Scouts can come with their troop or individually with a parent, and are encouraged to bring friends. Plan to spend at least three hours to complete all activities. Most activities will be outdoors. For a complete schedule of activities be sure to check out the Girl Scout Day flyer available at www.landbetweenthelakes.us/wp-content/uploads/2014/03/Girl-Scout-Day-Flier-2017.pdf
Fourth grade students can go to www.everykidinapark.gov, get their free Every Kid in a Park pass, and get their family in for free. For more information, call the Nature Station at 270.924.2299.
To find more information about Land Between the Lakes, log on to the official website at www.landbetweenthelakes.us or call 1.800.LBL.7077 or 270.924.2000.