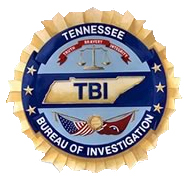 Nashville, TN – Several days after being added to the TBI's 'Top 10 Most Wanted' list, authorities in Louisiana have captured a Hamilton County, Tennessee man accused of raping a child.
Michael Craig Gervais (DOB 2-7-68) was wanted by the Hamilton County Sheriff's Office and the Tennessee Bureau of Investigation to face charges including one count of Rape of a Child and three counts of Attempted Child Neglect. The TBI added Gervais, of Hixson, to its 'Top 10 Most Wanted' list on Tuesday.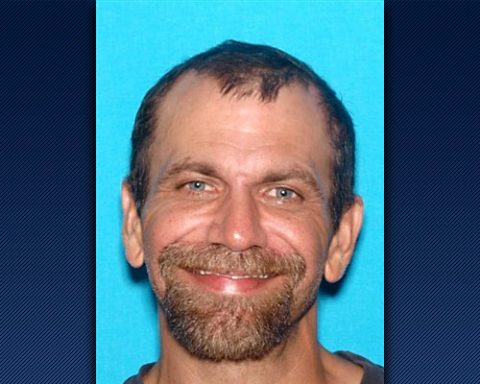 On Thursday night, investigative efforts led the United States Marshals Service to a location in southern Louisiana where they located Gervais and arrested him without incident, with the assistance of local law enforcement officers.
At the time of this release, Gervais was in jail in Louisiana, being held without bond on a Fugitive from Justice warrant, awaiting extradition to Tennessee.