APSU Sports Information
Clarksville, TN – Austin Peay State University's baseball team, for the second straight game, received a stellar pitching performance. Saturday, it was starting pitcher Alex Robles' turn as he threw a three-hit shutout in a 4-0 Ohio Valley Conference victory against Jacksonville State at Raymond C. Hand Park.
Robles (2-2) set the tone right from the opening pitch, retiring the first six batters he faced before allowing a leadoff single in the third inning. He would see a batter reach on an error in the fourth before allowing another single in the fifth. However, none of those three runners would reach second base.
«Read the rest of this article»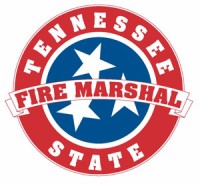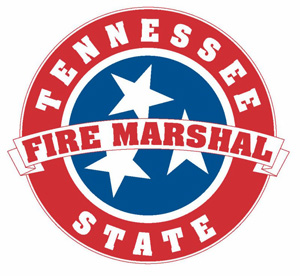 Nashville, TN – The Tennessee State Fire Marshal's Office (SFMO) reminds Tennesseans to take the time to check their smoke alarms and carbon monoxide detectors when setting clocks forward one hour this Sunday night, March 12th, 2017.
"As Daylight Saving Time begins, we encourage citizens to change the batteries in their smoke alarms if necessary and check the age of these important devices," said State Fire Marshal and Commerce & Insurance Commissioner Julie Mix McPeak. "Any smoke alarm 10 years old or older should be replaced entirely as it may not function properly in the event of an emergency."
«Read the rest of this article»
APSU Sports Information

Clarksville, TN – Austin Peay State University's softball team announces a couple of changes in its upcoming schedule, with both adjustments coming about due to postponements from earlier dates.
«Read the rest of this article»
APSU Sports Information

Gulf Shores, AL – Austin Peay State University women's golf brought its week-long trek to the Gulf Coast to a close with a final-round 318—three shots better than Belmont—in dual action at Craft Farms Golf Resorts' Cotton Creek Course, Saturday.
«Read the rest of this article»

Nashville, TN – Tennessee County unemployment estimates for January 2017 show the rates increased in all 95 counties.
For Montgomery County, the unemployment rate went up to 6.2 percent in January from December's 5.3 percent.
«Read the rest of this article»

Clarksville, TN – As it prepares for its sixth year, Camp Granada, Austin Peay State University Department of Music's summer music day camp, continues to expand its mission of providing area children with an opportunity to develop a life-long love of music.
The theme for Camp Granada 2017 is "Kids at Work," and students will explore the history of music in the workplace.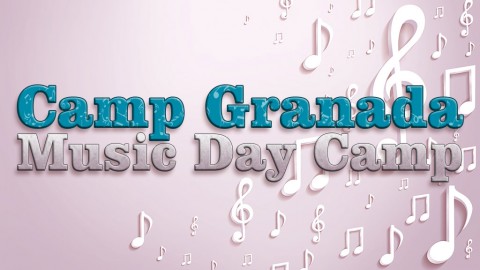 «Read the rest of this article»
Written by Sgt. William White
101st Airborne Division (Air Assault)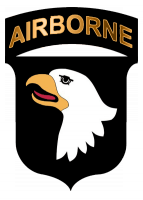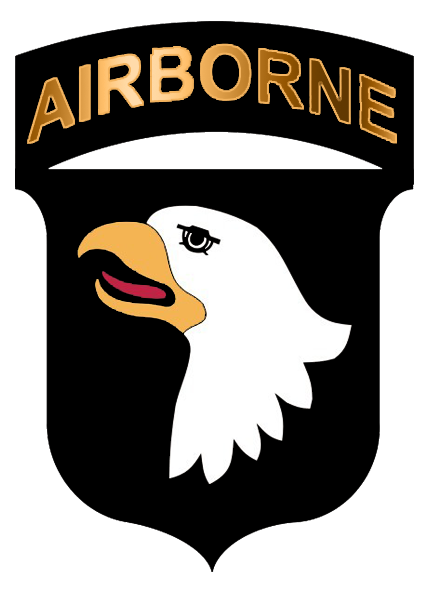 Fort Campbell, KY – A congressional delegation visited Fort Campbell Tuesday in an effort to better understand readiness challenges the Army is facing.
House Reps. William "Mac" Thornberry, chairman of the House Armed Services Committee, Diane Black, chairwoman of the House Budget Committee and Marsha Blackburn of Tennessee and chairman of the subcommittee on communications and technology, visited some of Fort Campbell's facilities in need of updates.
The delegation met with Maj. Gen. Andrew P. Poppas, commanding general of the 101st Airborne Division and Fort Campbell, who discussed with them the installation's readiness challenges.
«Read the rest of this article»
Nashville, TN – The National Weather Service in Nashville says cold air will filter into the Clarksville-Montgomery County and change rain this afternoon into snow tonight across the mid-state.
While the higher snowfall amounts will likely be relegated to the southern Cumberland Plateau region, the rest of Middle Tennessee can expect to see anywhere from a dusting up to 1 inch of snow.
Snowfall could begin as early as 9:00pm and begin to trickle off after 3:00am Sunday morning.
«Read the rest of this article»
American Heart Association Meeting Report
Portland, OR – Playing the popular smartphone game Pokémon Go may increase people's daily steps, especially among young adults with low physical activity levels or those who are overweight or obese, according to research presented at the American Heart Association's Epidemiology and Prevention / Lifestyle and Cardiometabolic Health 2017 Scientific Sessions.
In Pokémon Go, a location-based augmented reality game, players move around a physical location capturing animated creatures on smartphones and other mobile devices. Pokémon Go has generated a great deal of interest since it was released in July 2016, but few studies have examined whether playing the game can increase an individual's level of physical activity.
«Read the rest of this article»
Written by Guy Webster
NASA's Jet Propulsion Laboratory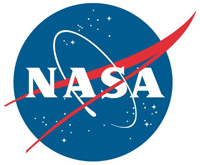 Pasadena, CA – A regional dust storm currently swelling on Mars follows unusually closely on one that blossomed less than two weeks earlier and is now dissipating, as seen in daily global weather monitoring by NASA's Mars Reconnaissance Orbiter.
Images from the orbiter's wide-angle Mars Color Imager (MARCI) show each storm growing in the Acidalia area of northern Mars, then blowing southward and exploding to sizes bigger than the United States after reaching the southern hemisphere.
«Read the rest of this article»