Clarksville, TN – The Clarksville Police Department says there is another scam currently going on. An individual is calling under the pretense that they are affiliated with a local automotive dealers in the area and that you are the winner of a free trip to Florida.
They then request credit card information for the purpose of confirming your identity.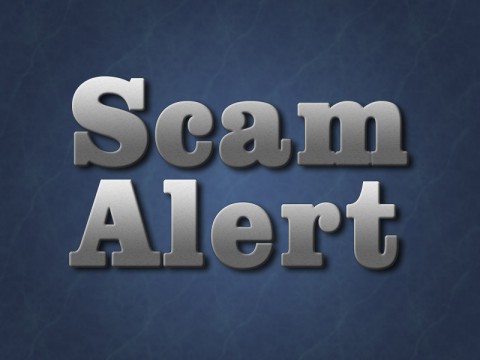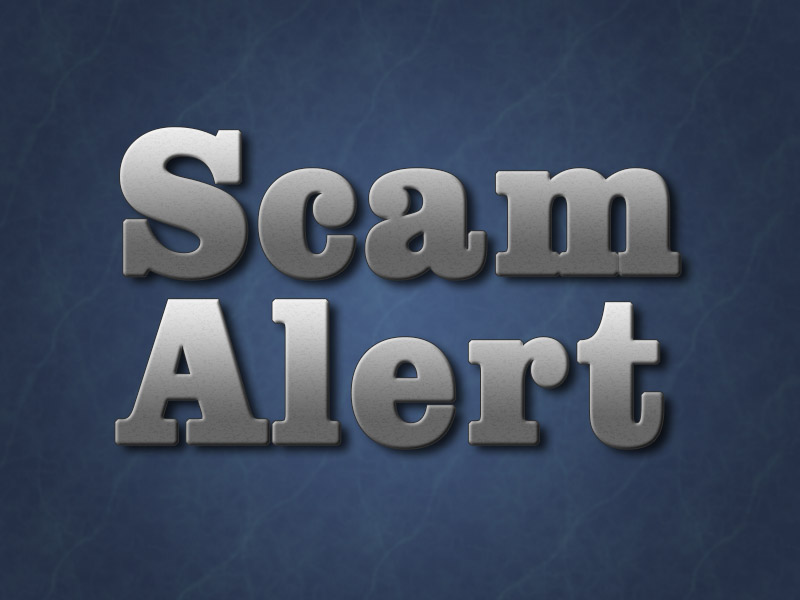 Never give your credit card information to anyone over the phone.
Must legit contest would have come to their business to award you such a prize and never conduct such business over the phone.