Clarksville, TN – Austin Peay State University is partnering with the Dickson County School System to provide an opportunity for high school students from both Creek Wood and Dickson County High Schools to take college courses at a central Dickson County location.
Students would attend college classes taught by APSU faculty in the morning at the central location and return to their respective high school for lunch and afternoon classes.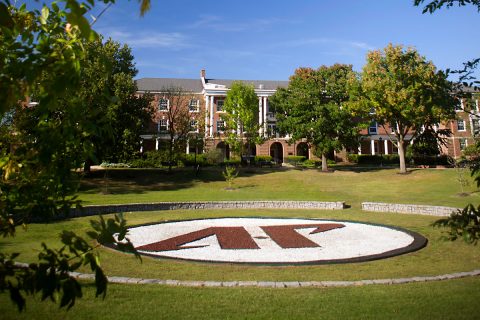 A meeting on this partnership will be held at 6:00pm on Tuesday, March 28th, at the Bibb Center in White Bluff, Tennessee. Parents and the public are invited.
Students could begin taking classes the summer after completing the sophomore year of high school. For those students who participate during the summer, fall and spring semesters of their junior and senior years of high school, they could graduate with an associate degree at the same time they graduate from high school.
Students unable to participate in summer terms could still complete approximately 37 hours of college credit during fall and spring semesters, classifying them as a sophomore in college when they graduate from high school. Online courses would also be an option for some classes.
Utilizing the Tennessee Dual Enrollment Grant and APSU Dual Enrollment scholarships, in addition to a tuition rate specifically for dual enrollment students, families can save over $13,000 in college expenses.