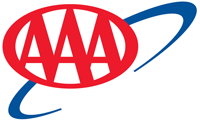 Tampa, FL – Motorists saw modest movement at the gas pump last week. Gas prices inched higher in Florida, slipped slightly lower in Georgia, and remained the same in Tennessee.
"This is the type of volatility we expect to see at the pump this time of year, as supply and demand patterns shift," said Mark Jenkins, spokesman, AAA – The Auto Club Group.
«Read the rest of this article»
Clarksville Parking Commission acts to offset budget shortfall
Clarksville, TN – The Clarksville Parking Commission has increased parking rates by 50 cents an hour for metered on- and off-street parking downtown.
The first-hour-free parking program will remain in effect for all on-street meters.
«Read the rest of this article»

Clarksville, TN – Before Northeast High School senior Rebecca Armstrong matriculates to Austin Peay State University this fall, the Clarksville resident will have the unique opportunity to represent the state of Tennessee as a part of the annual American Spirit Awards.
Held June 8th-10th at the National World War II Museum in New Orleans, the American Spirit Awards celebrates individuals and organizations whose work reflects the values and spirit of those who served the country during the era of World War II.
«Read the rest of this article»
Nashville, TN – The National Weather Service has issued a Severe Thunderstorm Watch today for Clarksville-Montgomery County and Middle Tennessee until 8:00pm tonight.
Strong to severe thunderstorms are possible this afternoon and evening across all of Middle Tennessee. The greatest chance for severe storms however remains along and west of I-65.
«Read the rest of this article»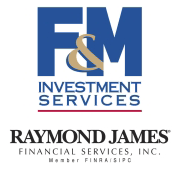 Clarksville, TN – Research shows that 90% of your happiness is determined by your mindset, meaning only 10% is affected by external factors – be that your job, finances or health. It might be hard to believe, but happiness and contentment have as much to do with how you perceive life as anything else.
Whether it's aging, an approaching lifestyle change as retirement nears, or a general waning of zest for life, there's a wealth of research and ideas that suggest a more optimistic outlook is within your reach.
«Read the rest of this article»
Clarksville, TN – Get ready Clarksville for the most colorful fun-filled day of your life! On Saturday, April 1st, the Montgomery County Friends of the Shelter will host the Color Vibe 5k run.
You'll have more color on you than your happy levels can handle! So get your friends and family stretched out for this amazing color blast event where you'll get blasted with color while you run the Color Vibe 5K. Color Vibe is here, and you're about to get tagged!
«Read the rest of this article»
Written by Leejay Lockhart
Fort Campbell Public Affairs Office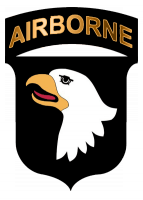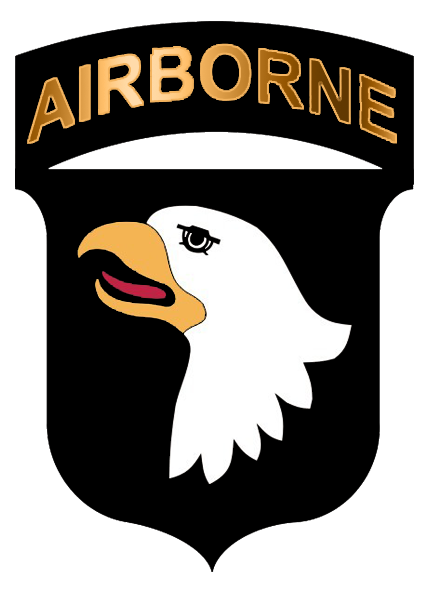 Fort Campbell, KY – Specialist Avery Harbin, a Soldier assigned to the Warrior Transition Battalion, confidently shook hands and spoke with many of the 73 civilian job recruiters at the Soldier for Life-Transition Assistance Program and Army Community Service's Employment Readiness Program International and National job fair Wednesday at Cole Park Commons.
Harbin also prepared for the job fair featuring 73 local and regional employers on March 23rd, 2017.
He will leave the Army at the end August, but he has already started preparing for his transition. Harbin said he feels confident he will be able to find employment allowing him to eventually reach his long-term goals of going to college for graphic design and business management as well as becoming an entrepreneur.
«Read the rest of this article»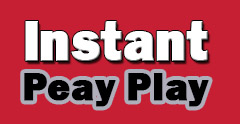 Clarksville, TN – Austin Peay State University's women's tennis team made a return to the Ohio Valley Conference postseason in 2016, after a two-year hiatus, but with the start of Ohio Valley Conference play in 2017 the Govs have come out of the gates quickly, but face some tough opponents this week as they try to remain undefeated in conference play.
The Govs enter the week with an overall record of 5-5, but more importantly a 3-0 mark in OVC play – one of three teams yet to drop a match in conference play this year – having opened OVC play with victories over Tennessee State (5-2) and Belmont (4-3) on the road and Jacksonville State (6-1) at home this past Saturday.
«Read the rest of this article»
American Heart Association Scientific Statement
Dallas, TX – Improving physical activity among older adults with heart disease benefits their heart health, independence and quality of life, according to a new American Heart Association scientific statement published in the American Heart Association journal Circulation.
Physical activity helps reduce heart disease symptoms for patients with heart failure, heart attacks and stroke, and it also helps to improve the age-related erosions of strength, balance, and reduces frailty that particularly affect older heart patients.
«Read the rest of this article»
Written by Elizabeth Landau
NASA's Jet Propulsion Laboratory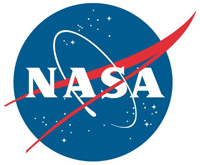 Pasadena, CA – The Milky Way's close neighbor, Andromeda, features a dominant source of high-energy X-ray emission, but its identity was mysterious until now. As reported in a new study, NASA's NuSTAR (Nuclear Spectroscopic Telescope Array) mission has pinpointed an object responsible for this high-energy radiation.
The object, called Swift J0042.6+4112, is a possible pulsar, the dense remnant of a dead star that is highly magnetized and spinning, researchers say. This interpretation is based on its emission in high-energy X-rays, which NuSTAR is uniquely capable of measuring. The object's spectrum is very similar to known pulsars in the Milky Way.
«Read the rest of this article»