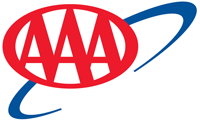 Tampa, FL – All signs point to higher gas prices. Gasoline demand is surging while inventories are beginning to slip. Meanwhile, refineries are getting rid of excess winter blend gasoline as they continue to push summer blend fuel into the market, which is more expensive to produce.
Today the national average for a gallon of regular unleaded gasoline is $2.32, an increase of 3 cents from last week, up a few fractions of a cent from one month ago, and 26 cents more than this time last year.
«Read the rest of this article»
APSU Sports Information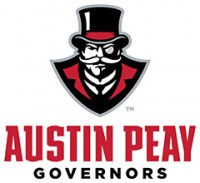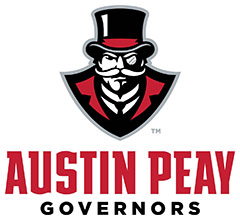 Clarksville, TN – Austin Peay State University athletics will hold an 11:00am, Thursday, press conference to introduce Matt Figger as the 12th head men's basketball coach in program history.
Figger comes to Austin Peay on the heels of a whirlwind Final Four run as the associate head coach and recruiting coordinator under Frank Martin at South Carolina. The Gamecocks were the East Region champion, taking down Marquette, Duke, Baylor and Florida on the way to Phoenix.
"We are excited to welcome Coach Figger and his family to APSU," said Austin Peay athletics director Ryan Ivey. "This is an exciting and unprecedented time for Governors basketball."
«Read the rest of this article»
Austin Peay (12-15, 5-7 OVC) at Southern Illinois (15-14, 3-0 MVC)
Tuesday, April 4th, 2017 | 5:00pm CT
Carbondale, IL | Itchy Jones Stadium
Clarksville, TN – Austin Peay State University's baseball team closes its current five-game road trip when it heads northward again, this time to face Southern Illinois in a 5:00pm, Tuesday contest at Itchy Jones Stadium in Carbondale, Illinois.
Tuesday's contest is the second half of the 2017 home-and-home set between the teams. The Govs won the season's first meeting, 10-3, February 22nd in Clarksville thanks to five home runs, including a pair by right fielder Chase Hamilton.
«Read the rest of this article»

Clarksville, TN – U.S. Census Bureau estimates released last week show Montgomery County's population at 195,734 as of July 1st, 2016. The increase from July 1st, 2015 to July 1st, 2016 means the county gained 2,440 new residents, or almost seven persons per day.
Since 2010, Montgomery County's growth rate of 13.6%, or 23,372 new residents, is among the top counties in the state. Population estimates for the city of Clarksville have not yet been released.
«Read the rest of this article»

Clarksville, TN – Faced with a rare opportunity to impress recruiters from one of the most sought-after internships in America, automotive manufacturer Tesla, Inc., Austin Peay State University junior physics major Jonathan Bunton said he felt he needed to combat a common misconception in the tech sector.
«Read the rest of this article»
Written by Mari-Alice Jasper
Fort Campbell Public Affairs Office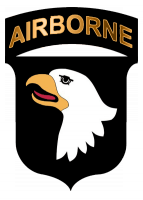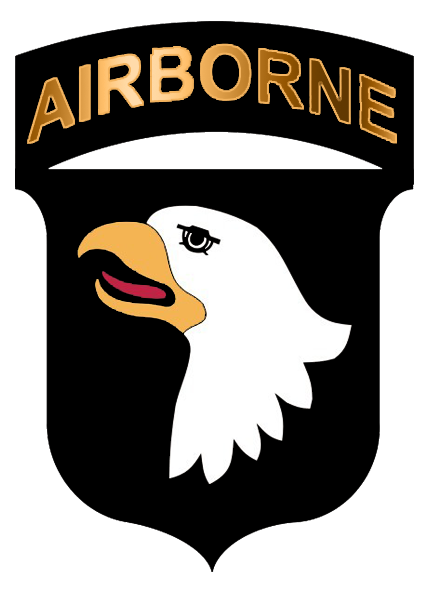 Fort Campbell, KY – Students dressed in kilts, Hanboks, and embroidered dresses strutted across the stage during the Barsanti Elementary School fashion show March, 24th, 2017, as part of International Day.
This is the fourth year the school has celebrated International Day. This year, all of the students watched a fashion show, sampled exotic foods and visited exhibits about different countries.
Before music began for the fashion show, Xavier Mendoza, third grade, and his sister, Lily, first grade, anxiously stood on the side of the stage, dressed in spotless white traditional Nicaraguan attire.
«Read the rest of this article»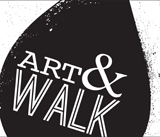 Clarksville, TN – Produced by The Downtown Clarksville Association, First Thursday Art Walk is a free, self-guided tour spanning a 5-block radius that combines visual art, live music, engaging events and more in the heart of Downtown Clarksville.
With 10+ venues, bars and businesses participating each month, the First Thursday Art Walk in Clarksville is the ultimate opportunity to savor and support local creative talent.
«Read the rest of this article»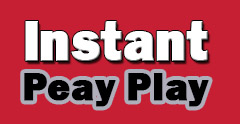 Clarksville, TN – Austin Peay State University's baseball team has hit a lull over the past three weeks, after a solid start to the season, and while there is still a lot of baseball yet to be played for the Governors, some trends need to turn around if they look to get a spot in the Ohio Valley Conference postseason field.
The Govs (12-15, 5-7 OVC) currently sit in the eighth spot in the conference standings, a game ahead of ninth-place SIU Edwardsville and a game-and-a-half ahead of 10th-place Eastern Illinois, with the top eight teams making the OVC postseason tournament field.
«Read the rest of this article»
Written by Andrew Good
NASA's Jet Propulsion Laboratory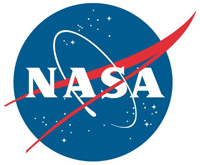 Pasadena, CA – Want to go ice fishing on Jupiter's moon Europa? There's no promising you'll catch anything, but a new set of robotic prototypes could help.
Since 2015, NASA's Jet Propulsion Laboratory in Pasadena, California, has been developing new technologies for use on future missions to ocean worlds. That includes a subsurface probe that could burrow through miles of ice, taking samples along the way; robotic arms that unfold to reach faraway objects; and a projectile launcher for even more distant samples.
«Read the rest of this article»