Clarksville, TN – On Sunday, April 23rd, 2017 around 00:38am Clarksville Police Officers responded to multiple 911 calls related to a shooting originating at a business parking lot in the 2500 Block of Whitfield Boulevard. Detectives are still sorting out exactly what occurred.
So far, the investigation has revealed bail bond agents believed a man with warrants on file was inside of a Nissan car on a business parking lot.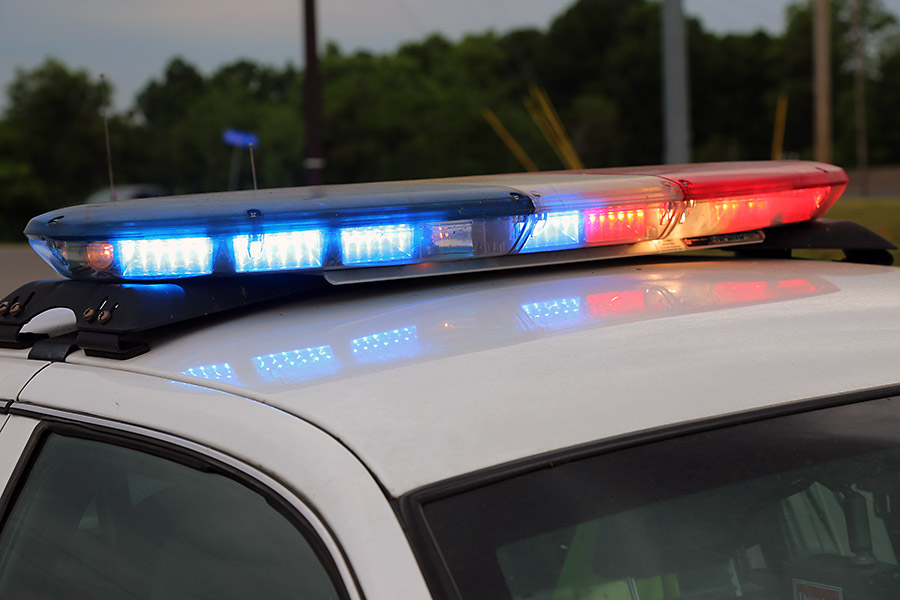 During the attempt to serve the warrants, at some point, shots were fired and the vehicle fled from the scene almost hitting two men.
The bail bond agents entered separate vehicles and chased the Nissan onto Fort Campbell Boulevard.
The Nissan stopped around the 2400 block of Fort Campbell Boulevard and, it was discovered two men in the Nissan had sustained gunshot wounds. One man was transported by ambulance from the scene with life threatening injuries. The other was treated and released.
The investigation is ongoing and there are no additional details at this time. The lead investigator is Detective Ewing.