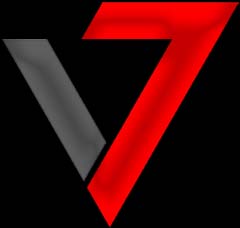 Nashville, TN – Future football stars will want to mark their calendars to attend the V7 Elite Future Stars Showcase Series event, April 30th at Tennessee State University.
The camp will feature former NFL quarterback Michael Vick. The camp is part of the National Playmakers Academy and is open to all 5th-8th graders in the area.
Football players at all positions are welcome.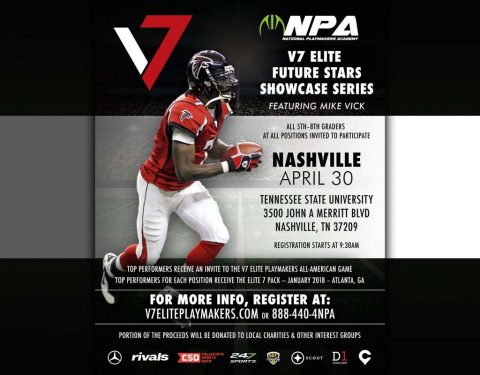 Top performers receive an invite to the V7 Elite Playmakers All-American Game and top performers for each position receive the Elite 7 pack in January.
For registration information, visit www.V7eliteplaymakers.com, or call 888.440.4NPA.
A portion of the proceeds will be donated to local charities and other interest groups.
Registration begins at 9:30am on the day of the event.