Nashville Sounds
Round Rock, TX – The Nashville Sounds saw their five-game win streak halted Wednesday night by the Round Rock Express 7-3. A four-run third inning off Paul Blackburn was the difference in the game as the Express snapped a five game skid.
The streak of innings pitched without surrendering an earned run by Sounds (11-12) starting pitchers came to an end Wednesday night when Ronald Guzman lined a single up the middle to score Josh Wilson in the third inning. The streak reached 27.2 frames. Jared Hoying followed that up with a run scoring double then Brett Nichols drove in a pair of runs with a single to make it 4-0 Express (12-15).
«Read the rest of this article»
APSU Sports Information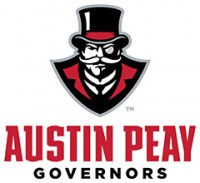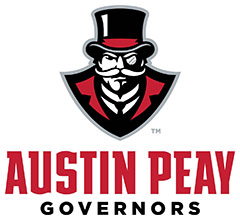 Indianapolis, IN – Four Austin Peay State University athletic teams earned one of the NCAA's top academic honors, Wednesday, receiving a Public Recognition Award from the organization for maintaining a multiyear Academic Progress Rate among the top 10 percent of their respective sport.
"One our department's goals is to guide our athletes from their initial enrollment to receiving their diploma," said Austin Peay Athletics Director Ryan Ivey.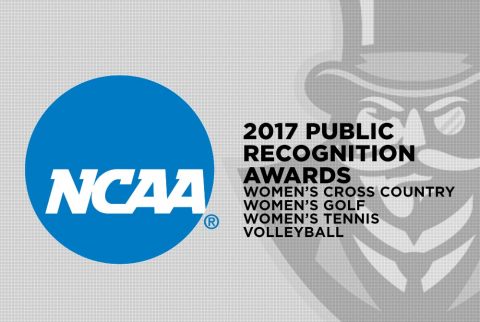 «Read the rest of this article»

Clarksville, TN – On April 23rd, 2017, Clarksville Police Officers responded to 911 calls related to a shooting originating at the Walmart Neighborhood Market parking lot on Whitfield Boulevard.
After an exhaustive investigation, numerous man hours expended interviewing individuals, processing crime scenes, and sorting through statements and evidence, the information was presented to the grand jury for consideration.
As a result, the May Montgomery County Grand Jury, held May 1st and 2nd, returned indictments on 7 men with 16 charges each, in conjunction with the shooting originating at the Walmart Neighborhood Market, Whitfield Boulevard, resulting in the death of Jalen Johnson.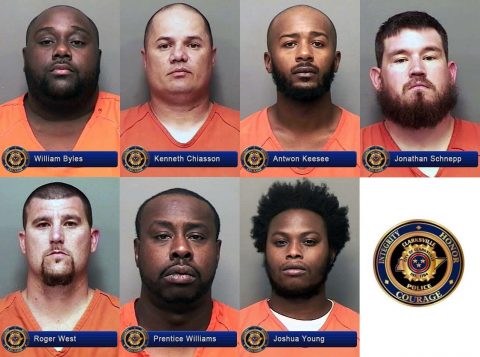 «Read the rest of this article»
Actor, soldier, humanitarian honored in hometown
Clarksville, TN – On Wednesday, May 3rd, 2017, a statue of actor Frank "Sgt. Carter" Sutton, who was born and raised in Clarksville, was dedicated on Franklin Street in Downtown Clarksville.
A crowd of more than 150 people — including a large group of third-grade students from Clarksville Academy and a busload of Coldwell Banker Realtors — gathered to watch Clarksville Mayor Kim McMillan, statue project leader Mark Holleman, and sculptor Scott Wise pull the shroud from the bronze image.
«Read the rest of this article»

Clarksville, TN – On Thursday, May 4th, 2017, The Force will be with Austin Peay State University as the APSU Wind Ensemble invites you to celebrate the music of Star Wars with a free musical program featuring the series' iconic score.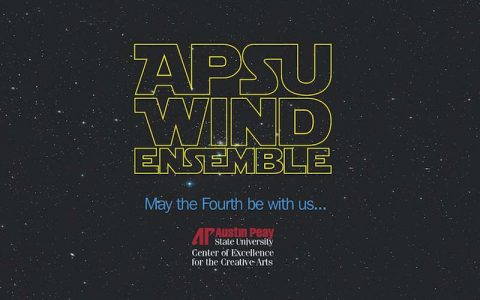 «Read the rest of this article»
Written by Michele Vowell
Fort Campbell Public Affairs Office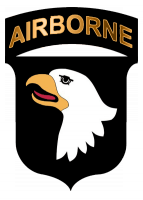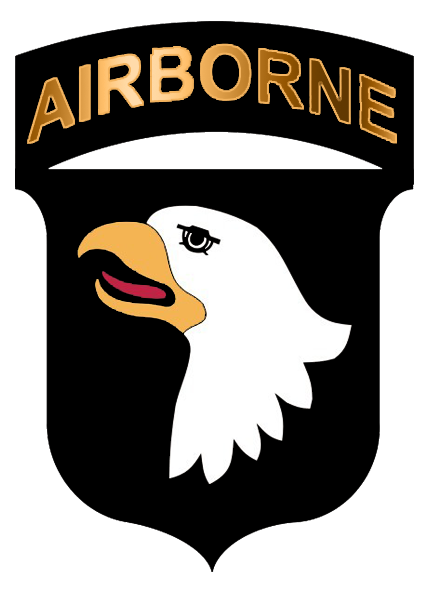 Fort Campbell, KY – Specialist Ruben Salinas is the 2017 Army Soldier-Musician of the Year.
A saxophone player in the 101st Airborne Division Band, Salinas was selected for the award by Col. Neal F. McIntyre, Chief of Army Music, from Soldiers in 29 active duty bands.
"It's a great honor," Salinas said. "It's a little bit surreal. To be recognized at that level is really quite something."
Each Army band is allowed to nominate one Soldier from its unit. Salinas was nominated based on the total Soldier concept, devotion to duty and his accomplishments during the past year, said 1st Sgt. Jeffrey J. Dudzienski, 101st Abn. Div. Band first sergeant.
Salinas is the second 101st Abn. Div. Band member to receive this award. The first was newly-promoted Sgt. James Liverman in 2010. Liverman was a principal trumpeter in the 101st's Brass Quintet.
«Read the rest of this article»

Clarksville, TN – Five years ago, Dr. Patty Orr, Austin Peay State University professor of nursing, and Joey Smith, director of the Montgomery County Health Department, made an unsettling discovery.
After looking into incidents of breast cancer in this area, they discovered that the mortality rate was disproportionately higher among women from traditionally under served populations.
«Read the rest of this article»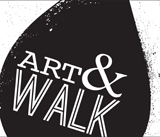 Clarksville, TN – Produced by The Downtown Clarksville Association, First Thursday Art Walk is a free, self-guided tour spanning a 5-block radius that combines visual art, live music, engaging events and more in the heart of Downtown Clarksville.
With 10+ venues, bars and businesses participating each month, the First Thursday Art Walk in Clarksville is the ultimate opportunity to savor and support local creative talent.
«Read the rest of this article»
APSU Sports Information
Nashville, TN – Austin Peay State University's baseball senior first baseman Dre Gleason hit a solo home run but the Governors could not overcome an early deficit in an 8-4 nonconference loss to Vanderbilt, Tuesday night at Hawkins Field.
Vanderbilt (27-17) proved opportunistic as it scored in each of the game's first four innings. The Commodores capitalized on four walks and hit batsman in those opening frames, scoring four of those free passes while building a 6-1 lead after four innings.
«Read the rest of this article»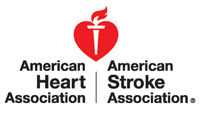 Dallas, TX – About one in three American adults experienced a symptom consistent with a warning or "mini" stroke, but almost none – 3 percent – took the recommended action, according to a new survey from the American Heart Association/American Stroke Association (AHA/ASA).
Thirty-five percent of respondents reported having experienced at least one sign of a warning stroke, called a transient ischemic attack or TIA. Those who did were more likely to wait, rest or take medicine than call 911, said the AHA/ASA, the nation's leading voluntary health organization devoted to fighting cardiovascular diseases and stroke.
«Read the rest of this article»