Nashville Sounds
Round Rock, TX – The Nashville Sounds pulled back to the even mark with a 5-4 win over the Round Rock Express Thursday night at Dell Diamond.
At 12-12, the Sounds have won six of their last seven games, including two of three in Round Rock with the #BattleForTheBoot series finale looming Friday night.
Before starter Chris Smith delivered his first pitch of the night, the Sounds gave him a 3-0 lead to work with. Jaycob Brugman, who went 3-for-4, doubled with one out and stayed at second when Mark Canha drew a walk off Round Rock hurler Eddie Gamboa.
«Read the rest of this article»
Written by Mari-Alice Jasper
Fort Campbell Public Affairs Office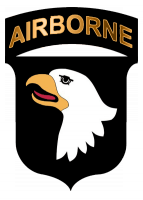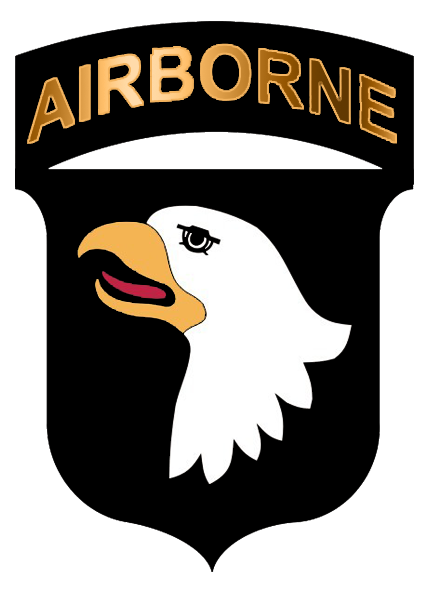 Fort Campbell, KY – No more than five-feet tall, dressed in slacks and a blouse, Frances Cutler Hahn, a Holocaust survivor, confidently approached the podium at the center of the Fort Campbell High School gym April 24th, 2017, to share her life story.
Cutler Hahn was a hidden Jewish child during World War II. In 1936 her parents Cyla and Shlomo immigrated to France from Poland in search of a better life. Two years later Frances was born in Paris. When she was 2-years-old, the Nazis invaded Paris.
One year later, Frances' parents put her in a children's home for protection. When that became unsafe she was moved to live with a Catholic Family on a farm. In 1942, her mother died in the Auschwitz concentration camp. Her father died from combat wounds four years later.
«Read the rest of this article»
APSU Sports Information

Clarksville, TN – Austin Peay State University women's soccer head coach Kelley Guth released the team's 2017 fall schedule, Wednesday, featuring 11 home contests at Morgan Brothers Soccer Field.
The Governors will compete in two exhibitions contests – vs. Indiana State (August 8th) and at Western Illinois (August 11th) – before the season officially gets underway at Chattanooga, August 18th.
«Read the rest of this article»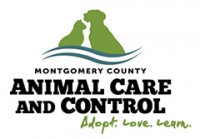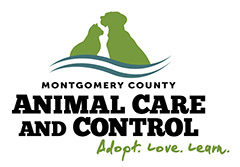 Montgomery County, TN – In an effort to make the public aware of the animal problem in Montgomery County, Montgomery County Animal Care and Control has released the statistics on the intake, adoption and euthanasia.
Montgomery County Animal Care and Control took in a total of 415 animals (145 cats, 268 dogs, 1 opossum, and 1 pig).
«Read the rest of this article»

Clarksville, TN – The Clarksville Police Department is asking for assistance identifying and locating two women who are suspects in a vehicle burglary and utilized a stolen atm/credit card to purchase over $1,000 in goods.
The vehicle in the video clip shows a vehicle they left in after utilizing the credit cards.
«Read the rest of this article»

Clarksville, TN – On Thursday, April 13th, 2017 more than 100 Austin Peay State University freshman students were inducted into the Alpha Lambda Delta (ALD) National Honor Society.
"This is the largest crowd I have seen at an induction in over a decade,"Dr. Steven Ryan, professor of languages and literature and ALD faculty advisor, said.
«Read the rest of this article»
"Planters Bank Presents…" Film Series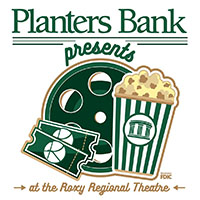 Clarksville, TN – The "Planters Bank Presents…" film series next movie is "A League of Their Own". This movie will be shown this Sunday, May 7th, 2017 at the Roxy Regional Theatre at 2:00pm.
"A League of Their Own" is about two sisters (Geena Davis and Lori Petty) joining the first female professional baseball league and struggle to help it succeed amidst their own growing rivalry. The film's all-star cast also includes Madonna and Rosie O'Donnell, with Tom Hanks as the team's washed-up, hard-drinking coach.
«Read the rest of this article»

Clarksville, TN – On Monday, May 1st, 2017, around 7:45pm, Clarksville Police Officer Krill Annikov responded to a concerned citizen's call about a juvenile walking too close to the road on Wilma Rudolph Boulevard, near the intersection of Dunbar Cave Road.
The officer located the 11 year old juvenile near the Mapco at 2099 Wilma Rudolph Boulevard. The juvenile told Krill he was trying to find his way home because he was lost.
«Read the rest of this article»

Clarksville, TN – On May 3rd, 2017 around 10:22am, Clarksville Police Officers were called to the area of Maddox Circle about a child, 2 years old, who had gotten out of their house and had been found by a neighbor. The neighbor had knocked on the child's door, but there was no answer.
When Officer Jeff Derico and Officer Mohammed Dennis arrived, they went to the child's house and spoke to the mother of the child. She was asleep when the child got out of the house.
«Read the rest of this article»
Thursday, May 4th, 2017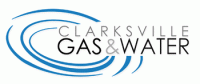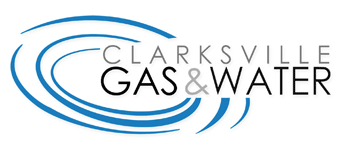 Clarksville, TN – Clarksville Gas and Water has closed both westbound lanes of Madison Street from 1817 to 1807 Madison Street for sewer main line repair and maintenance.
The turning lane will be designated to westbound traffic. The sewer main repair is anticipated to be finished and the lanes reopened by approximately 3:30pm.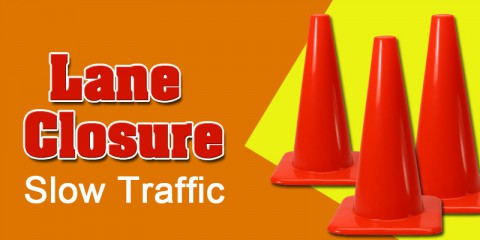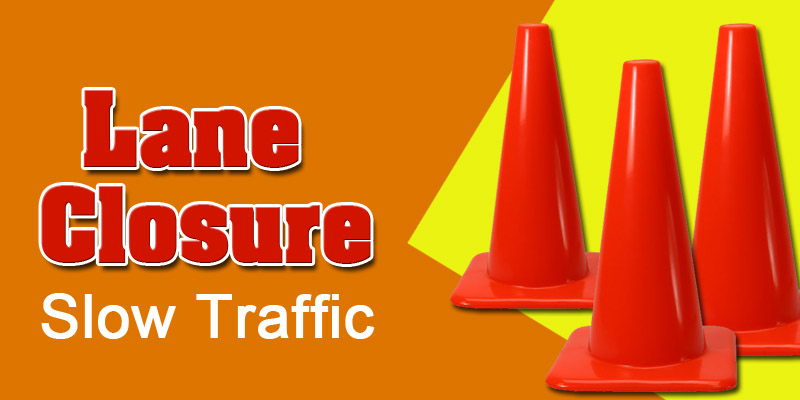 «Read the rest of this article»