Clarksville, TN – On Monday, May 1st, 2017, around 7:45pm, Clarksville Police Officer Krill Annikov responded to a concerned citizen's call about a juvenile walking too close to the road on Wilma Rudolph Boulevard, near the intersection of Dunbar Cave Road.
The officer located the 11 year old juvenile near the Mapco at 2099 Wilma Rudolph Boulevard. The juvenile told Krill he was trying to find his way home because he was lost.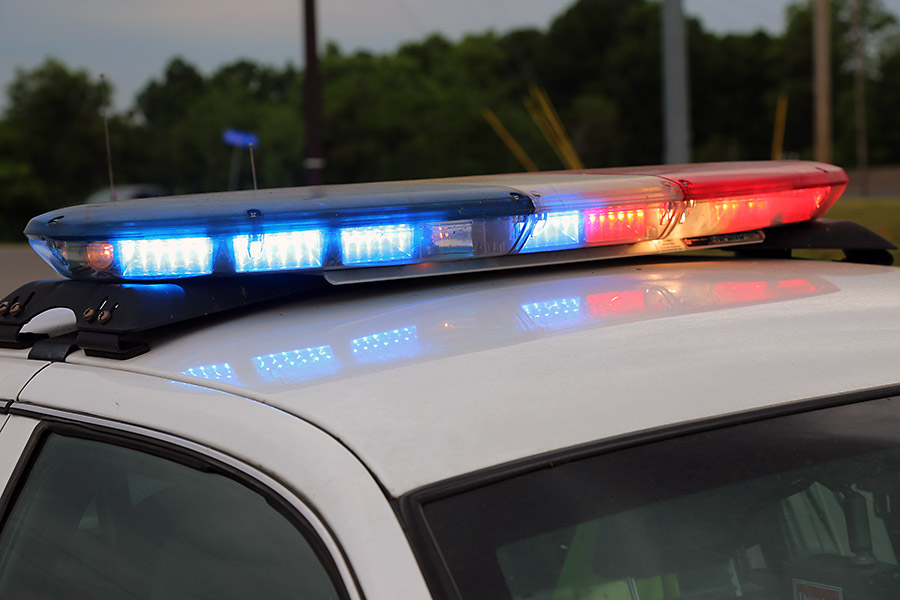 The juvenile did not know the address or phone number where he lived. He told the officer he had left the house and followed the cat into the woods near his house. When he emerged from the woods, he did not know where he was at or how to get back home.
The juvenile told the officer he lived with his grandmother. The officer was able to locate a Whitfield Drive address for the grandmother, but the juvenile told the officer that they didn't live there anymore.
The juvenile knew the name of a park near where he currently lives, so the officer pulled up Google Maps. The juvenile was able to identify/point to the street where he lives.
By utilizing the street view portion, Officer Annikov was able to identify the exact house where the juvenile lives. The juvenile was taken the residence and reunited with his family.