APSU Sports Information
Clarksville, TN – Austin Peay State University baseball right fielder Chase Hamilton hit his season's 12th home run as part of a 3-for-4 outing but the Governors could not keep pace with a red-hot SIU Edwardsville squad, dropping a 14-4 Ohio Valley Conference decision, Sunday afternoon at Raymond C. Hand Park.
Hamilton delivered his home run in the second inning, helping Austin Peay (20-25, 11-15 OVC) cut an early deficit to 3-2.
«Read the rest of this article»
Written by Sgt. Neysa Canfield
101st Airborne Division Sustainment Brigade Public Affairs Office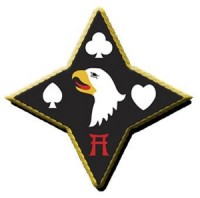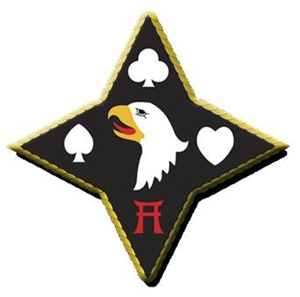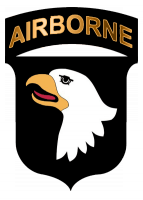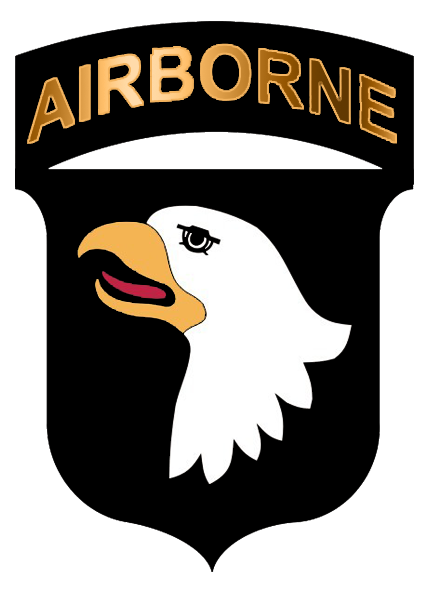 Fort Campbell, KY – Art, video games, and friends are what helped Rebecca Armstrong, a senior at Northeast High School, Clarksville, Tennessee, get through her father's absence during deployments.
Spc. Jimmy Armstrong, Rebecca's father, and a motor transport operator with 101st Airborne Division (Air Assault) Sustainment Brigade "Lifeliners", 101st Abn. Div., deployed twice after leaving Tennessee National Guard in 2009 and transferring to active duty.
«Read the rest of this article»
Nashville Sounds
Nashville, TN – A ninth inning rally fell short in the Nashville Sounds' 3-2 loss to the El Paso Chihuahuas in front of 8,773 fans at First Tennessee Park Sunday afternoon.
Trailing 3-1 entering the bottom of the ninth, Matt Olson sparked a rally with a sharp single to right-center. After Phil Maton struck out Renato Nuñez for the first out, Matt Chapman lined a double to the gap in left-center to score Olson and make it 3-2.
A fly out to right field by Jaycob Brugman put Chapman on third, but Matt McBride struck out to end the game.
«Read the rest of this article»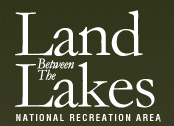 Land Between the Lakes, KY/TN – Children's Day on the Farm is Saturday, May 13, 2017, at the Homeplace 1850s Farm in Land Between the Lakes National Recreation Area.
The annual event runs from 10:00am to 12:00noon and from 1:00pm to 3:00pm. Homeplace admission is $5.00 for ages 13 and up, $4.00 ages 5-12, and free for ages 4 and under.
«Read the rest of this article»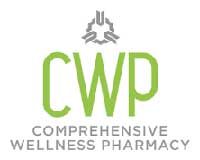 Clarksville, TN – Comprehensive Wellness Pharmacy, a local pharmacy located at 495 Dunlop Lane, is pleased to announce that they are now accepting TennCare.
TennCare is the state of Tennessee's Medicaid program that provides health care for approximately 1.5 million Tennesseans. TennCare is one of the oldest Medicaid managed care programs in the country, having begun on January 1st, 1994.
«Read the rest of this article»
City of Clarksville system adds three fuel-efficient hybrid vehicles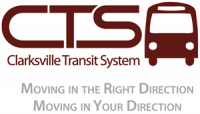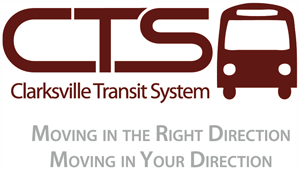 Clarksville, TN – Clarksville Transit Service has placed three new hybrid buses in service, continuing the trend of updating the fleet with more modern and fuel-efficient vehicles.
These new buses replace three others that were more than 10 years old and had more than 650,000 miles, collectively, on them.
«Read the rest of this article»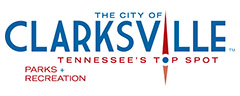 Clarksville, TN – Clarksville Parks and Recreation invites you to sleep under the stars at Billy Dunlop Park, 1930 East Boy Scout Road.
Registration is underway for the spring Sleep Under the Stars family campout beginning at 2:00pm Saturday, May 13th, until 9:00am Sunday, May 14th.
«Read the rest of this article»

Clarksville, TN – The Austin Peay State University Department of Music was well represented at the Tennessee Music Education Association (TMEA)'s annual conference, held in April in Nashville at the Opryland Hotel.
The APSU Clarinet Choir, under the direction of Dr. Spencer Prewitt, was among a number of student groups selected to perform at the conference.
«Read the rest of this article»
Written by Carol Rasmussen
NASA's Earth Science News Team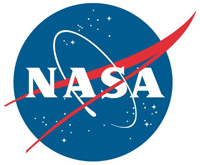 Washington, D.C. – A new analysis of 15 years of NASA satellite cloud measurements finds that clouds worldwide show no definitive trend during this period toward decreasing or increasing in height. The new study updates an earlier analysis of the first 10 years of the same data that suggested cloud heights might be getting lower.
Clouds are both Earth's cooling sunshade and its insulating blanket. Currently their cooling effect prevails globally. But as Earth warms, the characteristics of clouds over different global regions — their thickness, brightness and height — are expected to change in ways that scientists don't fully understand.
«Read the rest of this article»