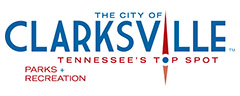 Clarksville, TN – Clarksville Parks and Recreation community centers will be adding adaptive programming thanks to a $2,500 grant received by the Clarksville Association for Down Syndrome.
The grant was awarded by the "Healthy Middle TN: Meaningful Improvements Designed Through Networks" program, which enhances local and regional health initiatives that link economic development and business with health, education and human services organizations.
«Read the rest of this article»
APSU Sports Information
Clarksville, TN – In his final home at-bat, Austin Peay State University baseball third baseman Alex Robles hit a walk-off grand slam to complete a massive Governors comeback win, 14-11, against Lipscomb, Wednesday afternoon at Raymond C. Hand Park.
Austin Peay (22-25) faced a daunting 11-6 deficit entering its half of the ninth inning. The Govs began chipping away at that deficit as the first six batters reached base safely.
«Read the rest of this article»
Nashville, TN – Tennessee Governor Bill Haslam today thanked the General Assembly for its partnership in making Tennessee the first state in the nation to offer all citizens – both high school graduates and adults – the chance to earn a postsecondary degree or certificate free of tuition and fees and at no cost to taxpayers.
«Read the rest of this article»
APSU Sports Information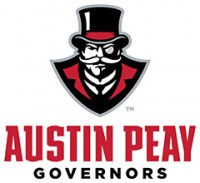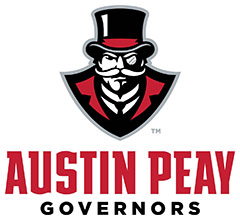 Indianapolis, IN – Nine of Austin Peay State University's 14 intercollegiate athletic teams posted their best-ever multi-year Academic Progress Rate in the most recent release NCAA's APR Report, Wednesday.
The NCAA released the complete four-year APR rates for each of Austin Peay's 14 teams – women's indoor and outdoor track and field were combined into one sport-group beginning with this year's data.
«Read the rest of this article»

Clarksville, TN – Today, Wednesday, May 5th, 2017, around 1:45pm, a dump truck overturned near the intersection of North Second Street and Riverside Drive causing traffic to back up at the busy intersection.
An International dump truck, driven by a 53 year old man, was traveling east on North Second Street in the right hand turn lane and, for an unknown reason, started swerving left.
«Read the rest of this article»
Clarksville, TN – Clarksville's Parking Commission has approved a new regulation that prohibits parking on or obstructing any portion of a sidewalk.
The regulation, which amends the City parking code, is designed to enhance safety along the city's sidewalks.
«Read the rest of this article»

Clarksville, TN – The Clarksville Police Department is asking for the public's assistance identifying a burglary suspect who caused thousands of dollars worth of damage to a business in the 200 block of Tiny Town Road.
On Sunday, May 7th, 2017 a little past midnight, a white male. clean shaved, with dark hair got out of a van, broke the glass out of the door with a crow bar, entered, attempted to break into an ATM, stole a cash register, and exited the business.
«Read the rest of this article»
Clarksville Gas Prices among the cheapest in Tennessee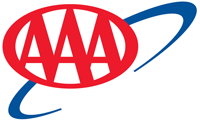 Tampa, FL – Tennessee gas prices averaged $2.12 on Sunday, the lowest in more than a month. Pump prices dropped 3 cents in the past week, and prices should drift even lower this week.
The highest average price so far this year for regular unleaded was $2.18 on April 20th. Since that time, the state average has declined 17 consecutive days for a total discount of 6 cents.
«Read the rest of this article»
Clarksville power utility commended for reliability, safety

Clarksville, TN – CDE Lightband has earned a Diamond Level Reliable Public Power Provider (RP3)® designation from the American Public Power Association for providing reliable and safe electric service.
CDE Lightband scored 98-100 percent from the national public power experts. David Lynch, Assistant Director of Utility Operations at Marquette Board of Light and Power, Michigan, and chair of the Association's RP3 Review Panel, presented the designations on May 8th during the Association's annual Engineering & Operations Technical Conference in San Antonio, Texas.
«Read the rest of this article»
Wednesday, May 10th, 2017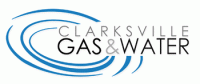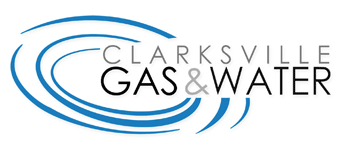 Clarksville, TN – Clarksville Gas and Water has closed approximately 500 feet of the outer westbound lane of Madison Street ?at the Memorial Drive intersection for sewer main line repair and maintenance.
Motorists will be directed to ?the ?inside lane to bypass the work zone.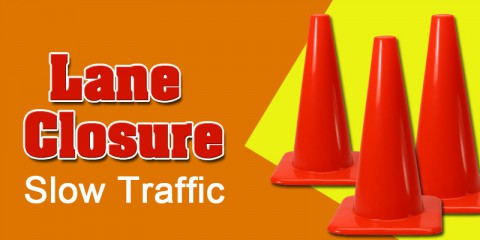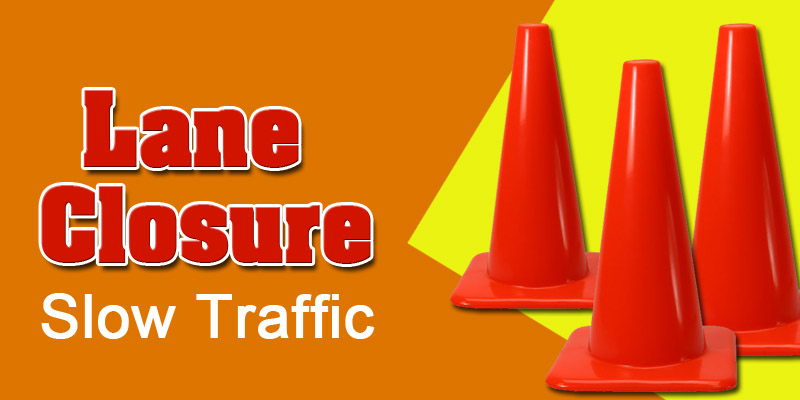 «Read the rest of this article»