APSU Sports Information
Charleston, IL – A ninth-inning rally came up just short as Austin Peay State University's baseball team dropped its Ohio Valley Conference series opener, 7-4, to Eastern Illinois, Thursday afternoon at Coaches Stadium.
The second game of Thursday's doubleheader was suspended due to darkness with the Governors holding a 9-6 lead and Eastern Illinois at the plate with one out in the 10th inning.
«Read the rest of this article»

Montgomery County, TN – Clarksville Montgomery County School Systems has announced that Burt Elementary School has received a $5,000 Lowe's Toolbox for Education grant for their outdoor classroom project. This grant and support from Lowe's on Madison Street is providing students with life lessons that connect with their curriculum.
"The inspiration for implementing these gardens at Burt developed from our desire to create an outdoor space that would allow hands-on learning opportunities for our students who might otherwise never have a chance to dig in the dirt, plant a seed, and watch it grow," stated Haven Bowles, school counselor and co-coordinator of the outdoor learning space.
«Read the rest of this article»
Three children removed from crime scene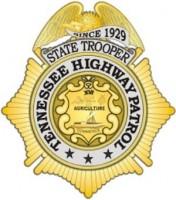 Memphis, TN – On Tuesday, May 16th, 2017, Sergeant Matt Sipes of the Tennessee Highway Patrol (THP) conducted a traffic stop on I-40 West at mile marker 23 of a 2004, Lincoln Navigator. The driver was following too closely to another vehicle which warranted the stop.
During the roadside interview, Sergeant Sipes noticed several inconsistencies with the driver's statements. Sergeant Sipes then requested Trooper Jeff Fuller of THP's Interdiction Plus Team (IP) to accompany him on the scene.
«Read the rest of this article»

Clarksville, TN – The Clarksville Police Department held a 5k Run/Walk to raise money for C.O.P.S. (Concerns of Police Survivors) this past Saturday, May 13th, 2017. The event was held at the Clarksville Police Department Headquarters located at 135 Commerce Street. The entry fee was $25.00.
"The weather today was perfect. There are a lot of families here and around 200 participates," said CPD Captain Scott Thornton.
«Read the rest of this article»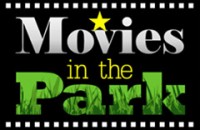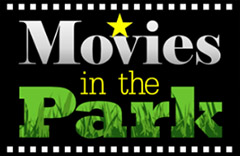 Clarksville, TN – Movies in the Park, the City of Clarksville's free, outdoor movie series, will celebrate its 12th season as it kicks off on Saturday, May 27th at Heritage Park, 1241 Peachers Mill Road, with the showing of "Finding Dory."
Pre-show activities, coordinated by the Clarksville Parks and Recreation Department, will begin at 6:30pm.
«Read the rest of this article»

Clarksville, TN – On May 16th, 2017, Clarksville Police Officer Seth Traughber responded to a suspicious activity call at Exxon Hi Road on Highway 76 and was struck by the fleeing suspect's vehicle.
On May 17th, in a joint effort between Nashville Metro Police Department and Cheatham County Sheriff's Office, Billy McNeil was located on Higdon Road, in Cheatham County and was taken into custody without incident.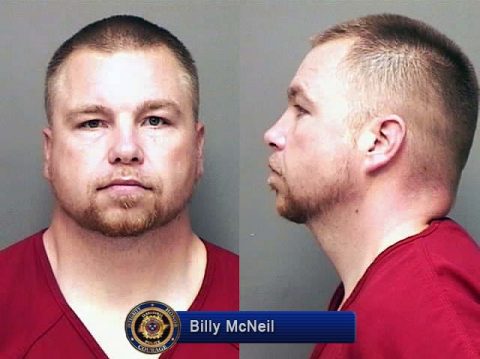 «Read the rest of this article»
APSU Sports Information

Clarksville, TN – Another long, athletic wing will don an Austin Peay State University men's basketball uniform this winter as Eric McCollum becomes the fourth Governor added under new head coach Matt Figger.
A 6-8 transfer from Navarro College, McCollum averaged 9.6 points and 9.2 rebounds on 56.4 percent shooting a year ago as the Bulldogs advanced to the NJCAA Region XIV Tournament.
«Read the rest of this article»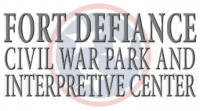 Clarksville, TN – Learn more about Clarksville's Fort Defiance as members of the Austin Peay State University History Club present new research related to the historical site at the fort's newest event, "Fresh Research, New Discoveries" on Saturday, May 27th, 2017.
Presentations will take place from 2:00pm until 4:00pm at the Fort Defiance Interpretive Center, 120 Duncan Street.
«Read the rest of this article»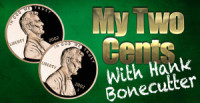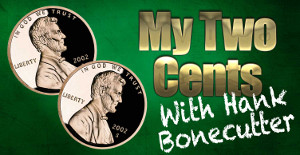 Clarksville, TN – After I sold my business in 2012, my wife and I bought a downtown Nashville condo so we could spend some time in the "Music City." After all, it was slowly becoming the "it" city and there was plenty to do. Even for us old folks.
I had started to get bored with basically nothing to do, when I read an article in the Nashville paper about "Cab drivers upset over Uber."
I thought, "what the hell is Uber?"
Once I googled Uber, I thought, "That's a hell of an idea." "I could do that." So, I filled out an online application and they called me back the very next morning.
«Read the rest of this article»
American Heart Association Rapid Access Journal Report
Dallas, TX – Restaurant foods and commercially processed foods sold in stores accounted for about 70 percent of dietary sodium intake in a study in three U.S. regions, according to new research in the American Heart Association's journal Circulation.
Sodium is an important contributor to high blood pressure, one of the leading causes of heart attack and stroke. The American Heart Association recommends a maximum of 2,300 milligrams (mg) of sodium a day, which is equivalent to 1 teaspoon of salt.
«Read the rest of this article»