Help save trauma patient lives by giving blood
Nashville, TN – During Trauma Awareness Month in May, the American Red Cross urges eligible donors to help ensure lifesaving blood is available for patients with traumatic injuries and other serious medical needs by donating blood or platelets.
According to the National Trauma Institute, trauma accounts for approximately 41 million emergency department visits and 2.3 million hospital admissions in the U.S. annually.
«Read the rest of this article»
Written by Heather Huber
Fort Campbell Public Affairs Office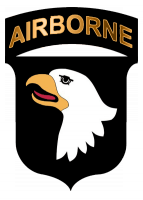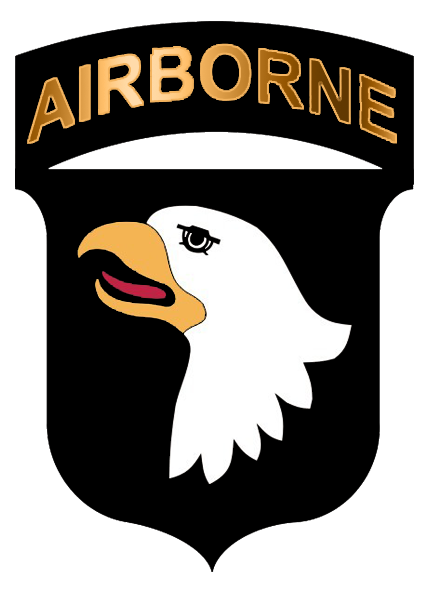 Fort Campbell, KY – When he was nominated for the GEICO Military Service Award, Sgt. 1st Class Julio Mella, 21st Brigade Engineer Battalion, 3rd Brigade Combat Team, 101st Airborne Division, was honored but did not think much about it.
"There were many, many people being nominated with me," Mella said. "I wasn't being pessimistic, just realistic."
The GEICO Military Service Awards Program "spotlights the valuable and lasting contributions enlisted members of the armed forces make in three specific areas of endeavor," according to the GEICO website.
Service members can be nominated for service in drug and alcohol abuse prevention, fire safety and fire prevention or traffic safety and accident prevention. Each year, one member from each branch of the service is selected to receive the award.
«Read the rest of this article»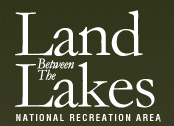 Land Between the Lakes, KY/TN – The Homeplace 1850s Working Farm will revive the age old tradition of storytelling on Saturday, May 6th, 2017, 6:00pm-7:30pm at Land Between the Lakes National Recreation Area. Doors open at 5:30pm.
Admission is $5.00 for ages 13 and up, $3.00 for children. Fee is separate from Homeplace admission.
«Read the rest of this article»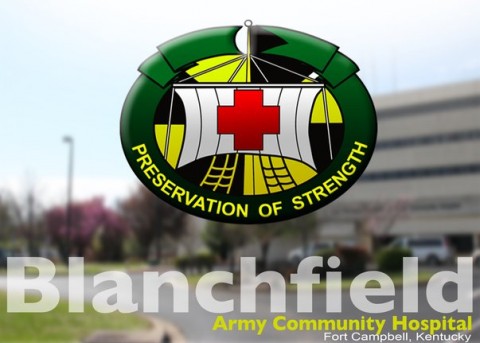 Fort Campbell, KY – In honor of the national observance of Memorial Day, Blanchfield Army Community Hospital (BACH) personnel will observe the federal holiday Monday, May 29th. All clinics and pharmacies will be closed.
Hospital staff members will continue to provide acute and emergency medical care 24 hours a day, seven days a week through the Emergency Department and inpatient services.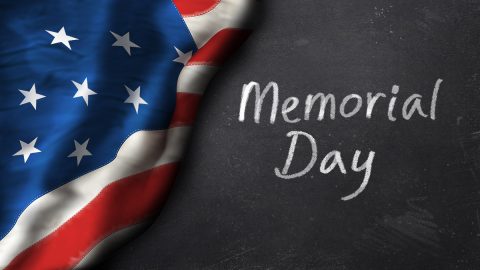 «Read the rest of this article»
APSU Sports Information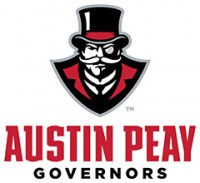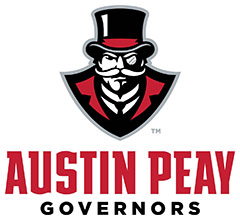 Clarksville, TN – Twelve Austin Peay State University athletics' teams posted 3.0 grade point averages during the spring semester marking the fourth-best GPA in department history.
The women's tennis program led the way with a 3.892 mark, placing all seven team members on the Dean's List. The rest of the top-five included women's cross country (3.605), women's golf (3.530), dance team (3.378) and women's soccer (3.355).
«Read the rest of this article»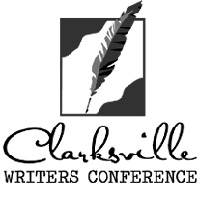 Clarksville, TN – New York Times bestselling author and historic preservationist Robert Hicks will bring his masterful storytelling to Clarksville this summer as the keynote speaker of the 13th Annual Clarksville Writers Conference, June 2nd and 3rd.
Recently named #2 in Nashville Lifestyles magazine's top "100 Reasons to Love Nashville," Hicks is the author of acclaimed novels The Widow of the South and A Separate Country and a noted historic preservationist who was instrumental in the restoration and preservation of the Historic Carnton Plantation, a focal point in the Battle of Franklin.
«Read the rest of this article»
Nashville Sounds
Sacramento, CA – It was a new day but the same story for the Sounds on their trip through California. The Sounds powered their way to another victory, this time a 6-0 victory over the Sacramento River Cats on the back of a pair of home runs to continue their explosive month of May.
In the month of May the Sounds (19-19) have cranked 35 home runs, which is more than any team in professional baseball. Through the first five games of their current eight-game road trip the Sounds have launched 13 long balls.
Northern California native, Paul Blackburn (2-4, 3.89) posted his best outing of the season Friday night.
«Read the rest of this article»
Written by Carol Rasmussen
NASA's Earth Science News Team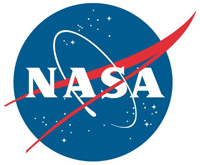 Washington, D.C. – A NASA-funded field campaign getting underway in Florida on May 25th has a real shot at improving meteorologists' ability to answer some of the most fundamental questions about weather: Where will it rain? When? How much?
Called the Convective Processes Experiment (CPEX), the campaign is using NASA's DC-8 airborne laboratory outfitted with five complementary research instruments designed and developed at NASA.
The plane also will carry small sensors called dropsondes that are dropped from the plane and make measurements as they fall.
«Read the rest of this article»