Clarksville, TN – Ward 2 City Councilman Deanna McLaughlin will hold her monthly town hall meeting on Tuesday, May 30th, 2017 from 5:30pm to 6:30pm at the Clarksville Police Department's District One Precinct which is located at 211 Cunningham Lane.
«Read the rest of this article»
Nashville Sounds
Sacramento, CA – A dominant performance from Jharel Cotton and a three RBI day from Matt Olson propelled the Nashville Sounds past the Sacramento River Cats 4-0 Sunday afternoon. Cotton was electric all game long as he matched his season-high with nine punch outs to lead the Sounds to their first Sunday victory in 2017.
Cotton's nine strikeouts and seven innings pitched were both season-highs for any Sounds pitcher in a game this season. The River Cats scattered just three hits in those seven innings against Cotton and drew just one walk against him.
«Read the rest of this article»
APSU Sports Information

Brentwood, TN – On Friday, the Ohio Valley Conference announced that Austin Peay State University is the recipient of the 2016-17 Team Sportsmanship Award for softball.
The announcement marks the second straight year that the Govs have received the honor from the conference.
«Read the rest of this article»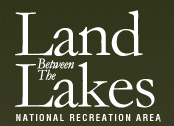 Land Between the Lakes, KY/TN – Woodlands Nature Station will have our annual Wildlife Celebration, Memorial Day Weekend, Saturday through Monday, May 27th-29th, 2017. Nature Station admission is $5.00 age 13 and up, $3.00 age 5-12, and free for ages 4 and under.
Guests can learn all about nature's superheroes, visit with Smokey Bear and find ways they can assist wildlife in the Nature Station's backyard at Land Between the Lakes. Special event programs are included with standard admission unless otherwise noted.
«Read the rest of this article»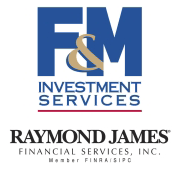 Clarksville, TN – While interest in sustainable investing has grown in recent years, myths regarding the popular strategy abound.
The socially and environmentally conscious approach is designed to allow investors to build portfolios that align with their desires to make a positive impact on society and the environment – while also taking into account the risks and returns of conventional investing.
«Read the rest of this article»
APSU Sports Information

Clarksville, TN – Austin Peay Football season ticket renewal statements were recently mailed to 2016 season ticket holders. Ticket prices and donation requirements are the same as 2016.
Fans are encouraged to secure their seats by the renewal deadline on Thursday, June 15th, in order to guarantee the same seat locations as last season.
«Read the rest of this article»
Written by Leejay Lockhart
Fort Campbell Public Affairs Office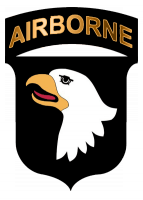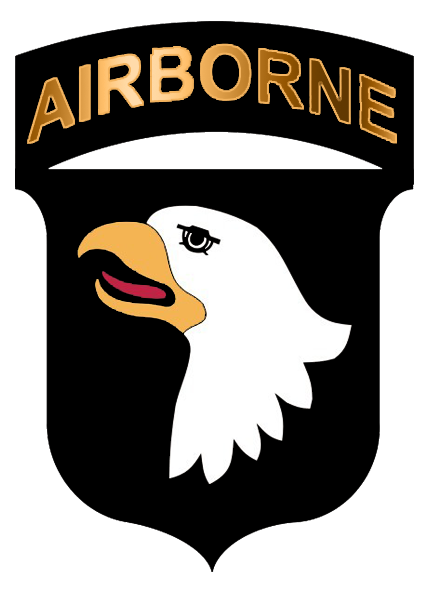 Fort Campbell, KY – By taking leave in May instead of April so he could see his little sister graduate from high school, Spc. Jesse Thepouhthay missed out on one of his favorite holidays – New Year.
Most Americans generally associate New Year's celebrations with December 31st and January 1st. However, for Thepouhthay and his Family, Laos New Years in April is very important.
"It's like this huge festival and in Laos April is the hottest month," Thepouhthay said. "So that's when everyone's out and about you know playing in the water and [getting] in huge water balloon fights. Everyone is just wishing a happy New Year to everyone and wiping away everything bad you have ever did and starting fresh."
«Read the rest of this article»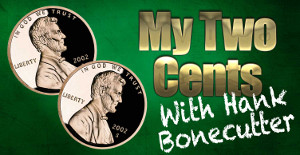 Clarksville, TN – They say the Stanley Cup is the hardest trophy to hoist. Well, if you're a Predators fan, you know this all too well. We're not there yet, but what a battle it's been.
This amazing team has rolled through Chicago and St. Louis and has taken the best shots that Anaheim has thrown at them. Anaheim has turned this series into a gutter brawl. Cheap shots, low blows and hits AFTER the whistle, but, WE'RE STILL STANDING! In fact, we lead the series, 3-2.
«Read the rest of this article»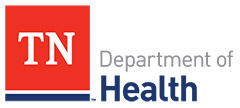 Nashville, TN – Ticks and mosquitoes are now out in force and looking for food. The meal of choice for both is blood, creating opportunities to spread a variety of serious illnesses such as Zika Virus Disease and Rocky Mountain spotted fever as they move from one bite victim to another.
"For many people, a bite from a mosquito or tick won't cause much more than an itchy, irritating spot on the skin or sometimes mild, flu-like symptoms," said Tennessee Department of Health Commissioner John Dreyzehner, MD, MPH.
«Read the rest of this article»
Written by Alan Buis
NASA's Jet Propulsion Laboratory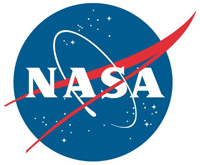 Pasadena, CA – A team of scientists from Sapienza University in Rome, Italy, and NASA's Jet Propulsion Laboratory in Pasadena, California, has developed a new approach to assist in the ongoing development of timely tsunami detection systems, based upon measurements of how tsunamis disturb a part of Earth's atmosphere.
The new approach, called Variometric Approach for Real-time Ionosphere Observation, or VARION, uses observations from GPS and other global navigation satellite systems (GNSS) to detect, in real time, disturbances in Earth's ionosphere associated with a tsunami.
The ionosphere is the layer of Earth's atmosphere located from about 50 to 621 miles (80 to 1,000 kilometers) above Earth's surface. It is ionized by solar and cosmic radiation and is best known for the aurora borealis (northern lights) and aurora australis (southern lights).
«Read the rest of this article»