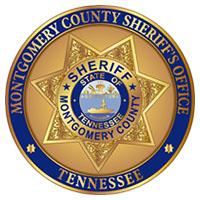 Clarksville, TN – Investigators with the Montgomery County Sheriff's Office are seeking the public's assistance in locating a man responsible for over $75,000 in stolen goods and over $10,000 in damage to a local daycare.
Thomas Christopher Nelson, 31, has seven warrants on file for this arrest. He is wanted for three counts of theft, two counts of vandalism, burglary, and evading arrest. His total bond is set at $225,000.
The warrants stem from three incidents that occurred in Montgomery County.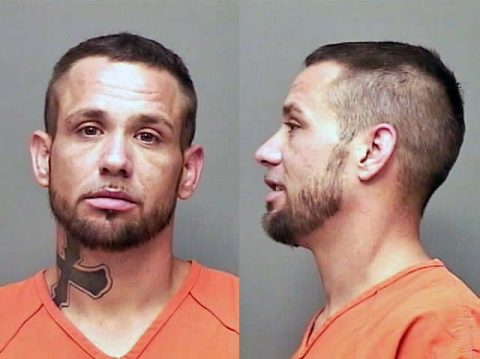 On May 22nd, 2017, Nelson was identified to be in possession of a stolen trailer and skid steer out of Stewart County. As he evaded law enforcement, he turned into Priceless Jewels Daycare on Lafayette Road and damage the front of the building.
On May 18th, 2017, a mower, air compressor, tiller, and trailer were stolen from a home in the 3700 block of Oakwood Road. Also on that date an ATV, welder, generator, and trailer were stolen from a home in the 1700 block of Dover Road.
He is also a suspect in numerous other thefts in the Woodlawn area.
Nelson is 5 feet 8 inches tall, 180 pounds, with brown hair and blue eyes. He was last seen driving a red Ford Excursion.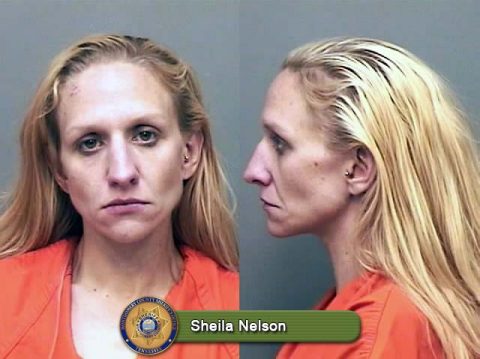 Nelson's wife, Sheila Joann Nelson, 32, has been arrested in connection with the incident that occurred on May 22nd, 2017. She has been charged with accessory after the fact and simple possession. Her bond was set at $75,000.
Anyone with information concerning his location is asked to call 911 or Investigator Bryan DeRose at 931.648.0611 extension 13425.
You can also call Crime Stoppers at 931.645.TIPS (8477) or visit www.P3tips.com/591
Crime Stoppers offers up to a $1000.00 for information leading to the arrest and conviction of persons involved in a crime. All callers remain anonymous.
Sheila Nelson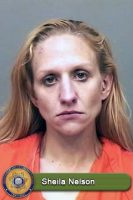 Name: Sheila Joann Nelson
Gender: F
Race: W
Address: Noble Drive, Clarksville, TN
Charged With: Drugs – Simple Possession/Casual Exchange, Accessory – Accessory After the Fact
Booked Into: Montgomery County Jail
Bond: $75,000.00
Photos