Clarksville, TN – Traditionally, during the late spring and summer months, law enforcement generally sees an increase in property crimes. The targets of opportunities increase in the summers since many families go on vacations, children are out of school, and families spend time outside and leave doors unlocked or garages open.
So far, in 2017, there have been 214 vehicle burglaries and approximately 60 percent have been to unlocked vehicles. Some of the items taken from the unlocked vehicles have been money and firearms.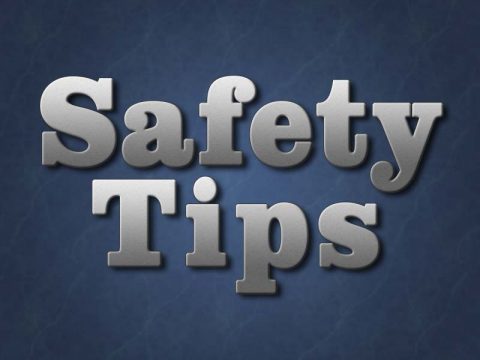 Just some simple crime prevention tips, which don't cost a dime, you can do to decrease the chances of being a victim are:
Keep cars locked at all times
It's a good idea to keep home doors locked at all times even when your inside. While working outdoors, if you can't see a door to the house or garage door, keep it closed/locked.
Windows partially open can be easily pushed opened unless there is some sort of dowel, screw or something which will prevent the window from being fully opened. Also, if you have window AC units, use a dowel to secure it in place or even consider removing it while you are on vacation.
If you have an alarm, use it.
Social Media isn't always a good idea Share your vacation when you arrive back home, otherwise would-be thieves have a good idea when to break in.
Prepare your home for leaving. Stop the mail, newspaper, or have it picked up. If you don't have a house sitter, try to make the home look like there is someone there. Use automatic times to turn on lights. You can even hook up a radio to turn on so there is sound in the house.
Have someone you can trust, check on your house while you're gone.
Don't leave power tools in the yard unsecure. That also applies to bike, scooters, motorcycles, etc. They can be an easy target for someone to take and go.
Summer is a prime time for scams with salesmen showing up at your door or someone offering yard work, landscaping, paving or household repairs. If you need work done, fine someone reputable.
Trim the shrubbery. Tall shrubbery can hide a thief's entry into your residence.
If you see suspicious activity, call 911.
Sections
News
Topics
Clarksville Police, Clarksville TN, CPD, Safety Tips, vacation, Vehicle Burglary